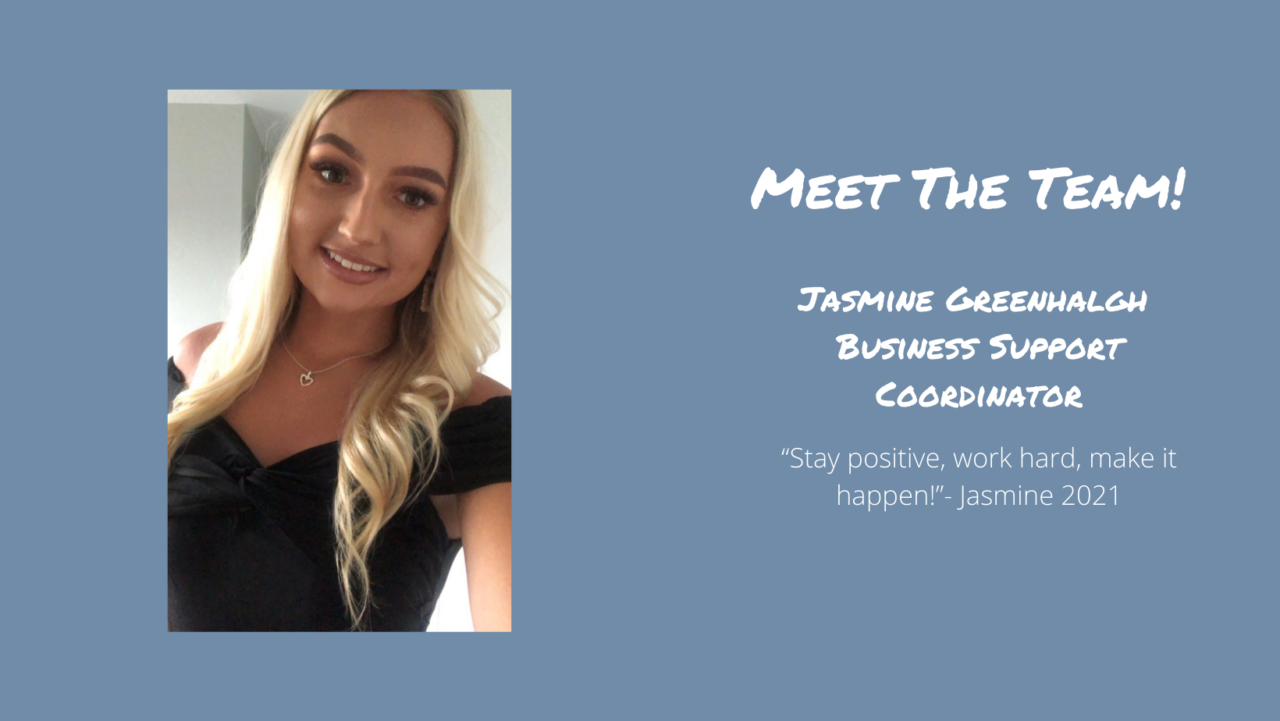 ---
My role consists of day-to-day general HR and administration, organising room hire and meetings, and to organise company events. I also work towards meeting the BSI ISO 9001 accreditation. Additionally, I tend to do a bit of everything around the office. It is always in my best interest to make sure customers are happy with the advice and support they receive, whether this be face to face, by email or phone. I will always try my best to help them achieve the outcome they were looking for.
Every morning I am driven and motivated when I walk into work, I always want the best from every working day. I would say my favourite thing about my job is working with such an amazing team, we all support each other wherever we can, even if we are not in the same department, we will always pull together to make sure the job is done correctly. I find that working in business support you are always faced with different challenges, but I enjoy this as it helps me stay motivated.
I want to continue to improve my confidence, since starting at CATCH I have seen a huge difference and I think that working here has really brought me on. I was so shy when I first started and now you can't shut me up! I am currently signed up to the CIPD Foundation Level in People Practice which is going to help me learn to act with confidence, perform effectively, drive change, and help me progress in my career. I am looking forward to bringing what I learn into the business. In 10 years' time I hope that I will still be working at CATCH in more of a management role or senior role.
My advice to my 15-year-old self would be to worry less, spend less time worrying about what could go wrong and think more positively about what could go right!
---