Meet the Team- David Talbot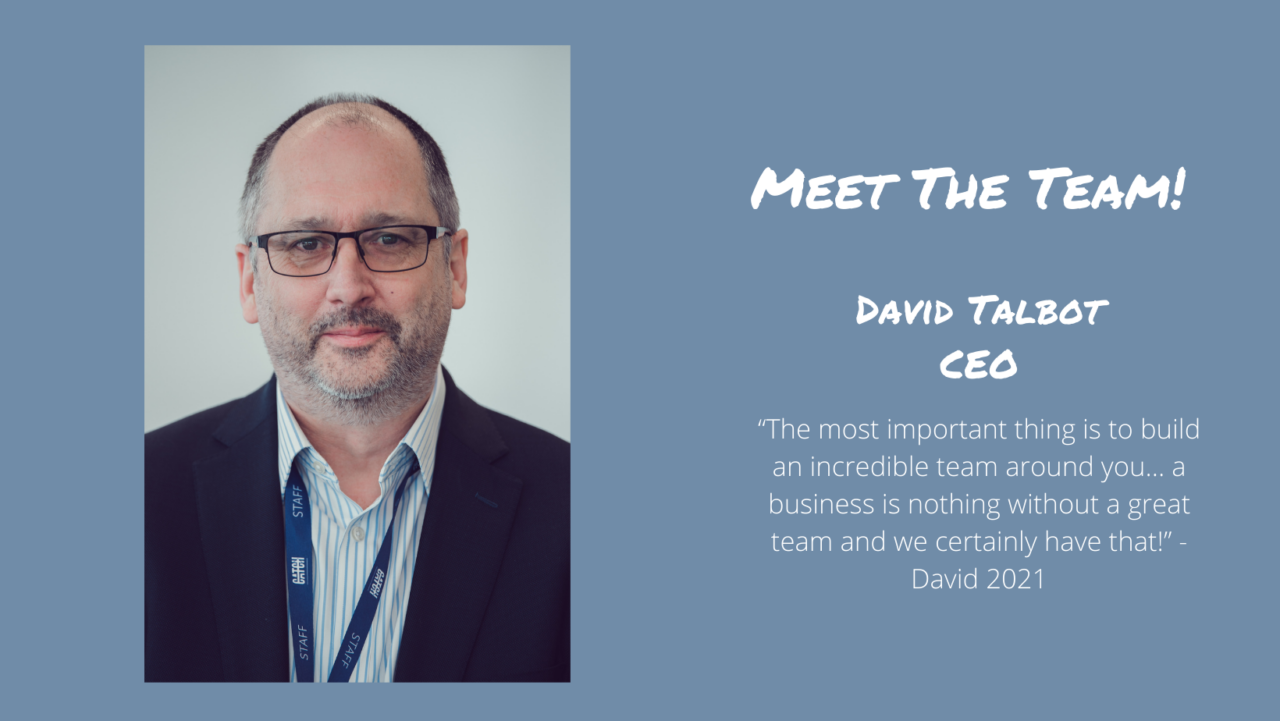 In my role I set the direction of the strategy for the business, and I make sure that we deliver upon the exciting future vision for CATCH. I support the customer on all levels, I support the member companies, wider stakeholders such as the local authorities, supply chain customers and national organisations to ensure we deliver for the industry and the Humber and Yorkshire region.
I absolutely love working with such an incredible team because it's amazing to see such energy and enthusiasm every single day, and because of this I come into work every day with a smile on my face. It's amazing to see the impact CATCH has on key issues within the region such as developing key industrial skills and clean growth.
Developing CATCH's vison in 10 years it is critical we create a legacy capability from the Humber Industrial Cluster Plan activity that supports the road map to net zero industrial emissions! I also want to strengthen our industry led skills capability.
What will I be doing in 10-years' time? I hope to be sat on a beach retired. If I could give my past self some advice, I would tell myself to research this fantastic company called CATCH, I knew nothing about CATCH 10 years ago and would have benefited greatly from doing so and taking on board the unique offer, and the truly 'employer-led' approach to supporting industry.
Josh Wheeler