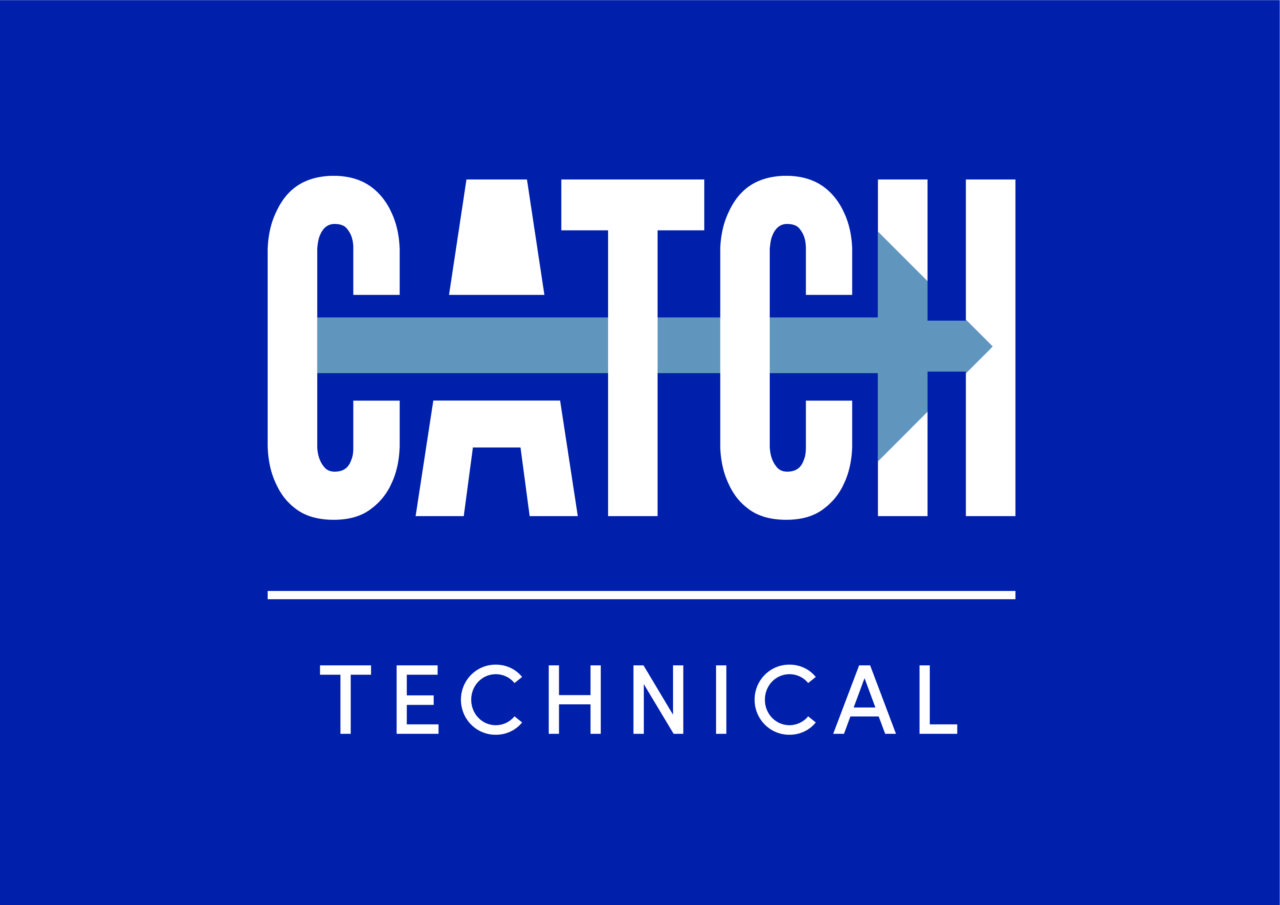 ---
Thursday 25th February at 11am
Title:  Industrial waste heat and fuel switching
Description:  Emissions from heat are the single biggest contributor to UK emissions, with industrial processes contributing ~66 MtCO2/pa (2016). For the UK to meet it's climate change obligations, it must generate the same levels of success had with electricity decarbonisation. The webinar focuses on the role of heat recovery and fuel switching can play on industrial process, exploring the current policies, challenges, opportunities, new innovations, case studies as well as the fiscal outlook.
________________________________________
Thursday 11th March at 11am
Title: "Optimising energy concept and grid connection for new build – Boost your project ROI with Construction industry's best kept secrets"
Description: Infrastructure developments are complex projects to manage, with multiple priorities fighting for attention. Energy and connection economics are often overlooked but can have a disproportionate impact on your project's plan. Having an early view of grid connection and energy concept economics drives the right decisions towards best return on investment, whether a straightforward import connection or a complex concept with embedded power generation and storage.
We will share case studies showing how three simple steps can boost your connection business case:
Understanding options: behind the meter assets, ownership, boundaries, tariffs
Modelling load, flows and cash flows at early stage to inform design decisions
Using deregulated connection approaches and sourcing the right partners
We will also share a connection upgrade case and share thoughts on how to value existing connections.
____________________
Thursday 18th March at 11am
The next in our series of Lean Six Sigma themed webinars will be on The Wonderful World of Workplace Organisation (5S)
Everything in its place and everything has a place!  5S is defined as a methodology that results in a workplace that is clean, uncluttered, safe, and well organized to help reduce waste and optimize productivity. It's designed to help build a quality work environment, both physically and mentally.
This webinar will take us through the 5 steps to achieve workplace organisation, with case studies of real-life examples and the benefits it can bring.
For further information or to book a place – please contact Jill Mooney – jill.mooney@catchuk.org
---