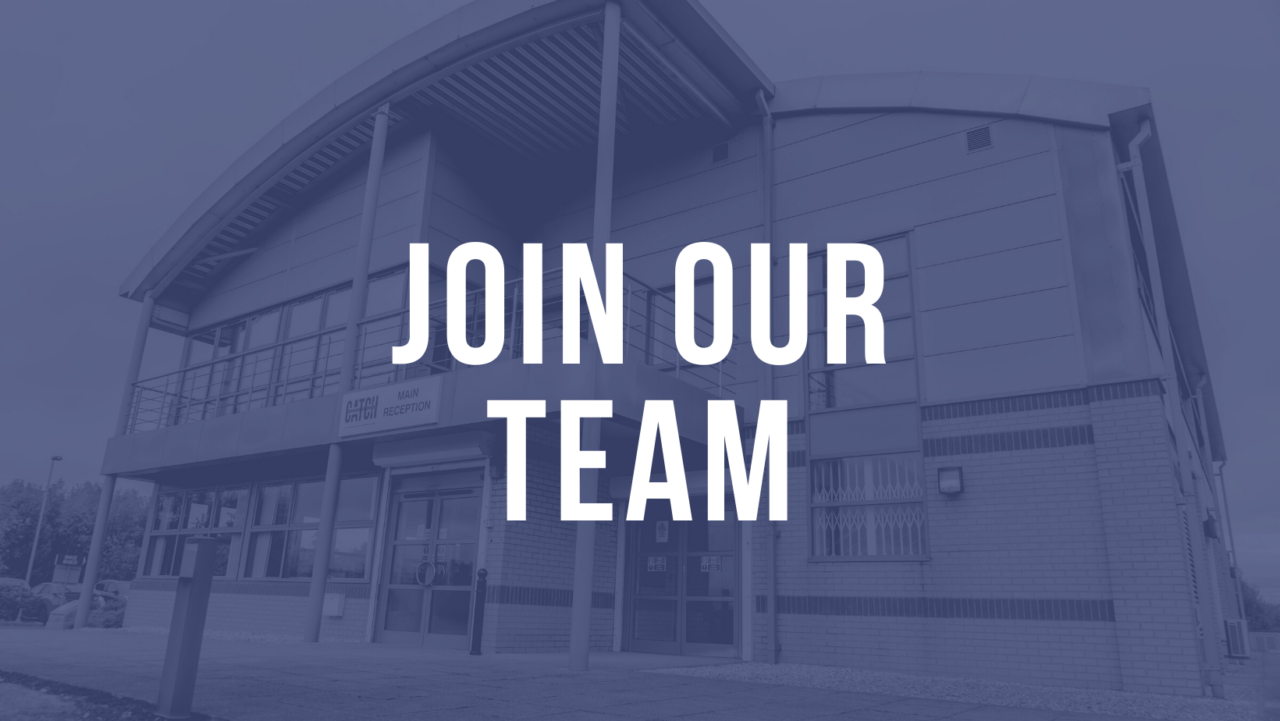 CATCH is an ever expanding, people centric business, and we are looking for a positive, driven person to join our team as a Concom Auditor.
The Concom Scheme is directed by the Client-led Steering Committee comprising of 20+ Chemical, Process and Energy company clients located in the Yorkshire and Humber regions to assess the capability, competence and suitability of contractors who undertake work on their sites.
You would be joining an established Concom Team which presently comprises of another auditor and a coordinator, and work with us to achieve our goals.
Key Role Responsibilities 
Lead and undertake audits on our client-nominated Concom Contractor Members largely based in the Yorkshire & Humber regions
Produce and communicate the completed audit report and supporting documentation to both contractor and clients
Give guidance & provide support to contractors regarding any potential improvements
Feedback audit findings at the monthly Concom Client Forum
The successful applicant will possess excellent communication and organisational skills together with a good understanding of IT systems.  Because of the nature of the audit scheme, it will likely be that you have a proven background and experience in a heavy-industry environment (possibly top-tier COMAH) and auditing.  You will be self-motivated, able to work independently and enjoy working in a team to produce high quality results.  The position will include travel to contractor's sites and may include long distances and overnight stays, so a full clean driving license is a requisite. Online and remote audits are possible.
The job is a Part Time position, 3-days per week (not including weekends), 08:00 – 16:00.  A competitive salary will be offered, and additional benefits will be included, following the successful completion of a probationary period.
Please see below for more information or for an informal discussion please contact paul.snowden@catchuk.org or 01469 552825
Closing date – 17th November 21
Interview date – 23rd November 21
For a company application form please contact:
jasmine.greenhalgh@catchuk.org
Concom is a project within HCF CATCH Limited                           
Josh Wheeler