Proudly supporting those that serve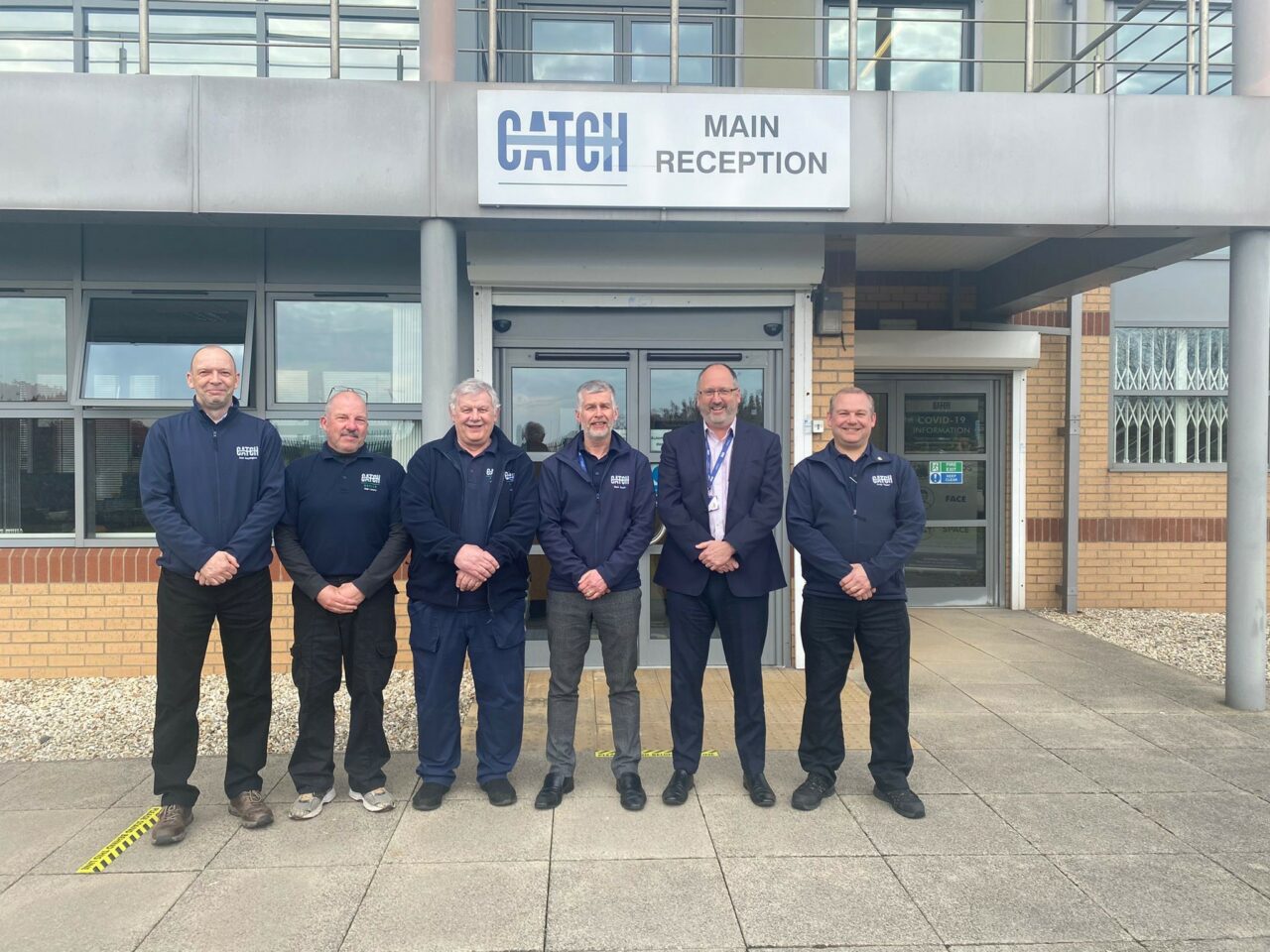 CATCH Ex services personnel, Alan Boyington, Rois Lorenz, John Morris, Mark Booth, David Talbot, Andy Naden
CATCH has pledged its support for the armed forces and veterans by signing the Armed Forces Covenant.  The Armed Forces Covenant is a promise from the nation to those who serve or who have served, and their families, which says we will do all we can to ensure they are treated fairly and are not disadvantaged in their day-to-day lives.  The Armed Forces Covenant relies on the people, communities, and businesses of the UK to actively support it in order to make a difference.
CATCH has agreed to ensure that no member of the Armed Forces Community should face disadvantage compared to any other citizen. We will promote that we are armed forces friendly, support our veterans through employment whilst supporting service spouses and partners. We will encourage our staff members to become involved with local cadet organisations, and recognize national armed forces events, including supporting associated charities.
Mark, Training Delivery Manager at CATCH said, "CATCH in recent years has greatly benefited from the skills, training, and expertise of ex-forces personnel gained in service, employing six members of staff with a military background across the business – including our CEO!  We are looking forward to strengthening our pledge further –  The Employer Recognition Scheme (ERS) encourages employers to support defense and inspire other organisations to do the same. Therefore we have submitted an application to receive a  bronze award. This award recognises commitments to support the Armed Forces, including existing or prospective employees,  promote being Armed Forces-friendly, and that we are open to employing Reservists, Armed Forces  Veterans (including the wounded, injured and  sick), Cadet Instructors, and military spouses/partners"
CATCH is also delighted to announce that as part of our pledge, we will provide a 10% discount to ex forces personnel on our CATCH Skills courses (excluding accredited courses).
For more about the Covenant and what it means for you, visit  www.gov.uk/government/policies/armed-forces-covenant
Lisa Buck