Major Hazards – Event write up 17th March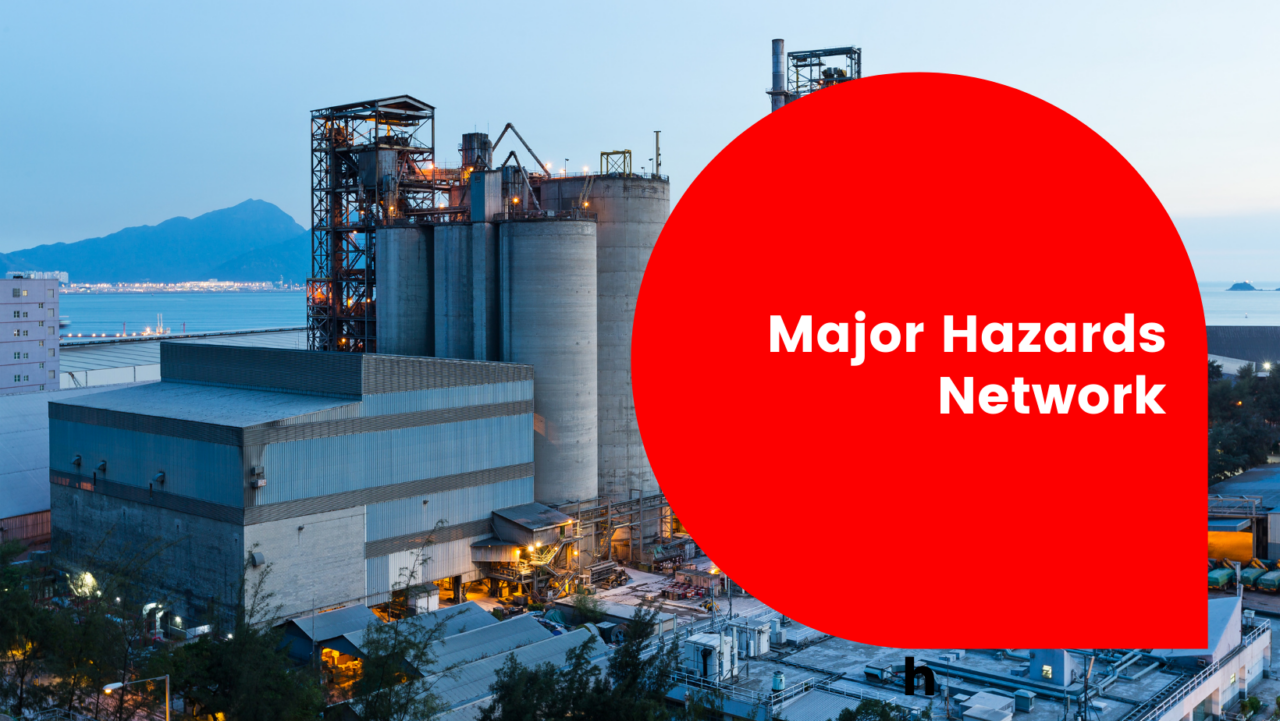 CATCH hosted the Major Hazards Group on Thursday 17 March.  David Hughes chaired the session introducing the delegates in the room and welcoming those joining virtually.  The group meet three times per year and focus on sharing learning and experience in managing safety, in particular process safety, in the COMAH industries in and around the Humber estuary.  It is a CATCH member only network.
David introduced the first speaker, Bill Gibson from Yokogawa who gave a presentation on Yokogawa RAP.  Electronic permit to work systems have become a popular choice for high hazard facilities as they can demonstrate ease of control of work through linking systems electronically.  RAP is a modular software package for control of work, it provides an intuitive digital gateway to a safer working culture.  The system can provide permits in many languages and can be deployed in a cloud environment.  Bill demonstrated the advantages of ePWT versus a paper-based system.  The system can use maps to identify existing exclusion zones and can identify tasks that may conflict with each other to trigger a decision.  Bill took questions and ran through a short demo of the system.
After a short break, David introduced Nick Granger, HFR Solutions, Terry Sellers from HFRS and Barry Pearman currently with P66, who led a presentation on how to improve mutual aid support across the Humber COMAH industries.  Terry gave the background to the project and the challenges around developing mutual aid arrangements across industrial sites.  Barry described the voluntary audit process which is currently being offered at no cost to COMAH industries through HFR Solutions.  The operators were invited to ask questions.  Any upper or lower tier COMAH sites interested in receiving an audit should contact katie.hedges@catchuk.org
The next meeting will be held on Thursday 21 July at CATCH.
For more information about CATCH networks please visit www.catchuk.org/networks
Lisa Buck