CATCH Apprenticeship success with over 150 learners attending the first apprenticeship recruitment event!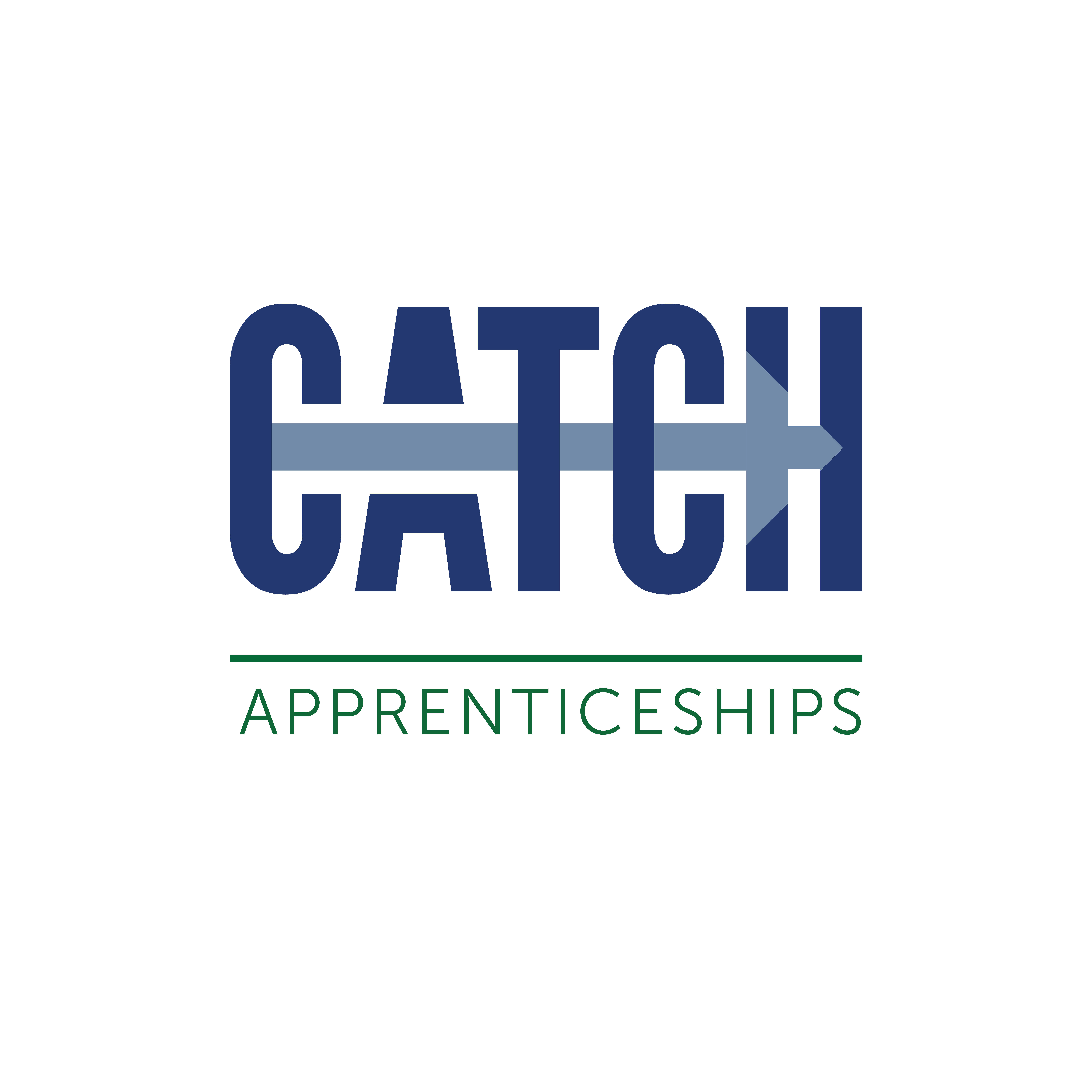 On Tuesday 19th April 2022 the CATCH Apprenticeship team successfully hosted their first apprenticeship employer recruitment event with over 150 excellent learners looking to gain one of the approx. 50 vacancies on offer. The event saw both north bank and south bank employers providing apprenticeship opportunities in Process Operations, Mechanical, Electrical and Instrumentation.
There was a range of vacancies available with companies such as Triton Power, Tronox, Prax, Birch
Solutions, VPI, Mitsubishi Chemicals and Lenzing. Wood group, Singleton Birch, Croda and Graytons. CATCH are engaging with a number of additional employers who are looking to recruit apprentices for a September start.
We spoke to the Process Technicians at Mitsubishi Chemicals to find out why they decided to be an apprentice, Harry said 'I chose to do an apprenticeship within industry for the qualifications, experience and job progression.' He continued 'my advice to those considering an apprenticeship is to find a career you enjoy and can progress and excel in'.
Luke, a Process Technician at Mitsubishi said, 'I chose to do an apprenticeship in process technologies to learn in a hands-on environment.' He continued "my advice to new learners would be to research the career you want to do as most of these jobs are jobs for life.'
We asked VPI why they chose CATCH as their apprenticeship provider, they said 'Our local training provider offers excellent facilities and support to meet our commitments to training in our production engineering and safety targets.' We also asked what makes a great candidate, 'Great candidates come prepared to engage in conversations allowing us to get to know them and how they can meet our expectations.'
After this fantastic event James McIntosh, COO summarised "It was a proud moment to host our first apprenticeship employer recruitment event and we are looking forward to playing a lead role in developing the next generation of our industries workforce through the CATCH Apprenticeship scheme. To see so many employers looking to recruit apprentices is a positive step forward for our region as we try to bridge the widening skills and competency gaps in engineering, operations and manufacturing based roles. The candidates gave a great first impression of themselves and there were some fantastic conversations had throughout the day as they learnt about the wide range of companies we work with and the roles they had available. We now look forward to some of those learners being successful and starting as CATCH Ap
prentices in September."
To read more on our apprenticeship offer visit our website www.catchuk.org/catchapprenticeships or contact the team on apprenticeship@catchuk.org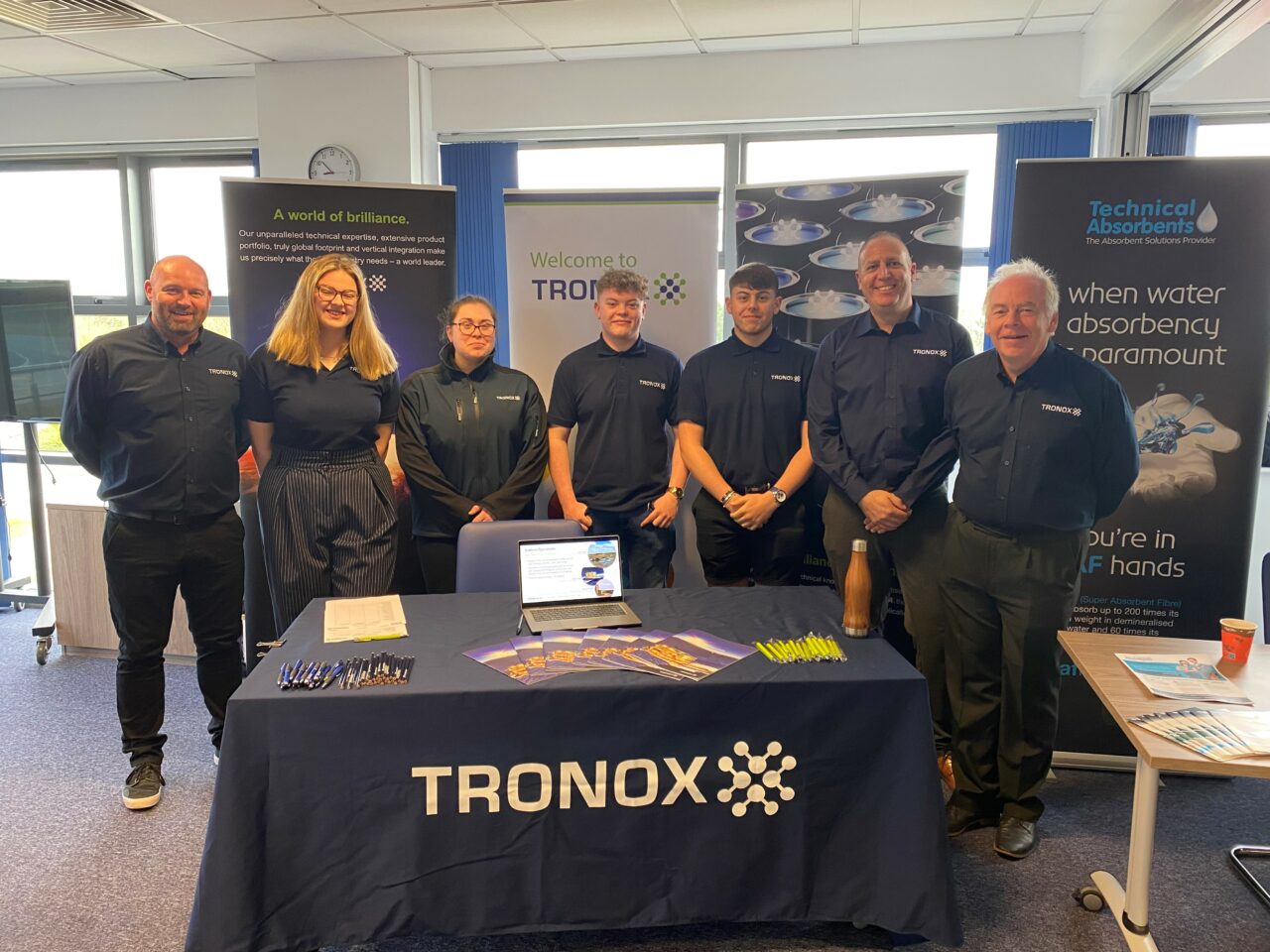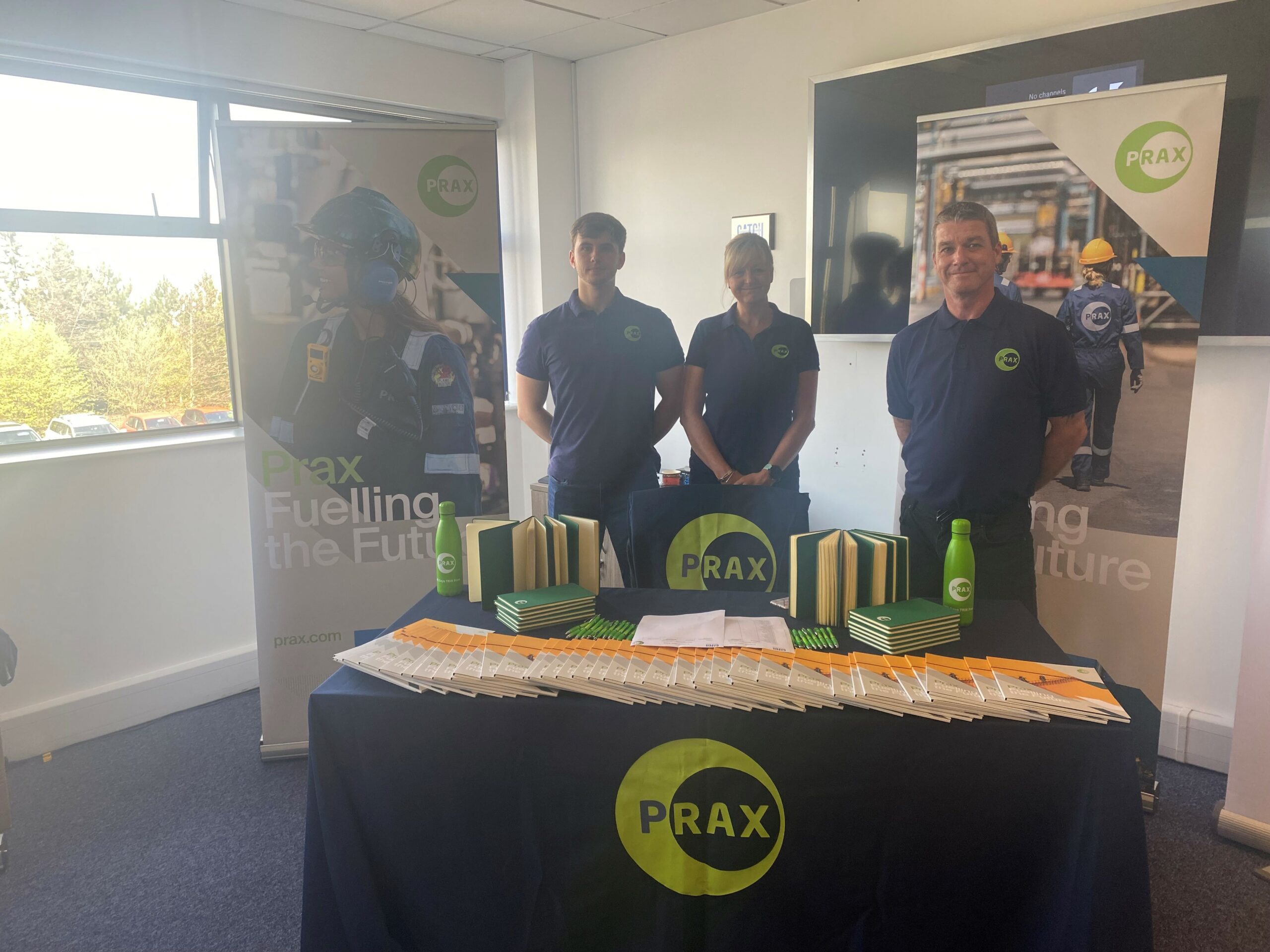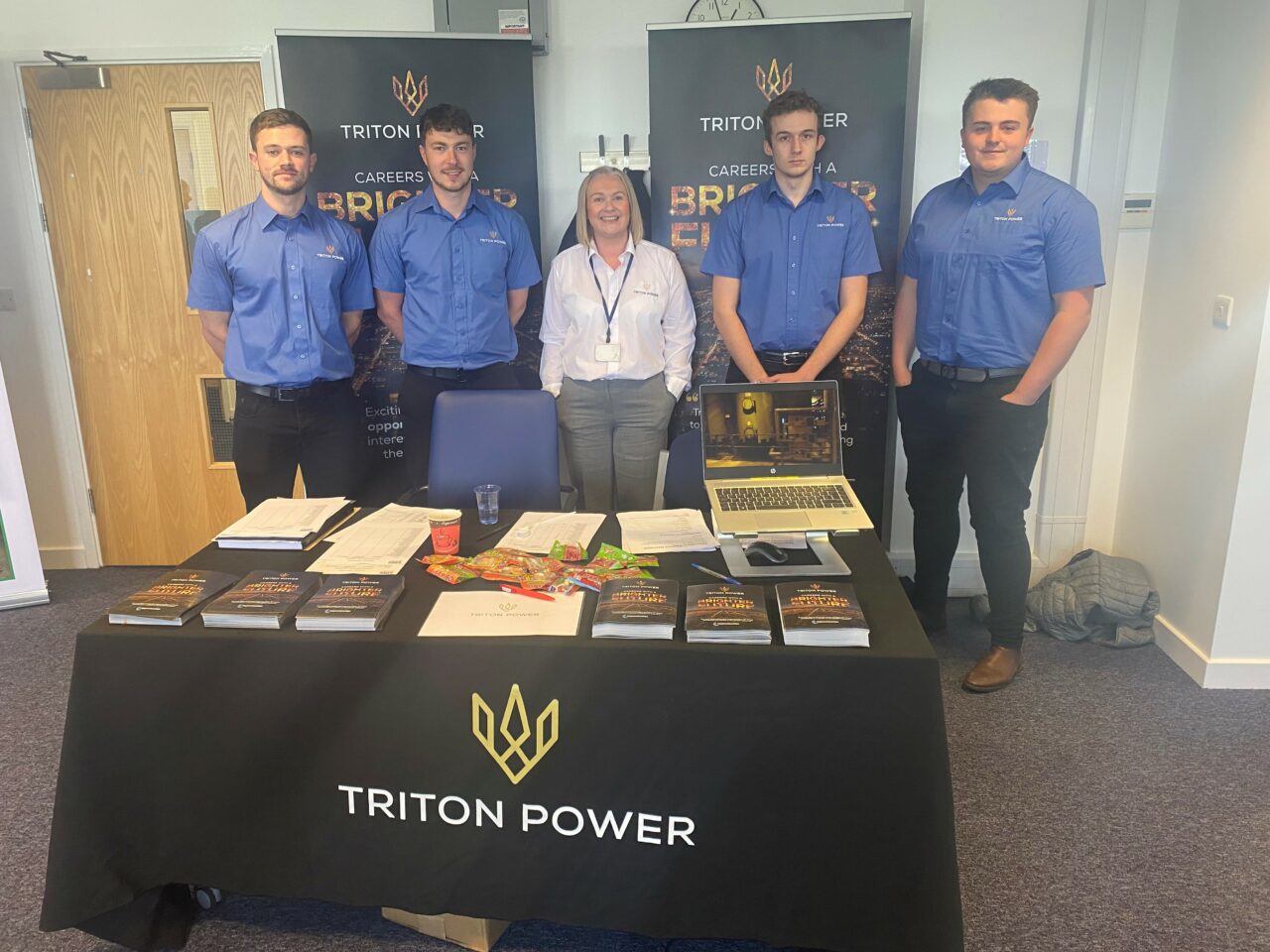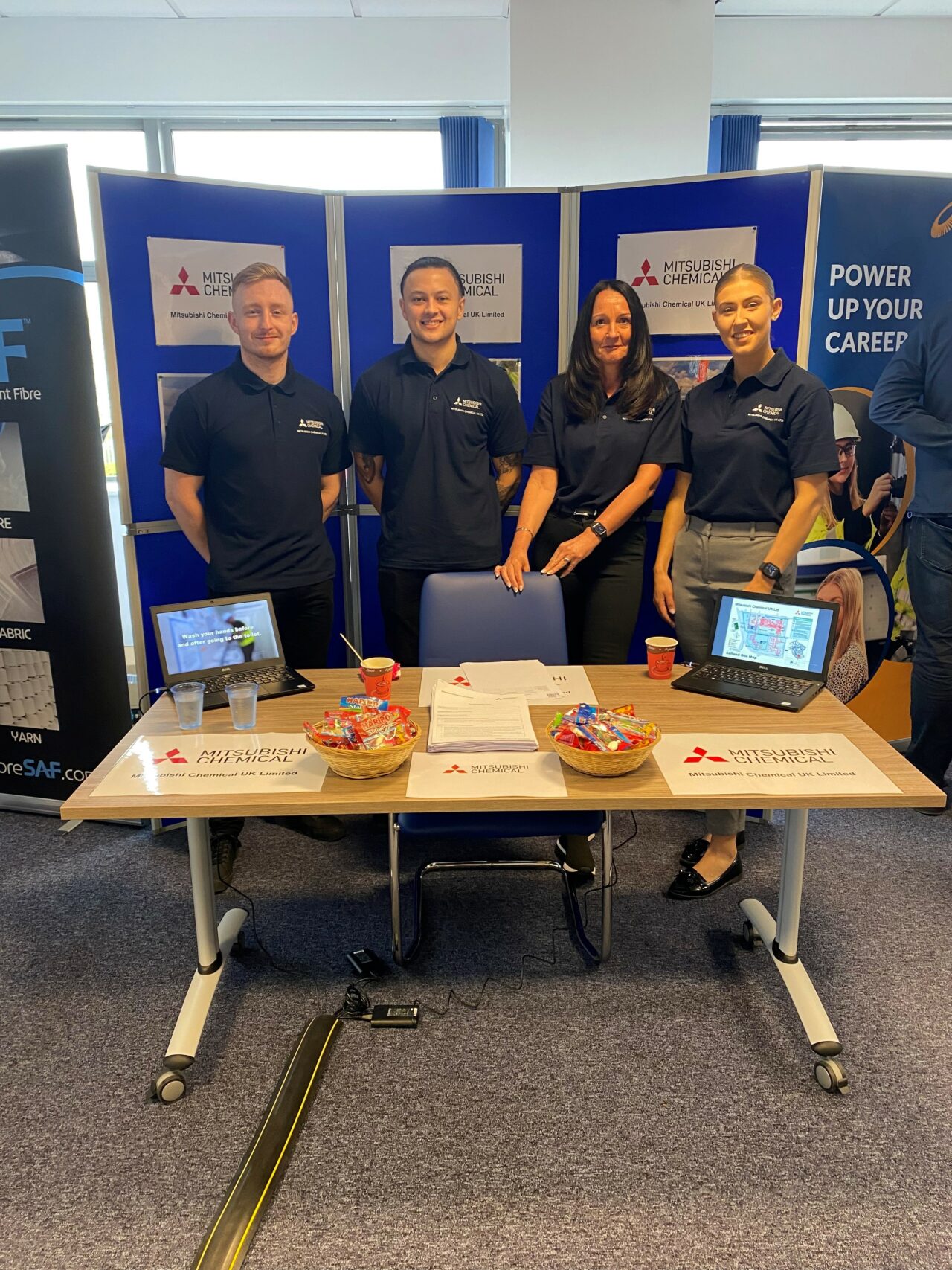 Jessica Bocock