Lincolnshire County Council and The Greater Lincolnshire LEP have join CATCH Membership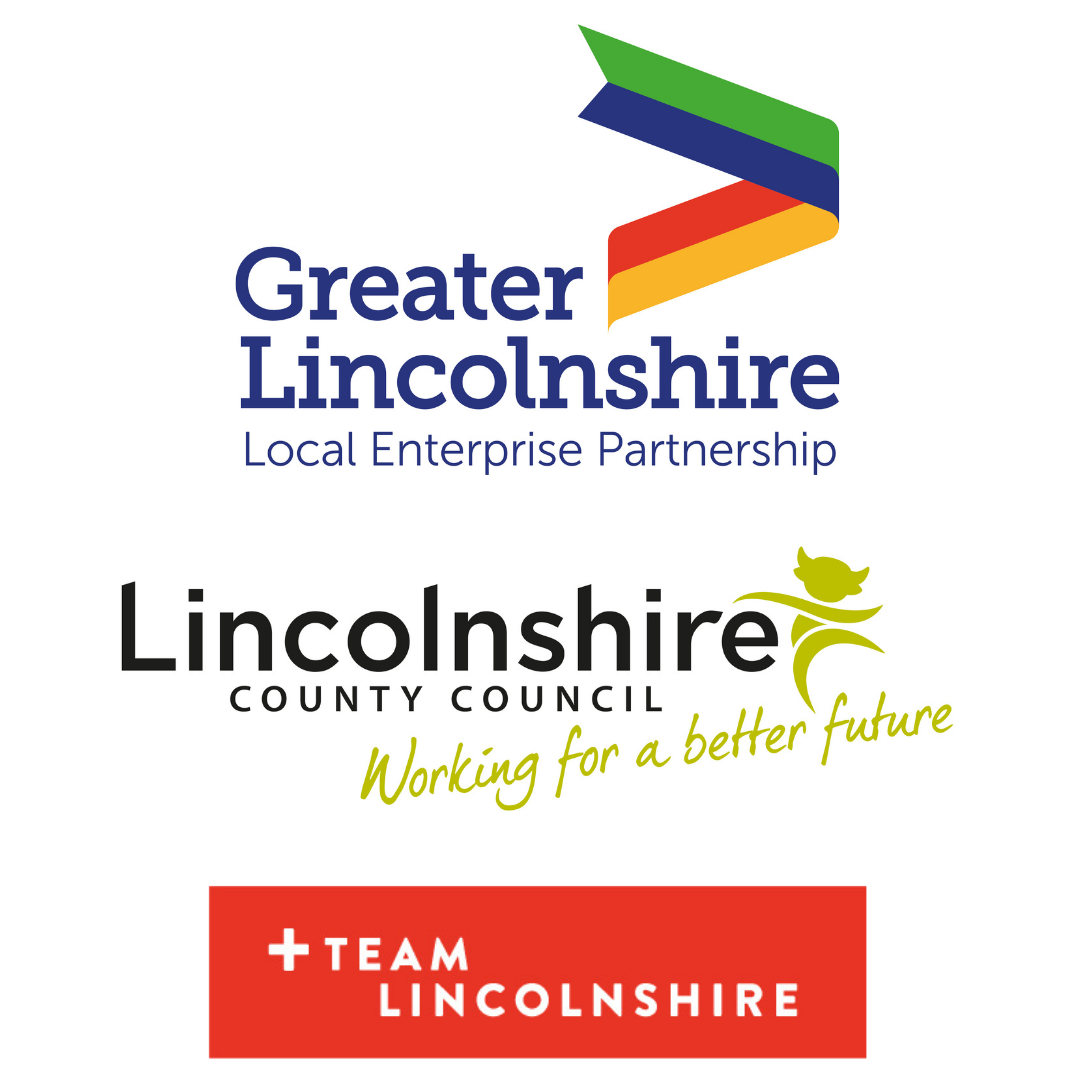 We are delighted that Lincolnshire County Council and The Greater Lincolnshire LEP have joined CATCH Membership – you can find out more, in our interview below:
Please introduce your organisation
Lincolnshire County Council is an ambitious, progressive organisation which stives to provide modern and responsive public services to the residents and businesses of Lincolnshire.  One of Lincolnshire County Council's key priorities is supporting our county's economy and creating the best conditions for economic growth.  We're keen to make sure that we support our local businesses directly such as helping them access the funding, premises, advice and training they need. But we also have a more strategic role – ensuring our infrastructure and connectivity are of the quality needed to encourage more investment, and that the workforce have the skills needed to meet business demands.  Across the board we're investing in flagship sites in key sectors, including agri-food, advanced engineering & manufacturing, tourism and low carbon, whilst securing high value investment in our county's roads and broadband.  Sustainability, reducing our impact on the environment and introducing green technology is at the heart of county's growth plans.
Follow us Twitter: @LincolnshireCC, @TeamLincs LinkedIn: Lincolnshire County Council Team Lincolnshire
The Greater Lincolnshire Local Enterprise Partnership (LEP) is a public-private partnership created to improve the lives and opportunities of communities and businesses in Greater Lincolnshire and Rutland.   The Greater Lincolnshire LEP is committed to supporting the local economy to include all businesses, people, investors and stakeholders, and to bringing job security, stabilising economic impacts, and increasing opportunities.
Follow us @GreaterLincsLEP, @businesslincs and through LinkedIn
Please tell me why you joined catch membership
CATCH is a key partner in the Greater Lincolnshire LEP's and Lincolnshire County Council's priority game-changing sectors; Renewables – and plays an important role in skills development and communication of the opportunities.  Working more closely together enables us together to amplify the opportunity and reach more people.
How can CATCH membership support you?
Together we can cross-promote our work, activity and opportunities in this sector and gain a better understanding of what is happening across decarbonisation and the renewables sector.
How can fellow members contact you, and what support can you provide?
CATCH members can contact Lincolnshire County Council via Karen Seal, Principal Officer for Place & Investment at karen.seal@lincolnshire.gov.uk or investment@lincolnshire.gov.uk – you can visit our website: Homepage – Lincolnshire County Council and also find further support to businesses through Team Lincolnshire: Team Lincolnshire Homepage – Team Lincolnshire.  Contact the LEP via through their website on their Teams page and you can register to receive monthly publications and updates on the LEP and the vital work with their partners here.
Lisa Buck