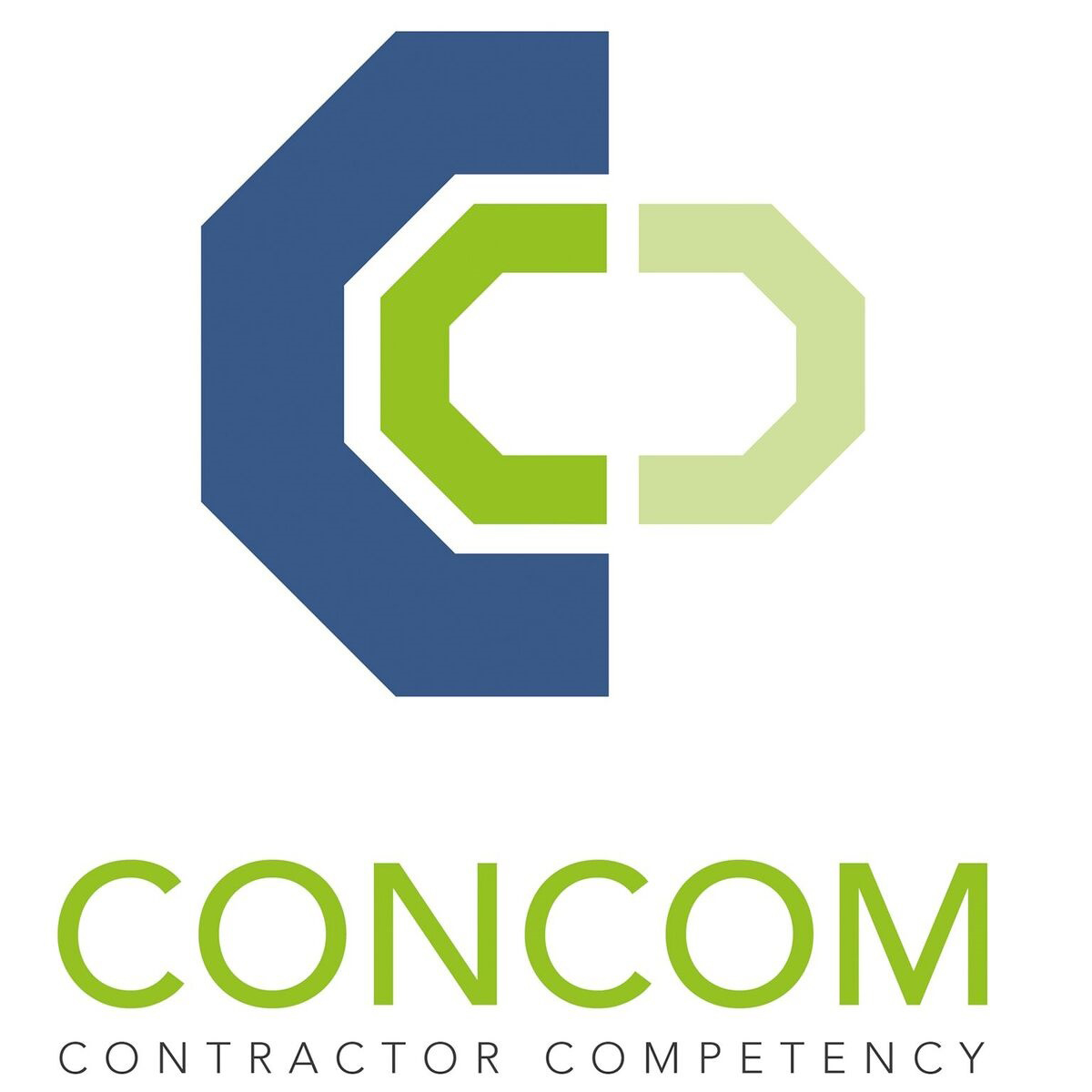 Concom News – April 2022
Bailey International Steeplejacks have been nominated by EP SHB Ltd to join the Concom Scheme. We welcome them and look forward to carrying out the audit at their offices soon.
15 audits were carried out in March (4 of which scored 100%!) – many thanks to all involved for their time, preparations, and hospitality.
Five applications were received for the 2022 Apprentice of the Year Awards. The Concom Team and Committee are reviewing these and arranging interviews in the next few weeks with the trophies to be awarded at a ceremony in May.
We had our first free Concom awareness training sessions on 31st March, which were very well received. Further training can be carried out – please let us know.
The Concom Team are continuing to be involved with new Concom Portal development. We are at the data enter stage and we are promised a test version later this month before launching it over the summer.
Concom issued a survey in March. This was to all of our contractor members with regards to any skills shortages they may be experiencing and was a direct result from discussions held at the latest Humber Engineering Managers Forum (HEMF).  Results are being analysed but it is clear that there are already shortages in certain skill sets.  It is expected they will become more exacerbated as a result of the hydrogen and carbon capture projects starting in the area.
The pace of development of the social media aspect of Concom has stepped up. The first of our videos was on LinkedIn last week with more planned.  In order to see these at present, you need to follow the Catch &/or Dave Evans pages.  Please feel free to 'like' and share!
For information, client and contractor Concom membership renewals have been issued and we look forward to hearing from you.
The Concom forum is still a blend of in-person and Teams. We had hoped to all be back to Catch rather than remote, but we had to revert back due to the present situation with Covid.
Lisa Buck