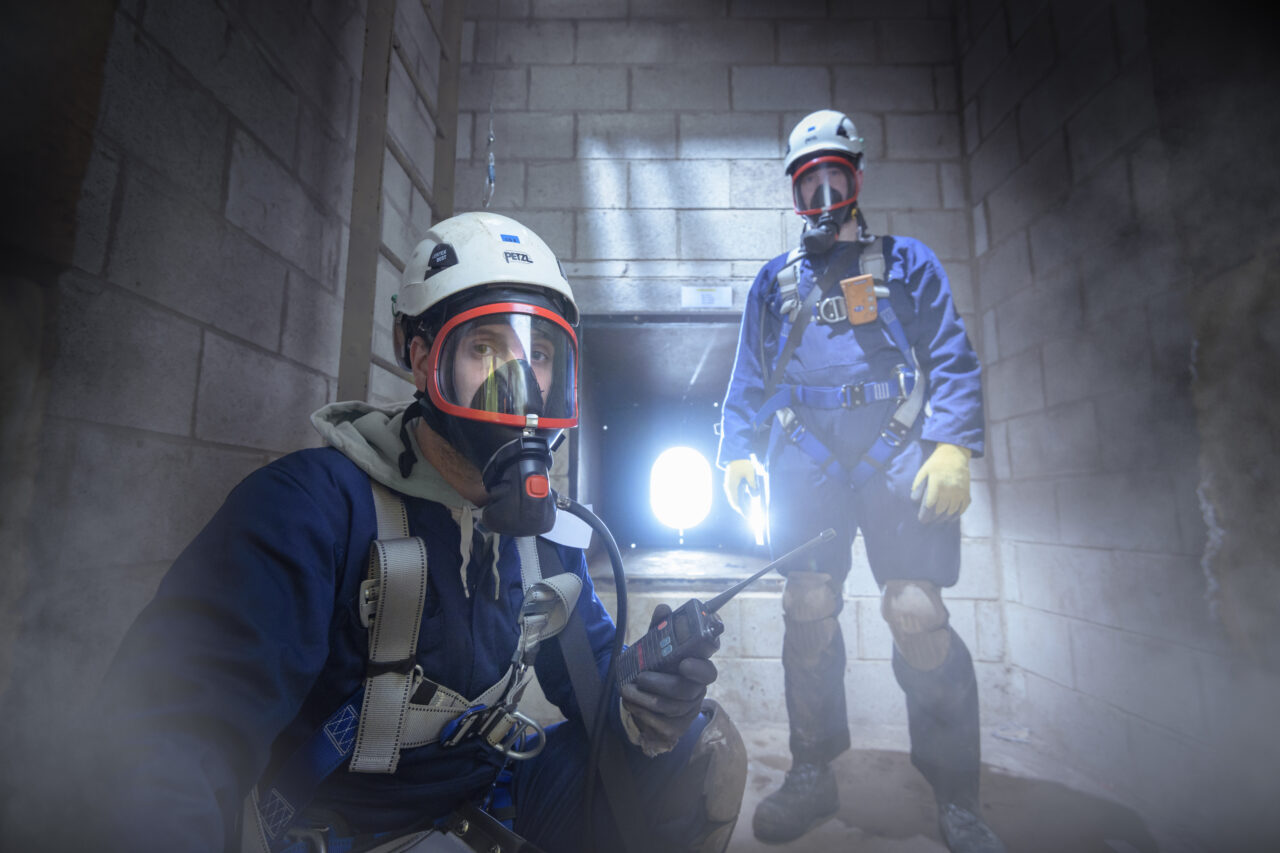 ---
CATCH has been selected as a finalist for the ECI Training & Development awards, in the category of "Training Provider of the Year".
The award is to recognise an exceptional training provider with a proven track record in delivering high quality training & assessment and creating a positive impact with learners, employers and clients. The awards will take place on Thursday 2nd November at The Cutty Sark in London.
The Approved Training Provider category is full of strong competition, with fellow finalists GSS Training and Forth Valley College both in the running for the award.
It is the 2nd time in 4 years that CATCH has been selected as a finalist, having won the award in 2019, only 2 years after the CATCH Skills training brand was formed. Since becoming an ECITB training provider, CATCH has awarded ECITB qualifications to over 7000 learners across various training programmes. The CATCH footprint has grown exponentially in the past 12 months which has led to us delivering courses across the UK on clients' sites including Scotland, Isle of Man, Teeside, West Yorkshire, Wales and the South East of England.
In addition, the launch of our apprenticeship programmes across Electrical, Instrumentation, Mechanical, Process Operations, Welding & Pipefitting, some of which are for ECITB clients and supply chain contractor employers, has seen us take steps to help bridge the skills gap in the region and meet the demand of net zero transition. Our apprenticeship programme features a range of added value courses, some of which are accredited by ECITB, to enhance the learners skills set and experience before they join site in their second year of training.
CATCH Chief Operating Officer, James McIntosh said "We are delighted to have been selected as a finalist for the ECITB Training & Development Awards. To make the final 3 providers is great recognition for the hard work and effort of our fantastic team of people at CATCH. I am sure the event will be an enjoyable evening and showcase the many success stories that we have in our industry ".
Find out more about the ECI Training and Development awards here.
---