Introduction to Industry is Back!
CATCH is thrilled to kick off the first Introduction to Industry skills training course of the year with 13 keen learners from Humberston Academy.
Greenergy have sponsored three of the young learner's industry programmes this year. The first one was exclusive to Humberston Academy. Blain Wilkinson, Design and Technology teacher said
"The introduction to industry course provided by CATCH has been invaluable in helping our learners make informed choices about their career paths post 16. The course gives them valuable insight into what to expect from an apprenticeship and a career in industry. It helps our learners to understand that there is an entire world of opportunities waiting for them after they leave school and gives them real world experience of the type of industry that is available on their doorstep. The introduction to industry course also provides our learners with a chance to really stand out during the application and interview process for apprenticeships and colleges.
From a personal point of view I feel incredibly lucky to be able to work so closely with an industry leading training provider like CATCH. It has enabled me to help my students make more informed decisions when it comes to their career path post-16. I have always been incredibly passionate about offering learners as many opportunities as possible and working with CATCH and Greenergy has really enabled me to open up a whole host of opportunities that otherwise they wouldn't have had chance to access. It Is refreshing and encouraging that companies like CATCH and Greenergy are reaching back into schools to really make the effort to bridge the gap between education and industry. I look forward to being able to continue working closely with CATCH and Greenergy to provide more opportunities to learners in the future."
The experience takes place at the National Centre for Process and Manufacturing (NCPM) where students took part in practical elements such as solving scenarios and assembling pumps using Mechanical Joint Integrity processes. The sessions were led by CATCH Skills expert industrial trainers to give a realistic insight into future careers.
Our August date is fully booked however, we have 10 places left on our 26th-27th October programme. To book a place contact Jess on jess.bocock@catchuk.org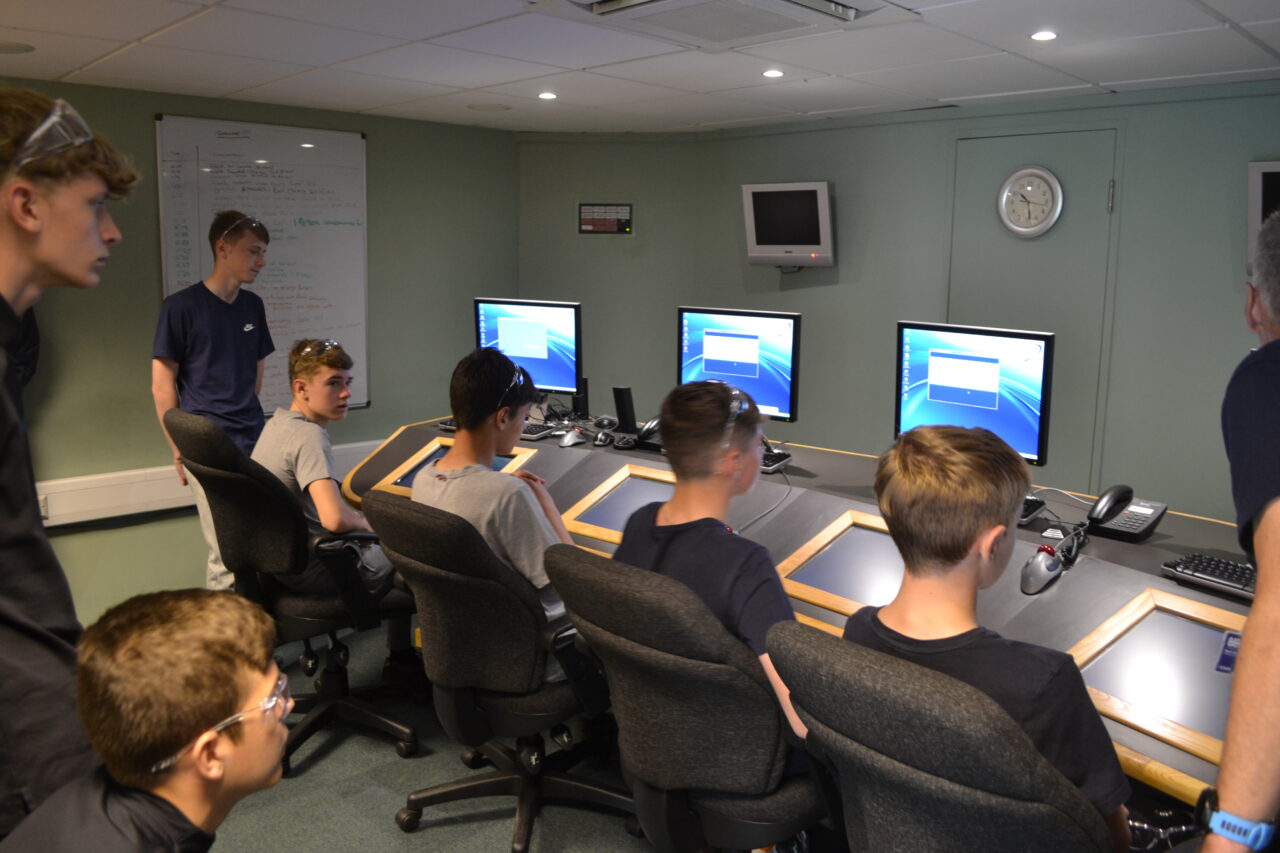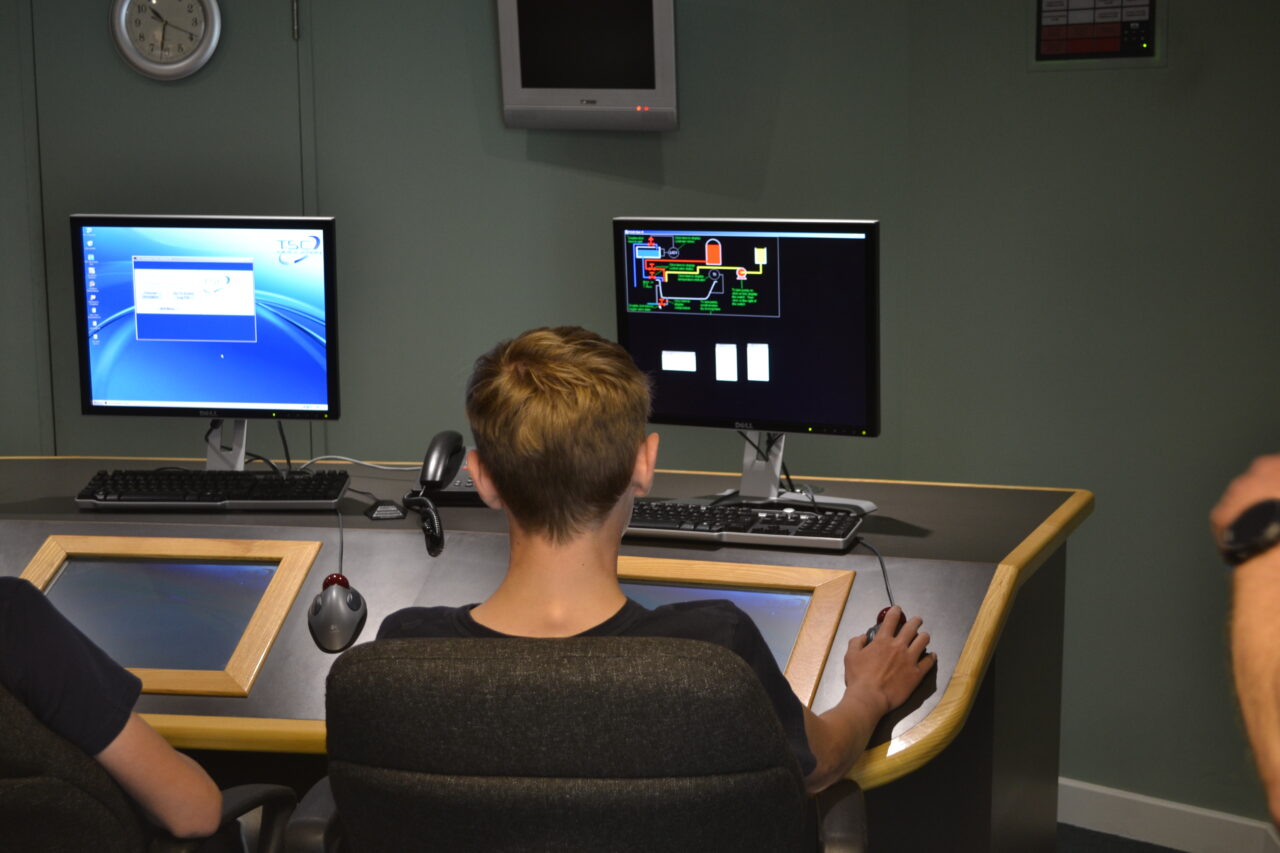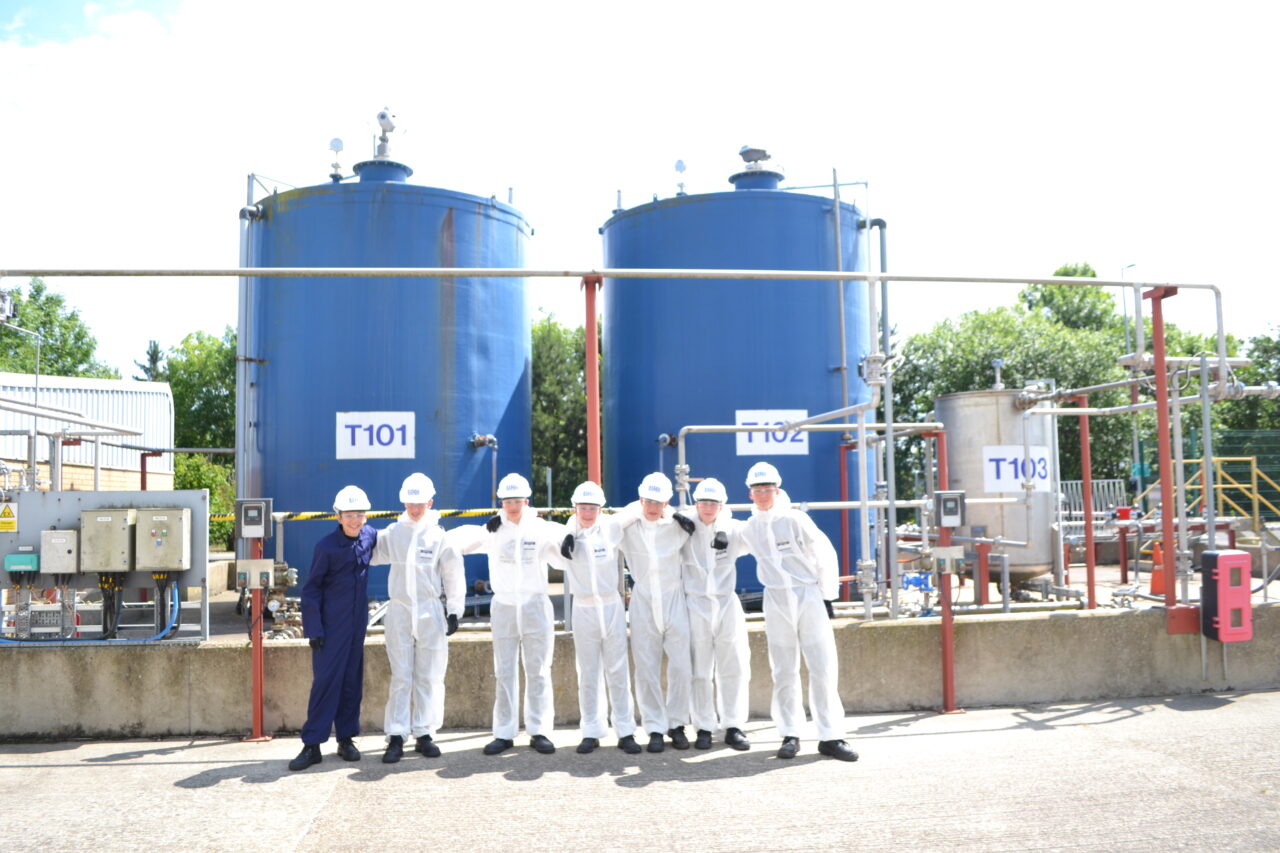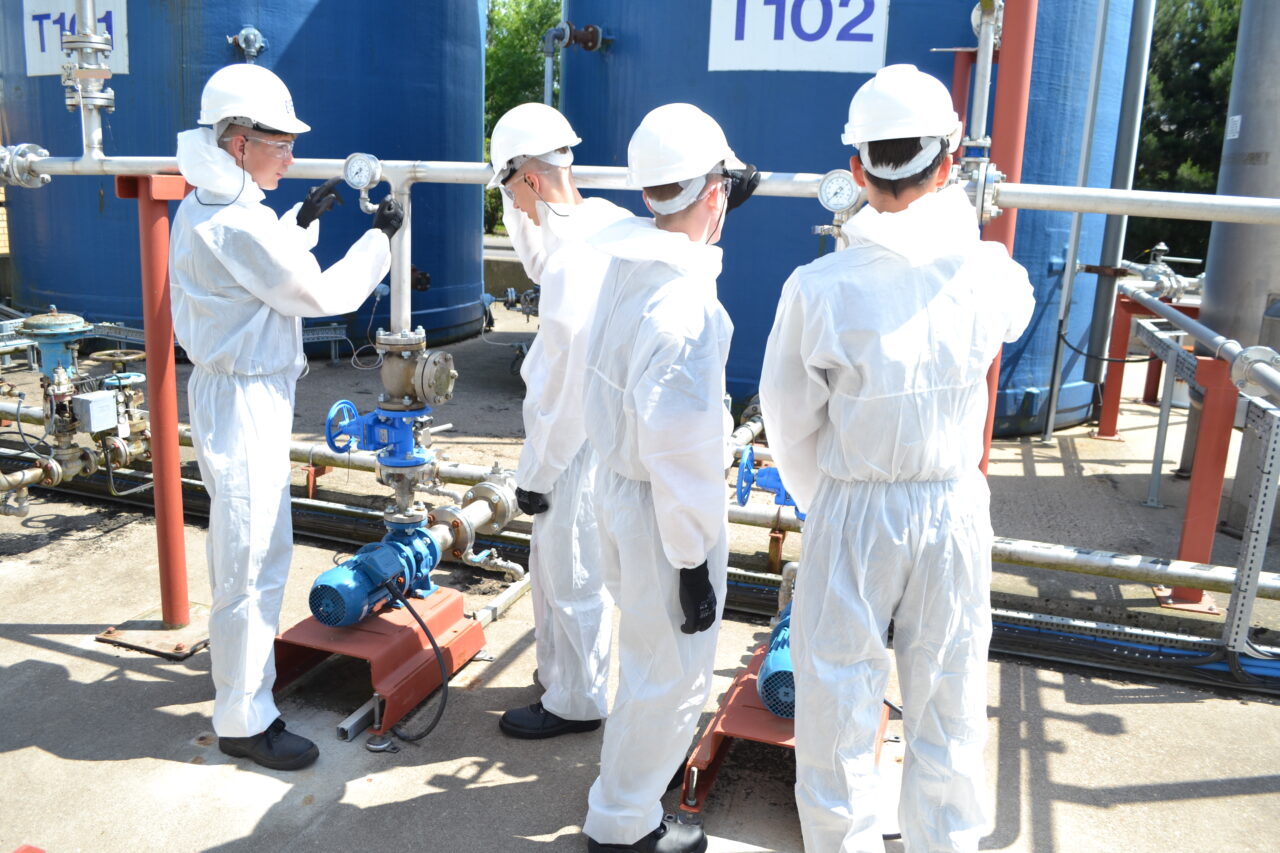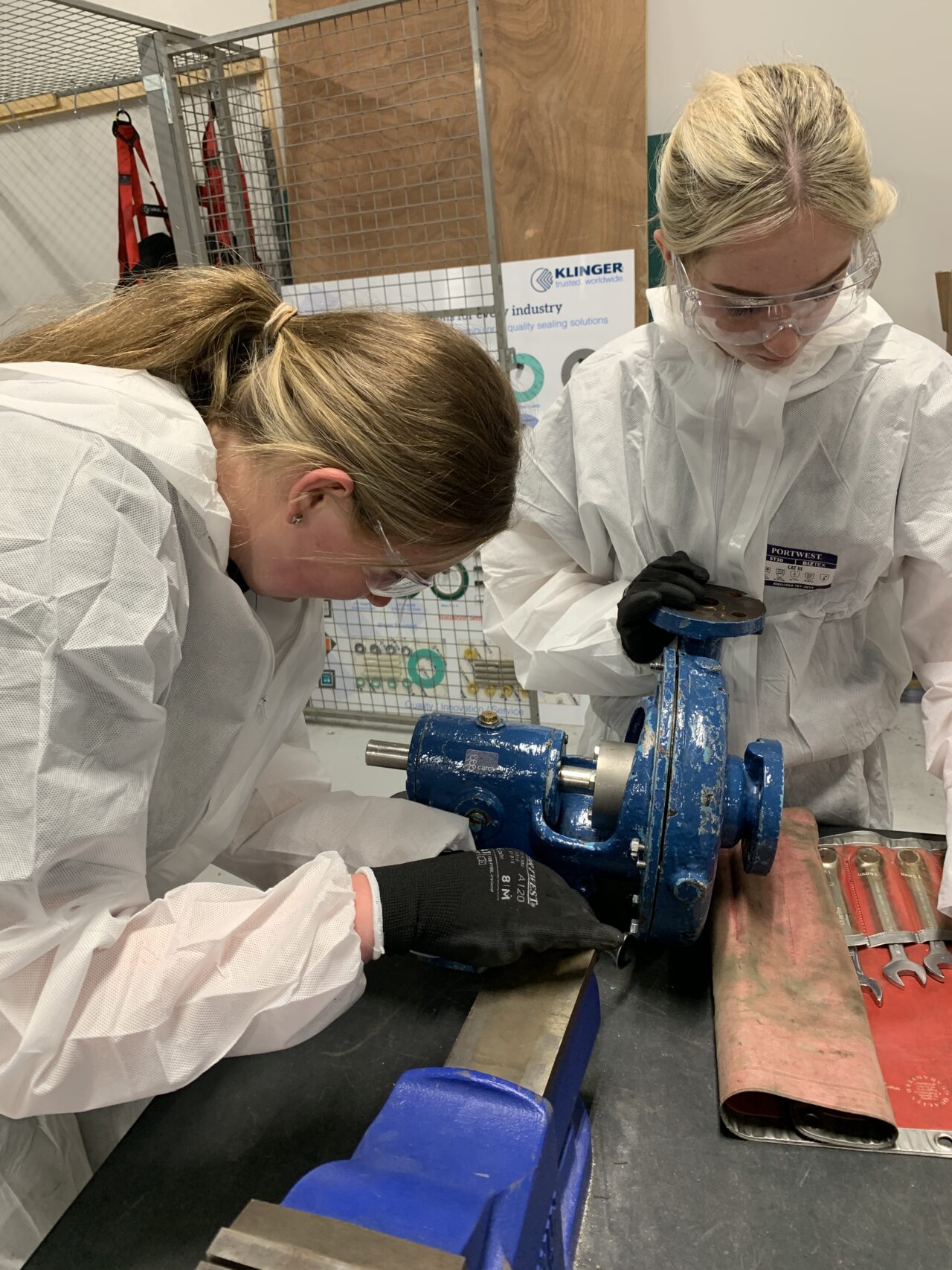 Jessica Bocock