CATCH announces workforce increases by a third over the last 6 months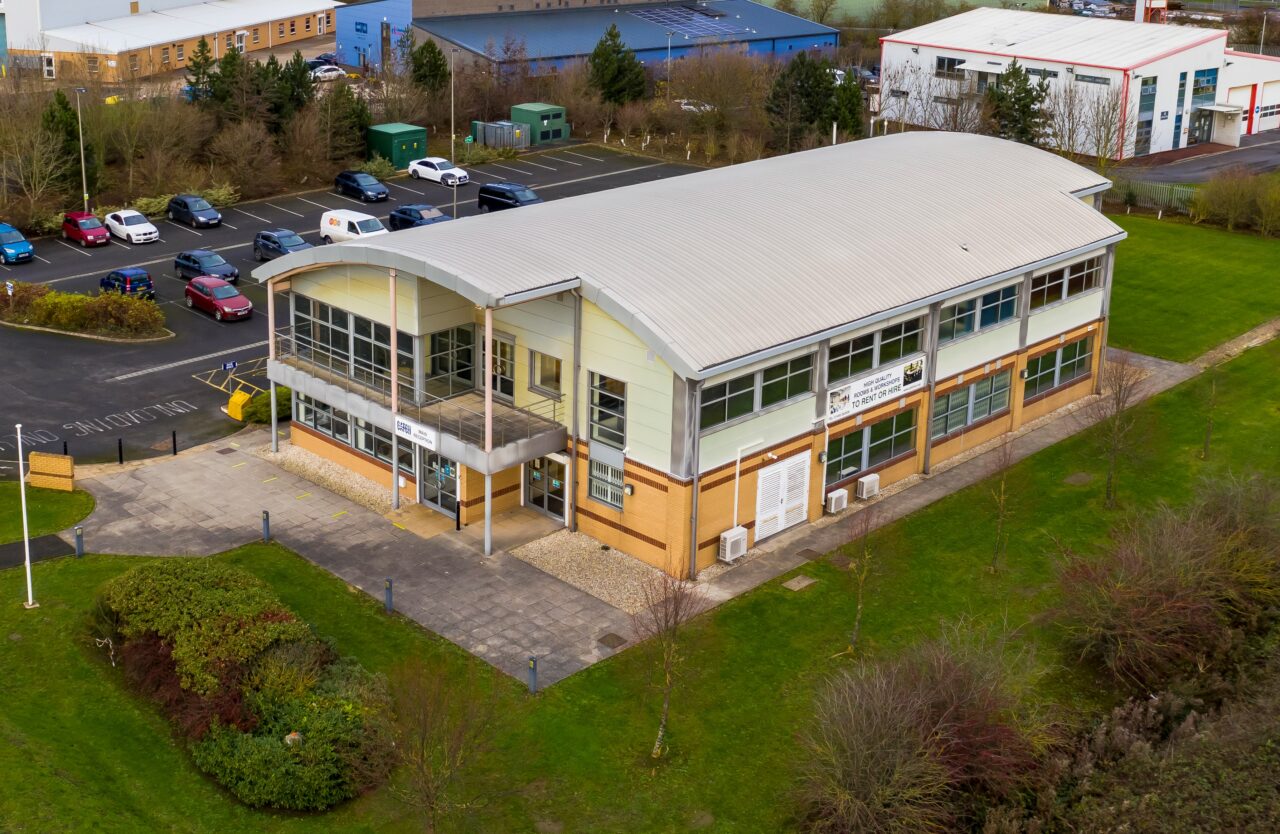 Not-for-profit Membership and Training organisation CATCH has seen a increase in headcount, since launching its new Apprenticeship provision late 2021.
And it is set to increase further, with a significant investment of 11 new roles created in the new department to ensure quality delivery.  The Stallingborough based provider has had huge demand in their apprenticeship provision with over 100 new apprentices starting in September.
James McIntosh, Chief Operating Officer said the people at CATCH were the companies "greatest asset" and "essential to the growth of CATCH".
"The growing demand for highly skilled people in industry is only going to increase, we have a highly talented team, with the majority of our people being specialists in their area"
"CATCH plays a key part in our regional economy and industry, and we need to attract new team members to support the ever growing skills needs of our members"
"Our region is seeing billions of pounds of investment, and with that comes the challenge of retaining and upskilling existing staff, but also attracting new people and young people into industry"
CATCH is uniquely positioned to provide companies with specialist training and apprenticeships just for the process, energy, engineering and renewable industries.
Jasmine Greenhalgh, Business Support Officer, added "CATCH is a people centric business, and we work hard to make sure our people are happy, from our above average salaries to flexible working, to investing in our team through Professional CPD, we commit to providing a positive and equal organisational culture where all voices are heard".
"To support our ambitious plans, we are currently hiring for a mixture of new roles, including Teaching, Learning & Safeguarding Lead and an Apprenticeship Centre Manager".
Click here to view our latest vacancies
Lisa Buck