CATCH West Yorkshire provision finds a new home!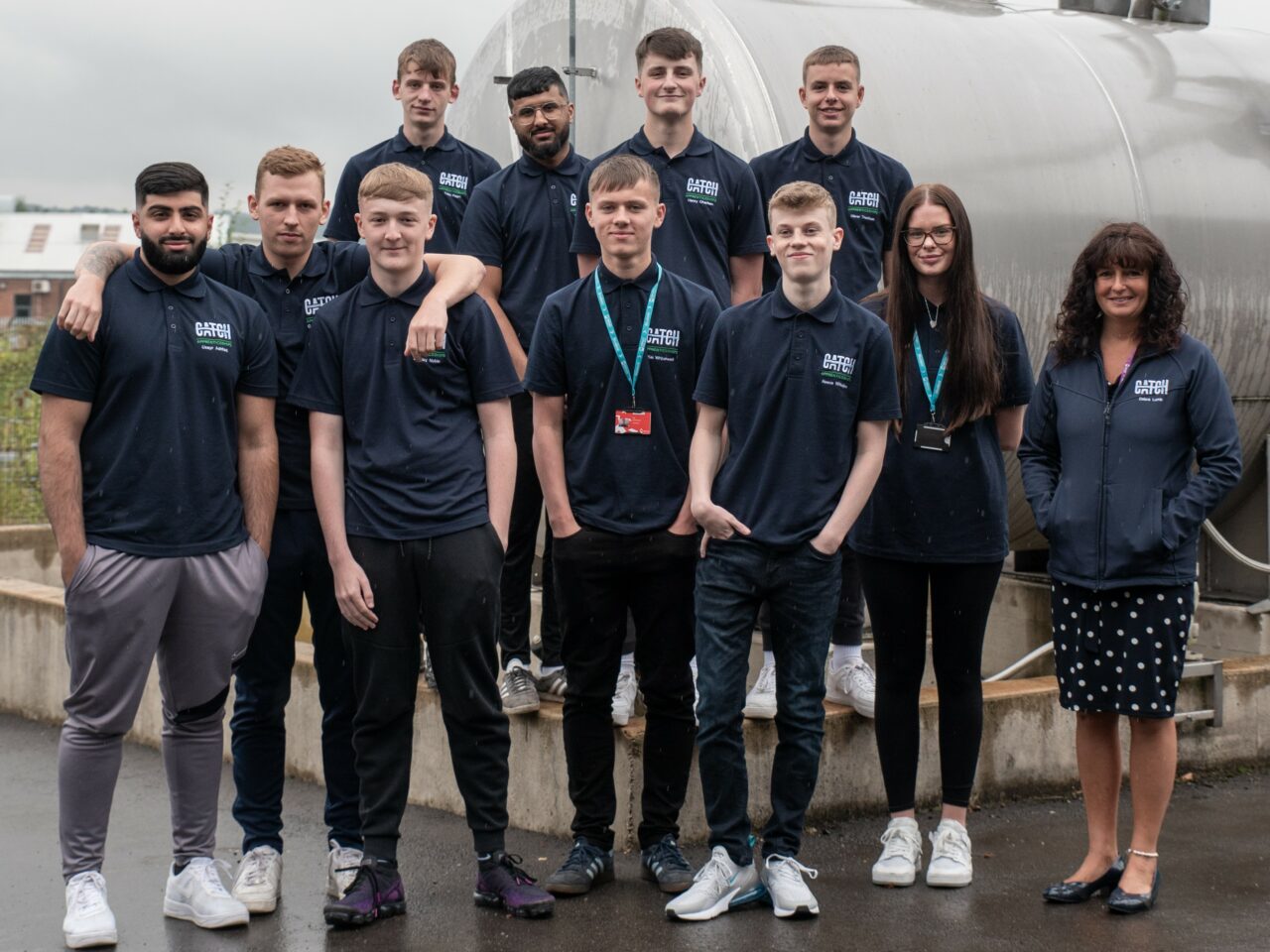 CATCH is delighted to announce that as of September 2022, the West Yorkshire apprenticeship programme will be based at Appris in Bradford. The Process Operations apprenticeship (Science Manufacturing Technician) provision was launched last year with a cohort of 10 learners starting in September 2021, with a new cohort due to start September 2022.
In addition to providing a location for the delivery of the apprenticeship, the agreement sees the start of a partnership to promote STEM career options to young people in the West Yorkshire region through schools engagement. It also gives employers a facility to be able to train maintenance apprentices through Appris and Operations apprentices through CATCH at the same venue.
James McIntosh, Chief Operating Officer at CATCH, said "I am pleased for us to have secured space at Appris to deliver our provision from. We have heard extremely positive reviews from our employers about Appris so were keen to work in collaboration with a like-minded, employer led, not-for-profit organisation like ourselves. Working in partnership with Appris also allows us to plant a flag in West Yorkshire with a long-term home for our apprenticeship provision, in addition to us working together on being able to offer short upskilling course in West Yorkshire replicating the CATCH Humber delivery model."
Dean Coleman-Walker, Business Development Director at Appris, commented – "We are absolutely delighted to welcome CATCH to our Bradford site. Our well-matched approach to skills development, sustainability and growth for the region will ensure West Yorkshire continues to thrive and be a benchmark throughout the UK. Our developing relationship will undoubtedly grow even further with an aim to provide the best employer led programmes in apprenticeships and development for the engineering, manufacturing and science industry sectors in our region."
Lisa Buck