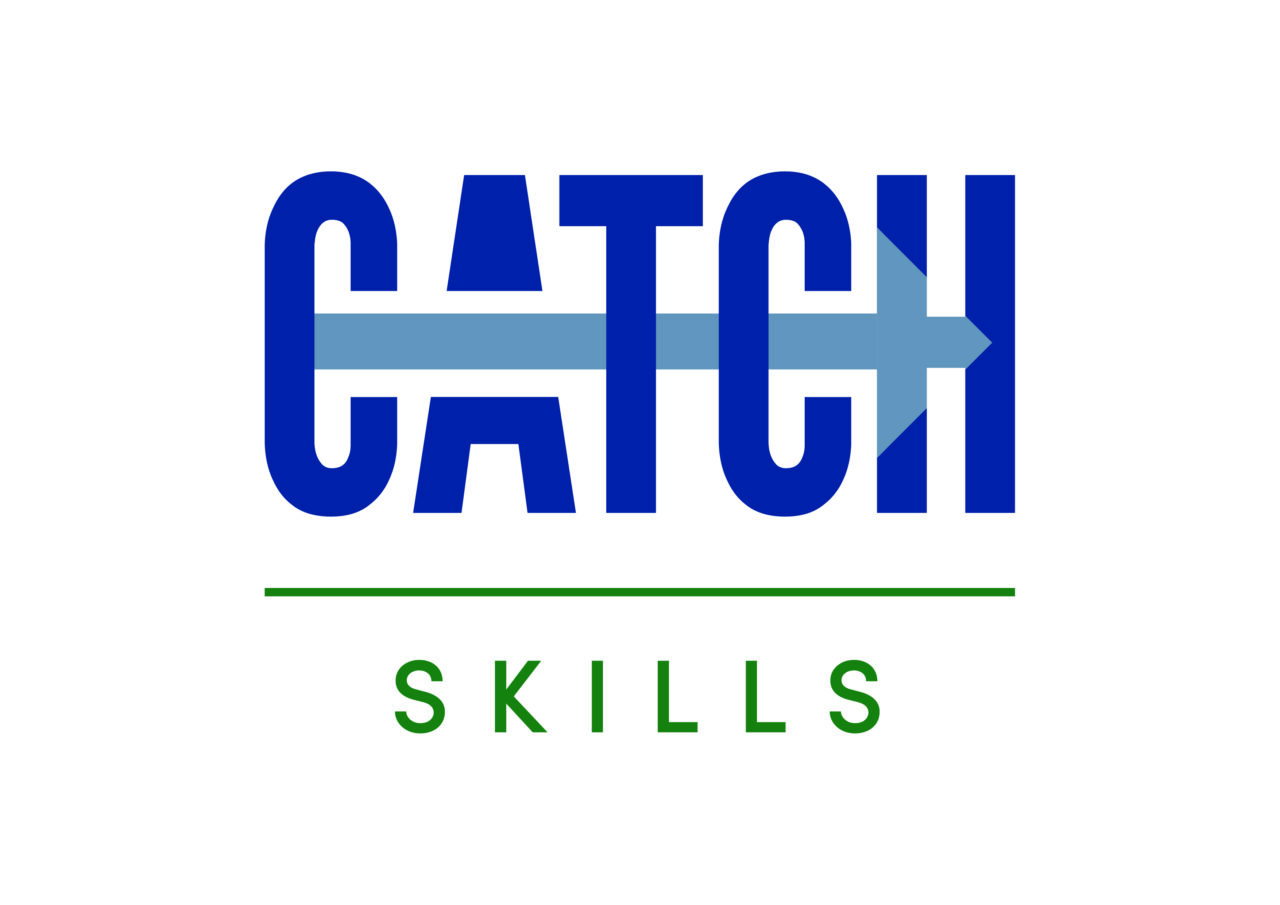 Happy New Year!
The CATCH Skills Team look forward to continuing working with you throughout 2022.
January is already set to be one of our busiest months, with 66 courses already scheduled for onsite and offsite training delivery.   This includes 20 MJI10 courses, 25 delegates learning Small Bore Tubing and 50 delegates earning their CCNSG cards.
There are also several bespoke training packages taking place, utilising the National Centre for Process Manufacturing.
For any bespoke training programmes and training enquiries you have, we will be happy to help you.  Please contact myself or Daisy Seddon.
Holly Goodwin
Account Manager
We have the following availability for February and March 2022
First Aid at Work 
4th- -6th February
First Aid Refresher 
21st- 22nd February
ECITB MJI10 
4th February
21st February
7th March
28th March
ECITB Medium Risk Confined Space 
8th-9th February
24th-25th February
10th-11th March
28th-29th March
ECITB Small Bore Tubing 
24th-25th February
ISO Internal Auditor Training
15th-16th March
Mental Health First Aid 
15th-16th March
City & Guilds 18th Edition 
22nd-24th March
CCNSG Leading a Team Safely 
25th March
Jessica Bocock