Important ECITB Announcement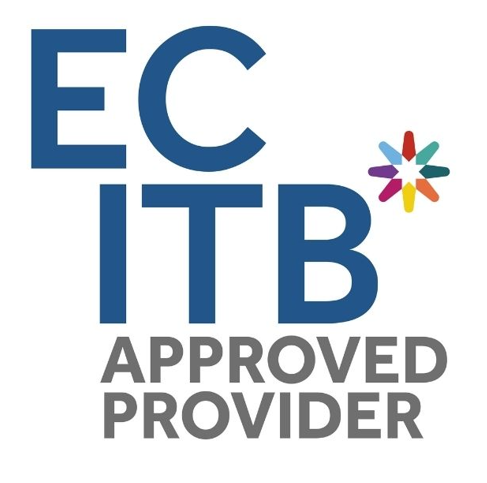 Changes to CCNSG Safety Passport
From 1st April 2022, the ECITB / CCNSG will no longer allow or accept the 3-month grace period currently given to all CCNSG Safety Passport Cards.  Delegates will be required to renew their card no later than their card expiry date, otherwise a 2-day Basic Safety Passport course will need to be completed.
With a significant number of sites refusing to accept CCNSG cards that have gone past the official registered expiry date, the rule change will ensure consistency across the industry as a whole.
The official statement from the ECITB can be viewed below –
Changes to the CCNSG safety passport renewal rules – ECITB
Book your CCNSG Safety Passport Renewal training course today!
https://catchuk.org/product/ccnsg-safety-passport-renewal/
Contact the team on 01469 552852 or email info@catchuk.org
Jessica Bocock