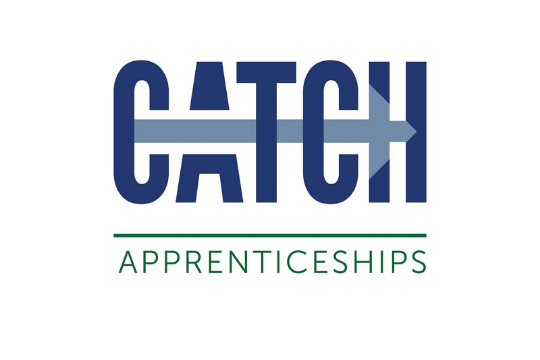 ---
CATCH has recently become an apprenticeship provider and as such are recruiting a number of roles for this exciting addition to our services to the Yorkshire & Humber regions industry partners.
CATCH is a people-centric business with a focus on creating a positive organisational culture promoting a healthy work/life balance. We have an ideology around a "CATCH Person" who we look to recruit which include;
Following our values
Being passionate about our company, our clients, our learners and our region
Be mutually supportive across our business, working as "One Team"
Treating everyone equally and with respect
If you believe that you could be a "CATCH Person" then why not apply today?
We are looking at a number of full time, part-time or associate roles in the following areas;
Apprenticeship Trainers & Assessors (Electrical, Instrumentation, Mechanical, Welding, Pipefitting, General Engineering)
Apprenticeship Account Manager
Apprenticeship Coordinator
Schools Engagement & Recruitment Coordinator
Benefits of working for CATCH include;
Flexible working policy
Competitive salary packages above regional averages
Excellent holiday, benefits and bonus package
Staff training and development
Inclusive team culture
Progression opportunities
For an informal discussion please contact james.mcintosh@catchuk.org or 07904 598165
For an application pack please contact jasmine.greenhalgh@catchuk.org or 01469 552829
Information on all the jobs listed can be viewed in detail by clicking the link below.
Closing date – 18th February 2022
---