YARA Emergency Response Training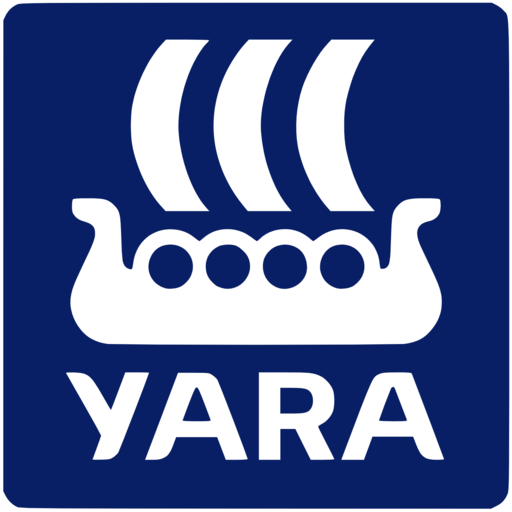 CATCH Skills ran a bespoke 1- Day Emergency Response training course for the employees at YARA. Using their procedures, we created a programme to incorporate important roles the employees may face within their jobs.
Martin Jones, HESQ Manager and Process Safety Coordinator said, "Fantastic course, very relevant and extremely well planned – the teams were free from site distractions and able to fully concentrate on the tasks in hand – mistakes were made and learning in a safe and open environment meant we can build people up – wonderful course"
The teams took part in several scenarios around the National Centre for Process Manufacturing (NCPM) including a forklift collision which required a first aid exercise to traumatic leg injuries and a leaking diesel tanker with 4000 litres potentially leaking into a local watercourse. We take pride in making all our scenarios realistic and create the industrial environment. We brought in a real-life volunteer to play the casualty and it was that realistic the fire brigade heard the screams and checked to see if we needed any assistance.
Holly Goodwin, CATCH Skills Account Manager added,
"CATCH Skills provide their customers with the opportunity to tailor our courses to meet their individual company requirements and standards.  This involves our Commercial Team arranging a scope meeting with the customer, to understand their requirements in further detail.
No course is the same, just like no business works in the same way. This is what makes the bespoke option crucial to ensure each customer is satisfied with the training.  The team have tailored courses to replicate scenarios that may appear on customers sites, they have implemented familiar documentation such as permit to works, risk assessments and procedures for the delegates attending, and they have used real equipment donated from the customers within the demonstrations and practical elements.
The feedback we have received from both companies and trainers, is that the delegates are much more engaged and feel confident applying what they have learnt to their individual job roles."
For more information on these programmes or to find out how we can assist you and your training needs, contact Holly on 01469 552841 or email info@catchuk.org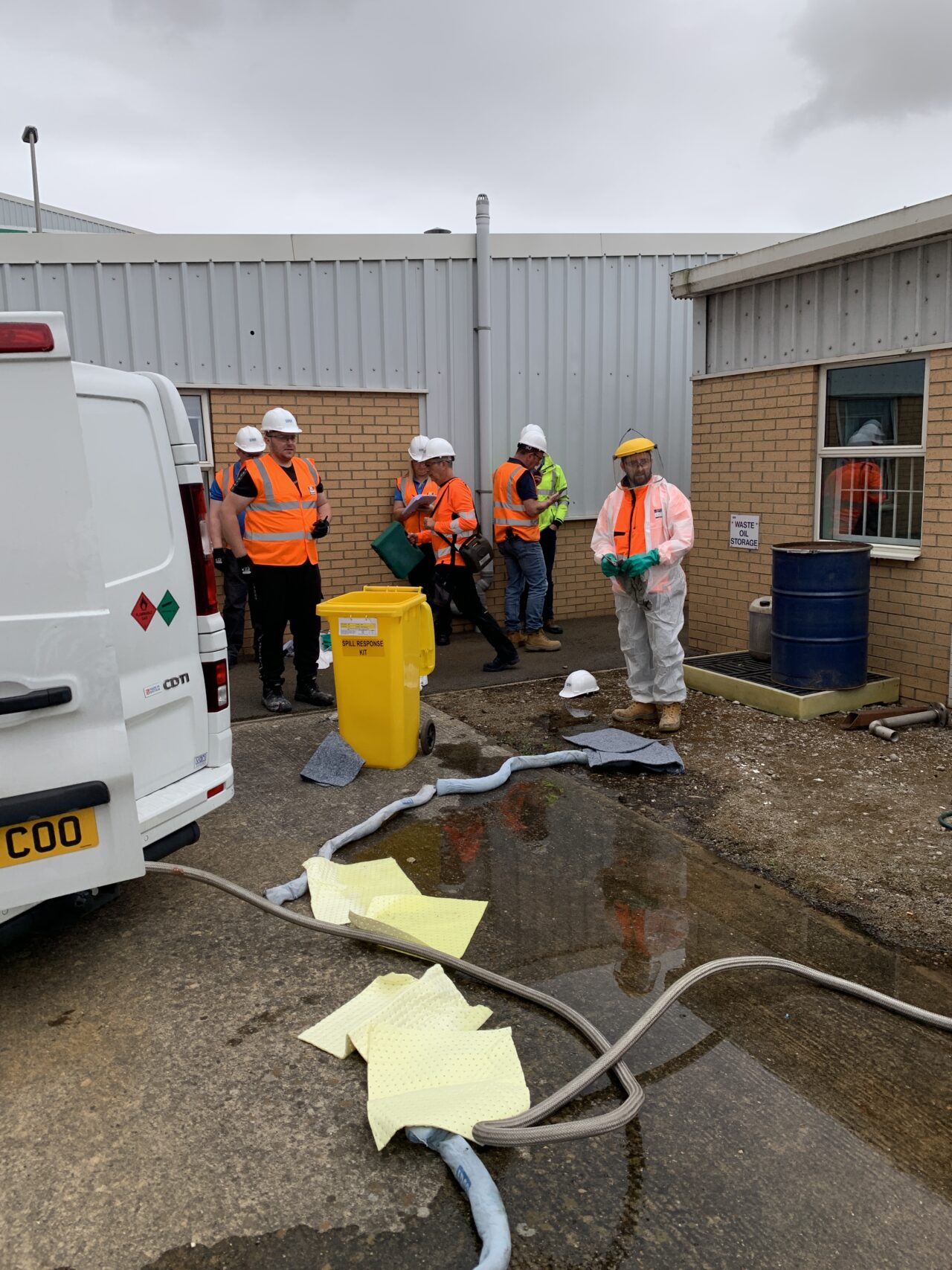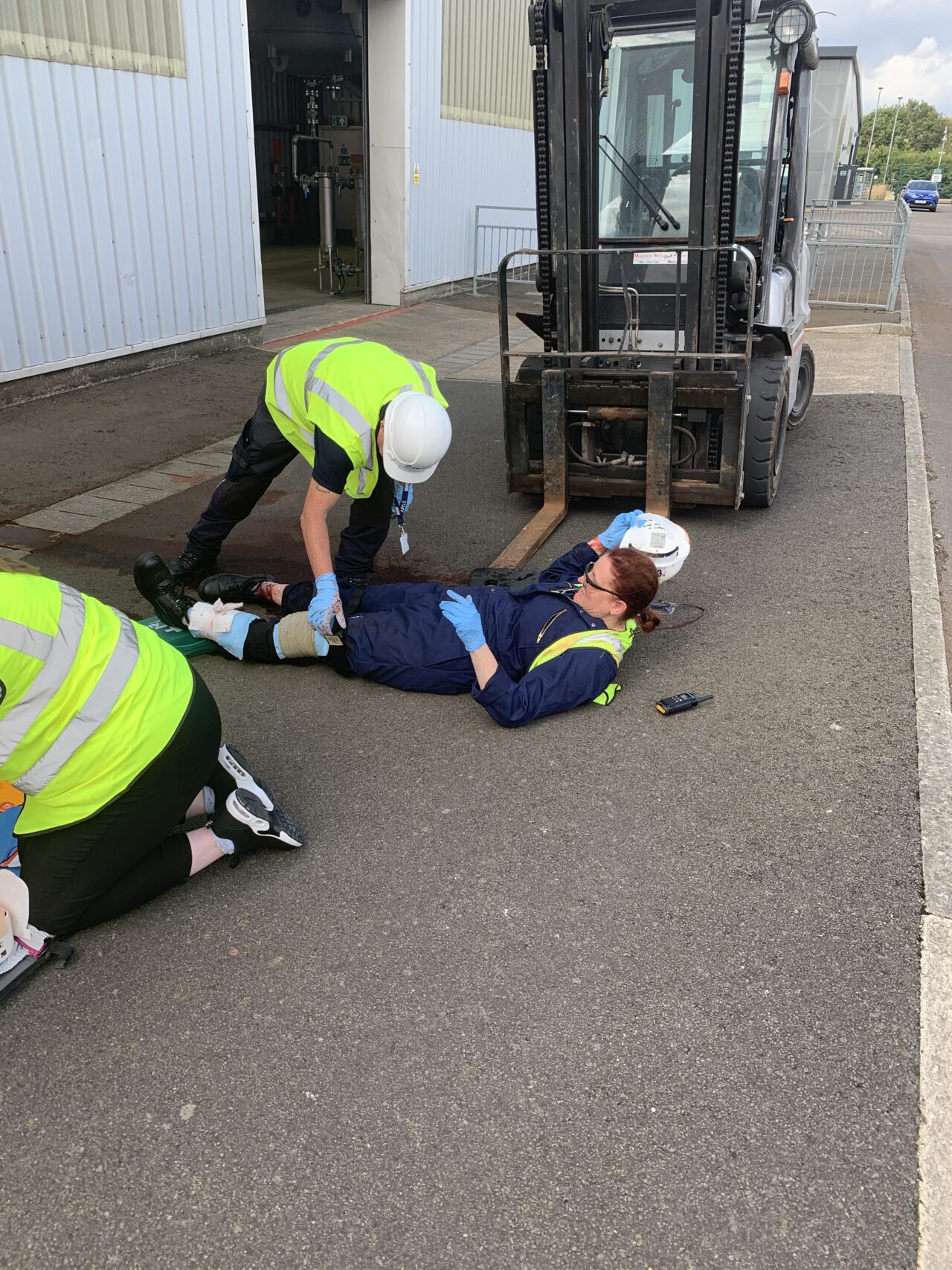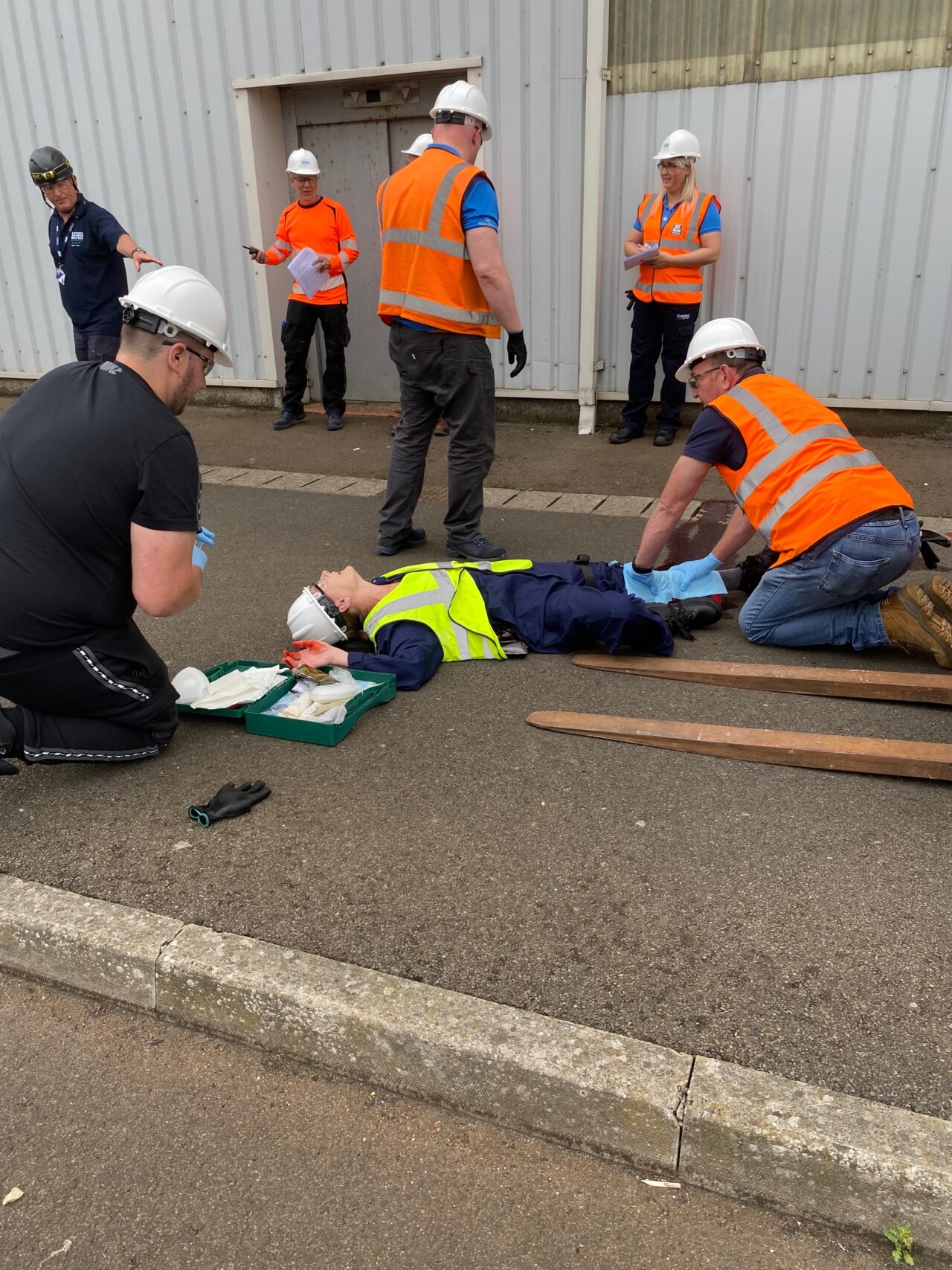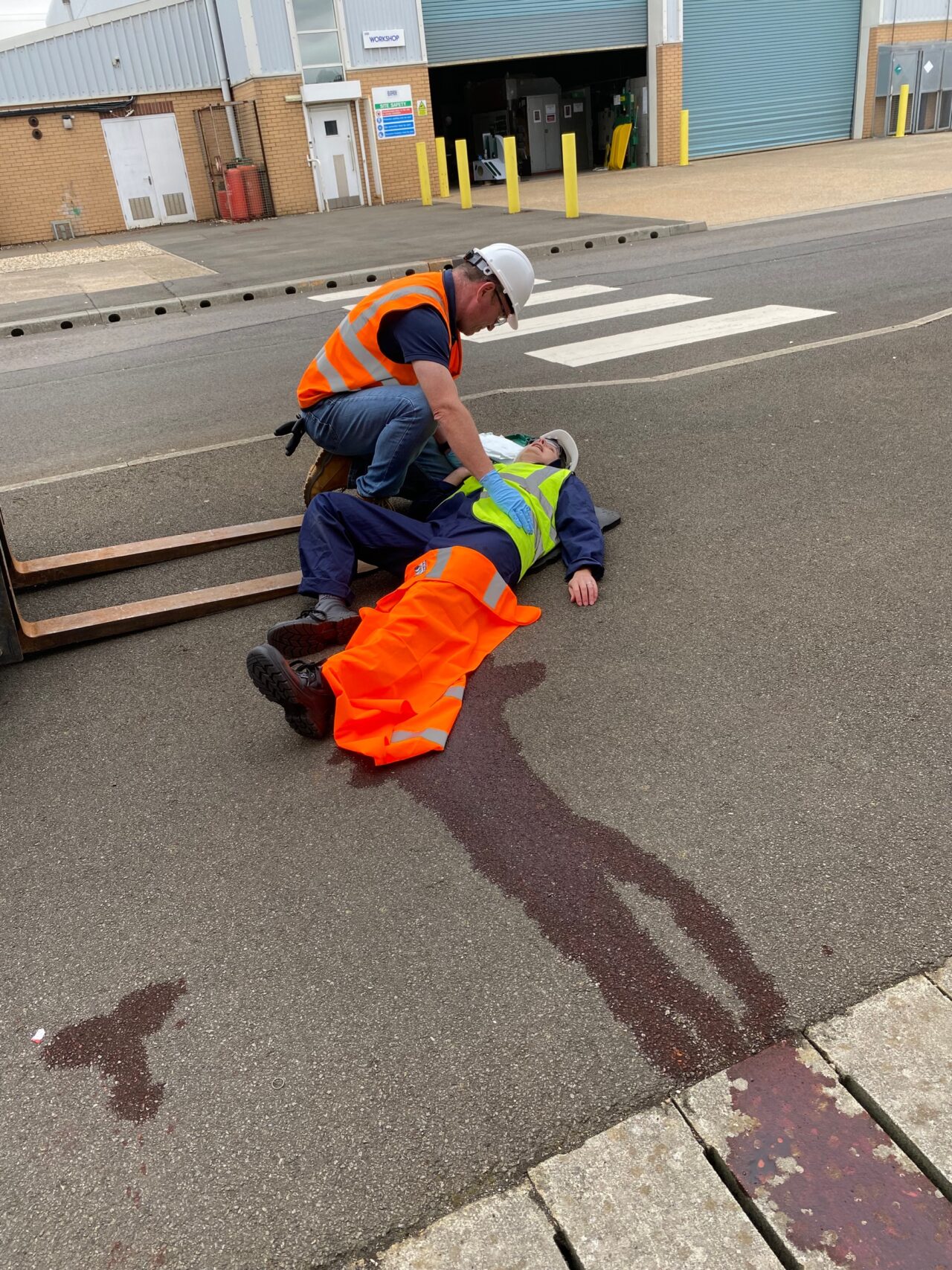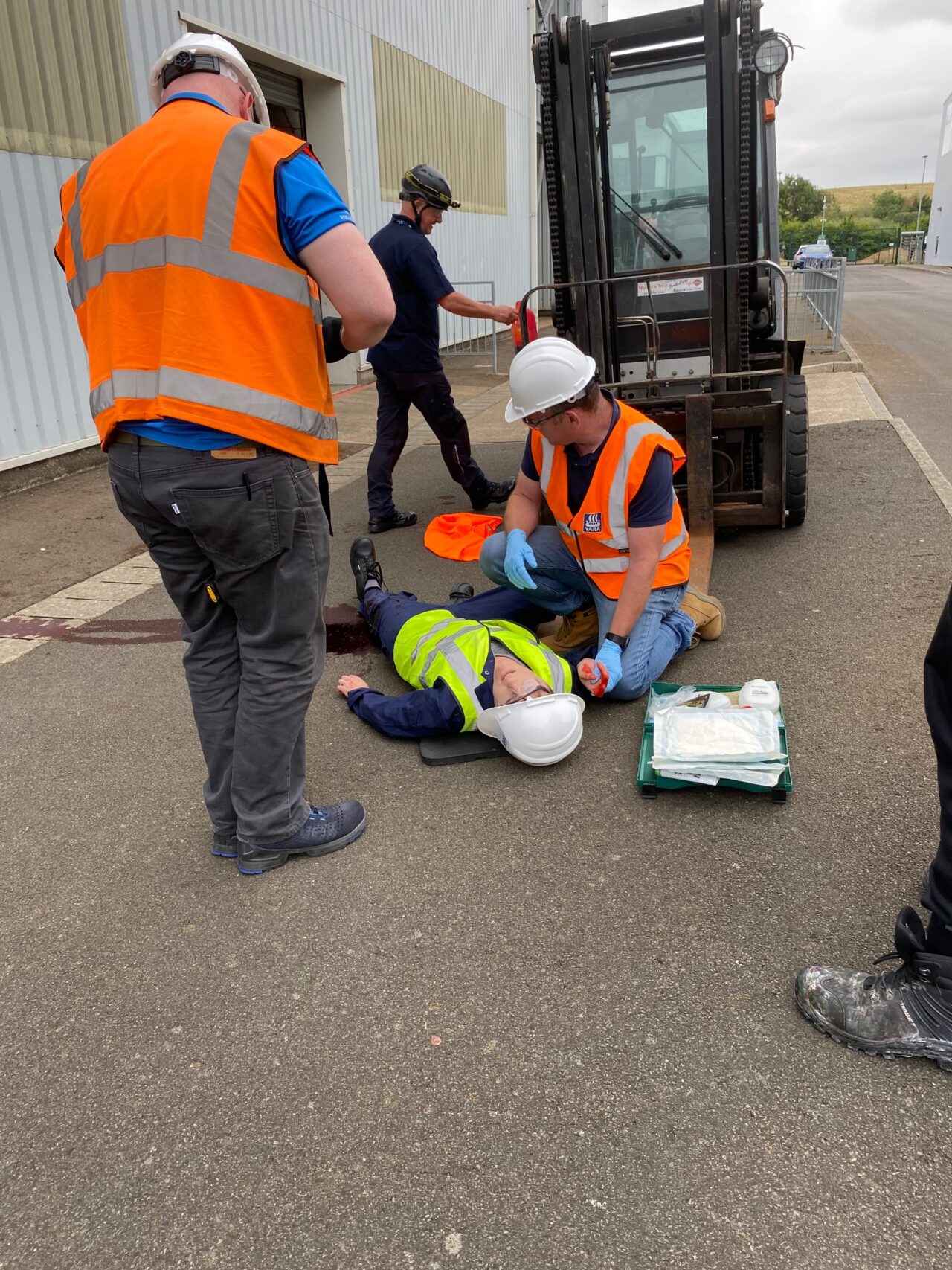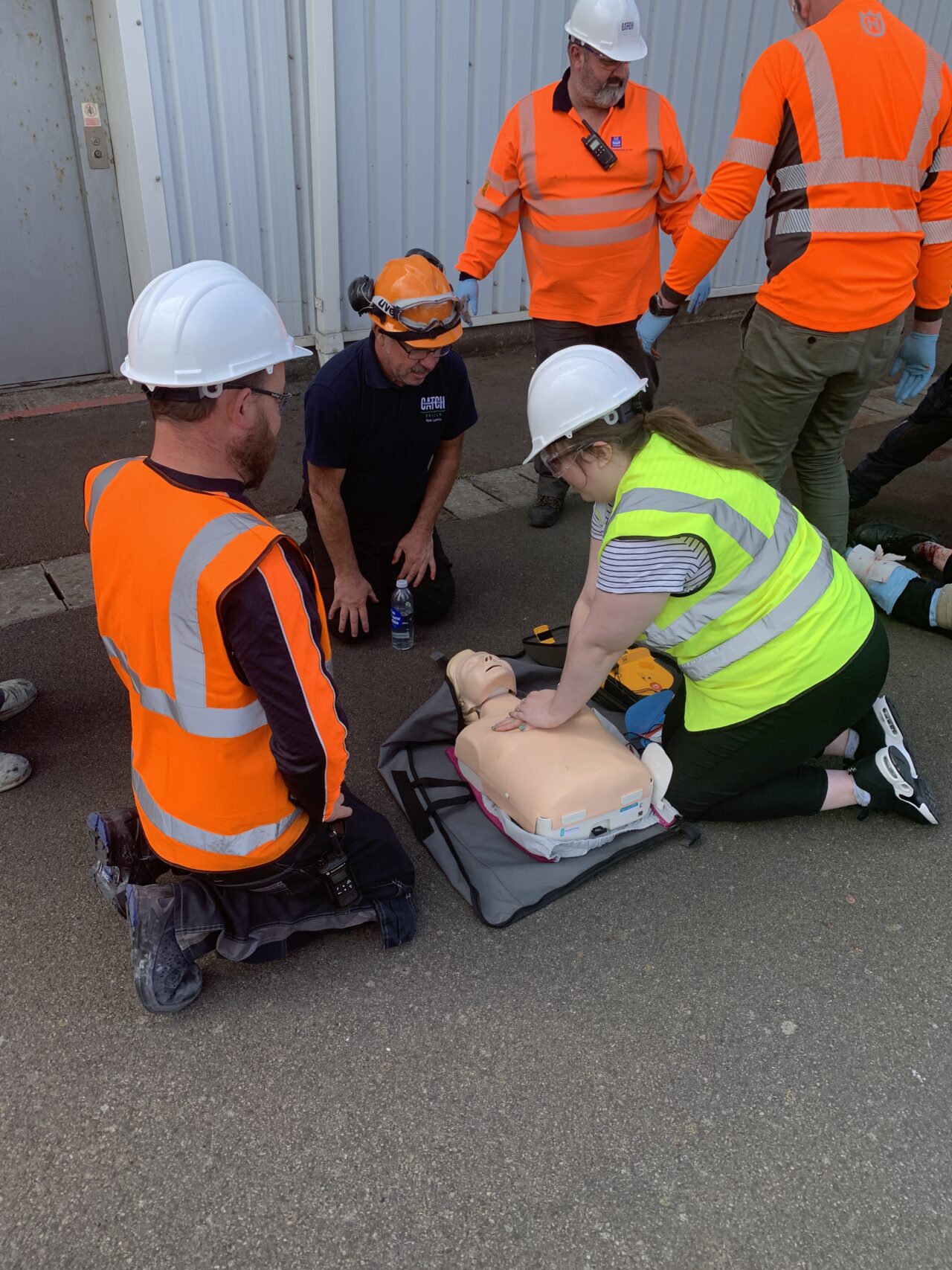 Jessica Bocock