Write up – Hydrogen Network 16th November 2023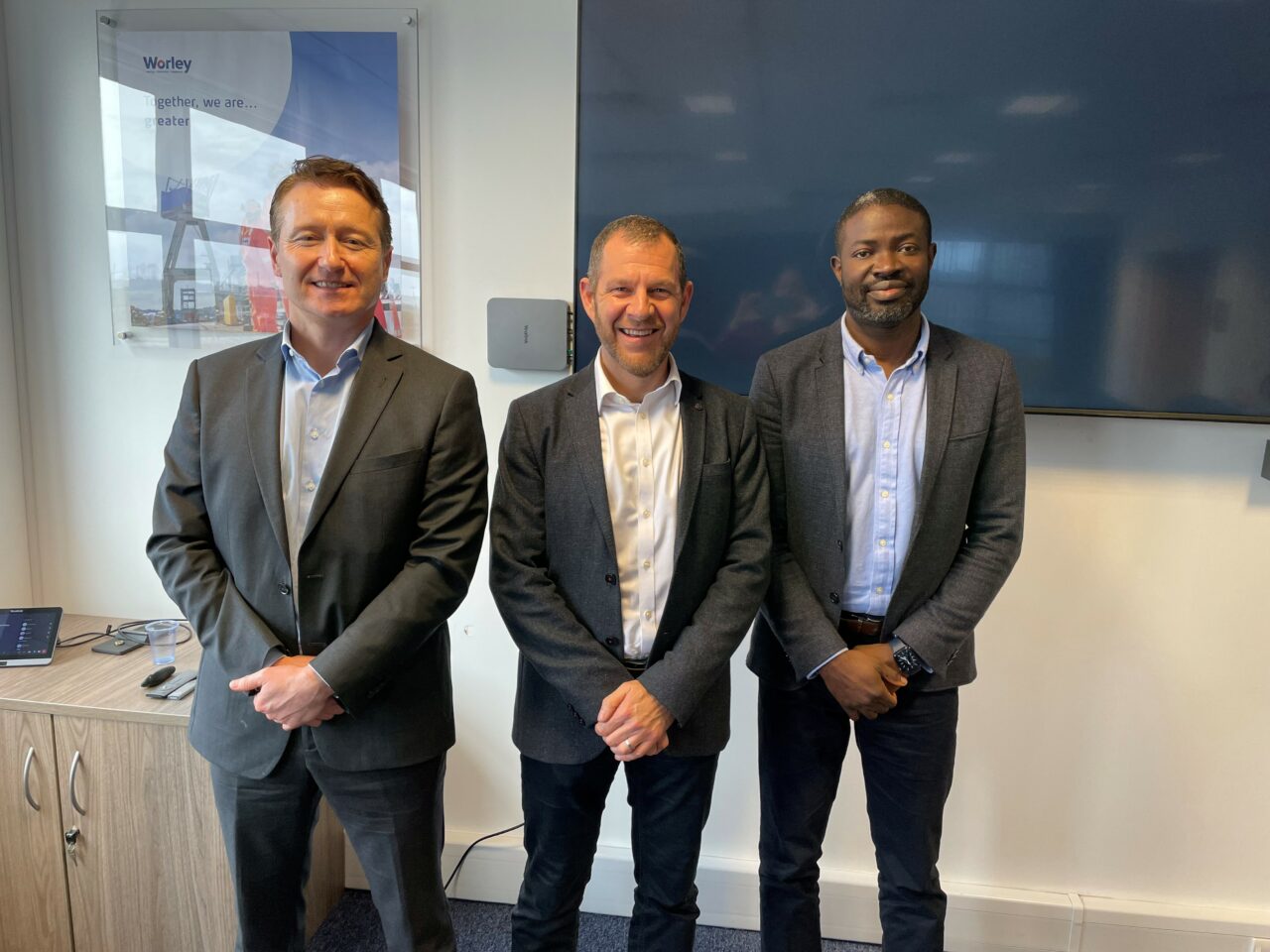 CATCH was delighted to welcome Jonathan Oxley, representing the CBI, to guest chair our final CATCH Hydrogen Network event of 2023, extending a warm welcome to both our online and in-person delegates.
The session kicked off with introductions to Iain Weir from Optimat and Matthew Buckley from Wood. Together, they delivered an insightful presentation highlighting the outcomes of their collaborative study, "Supply Chains to Support a Hydrogen Economy." Optimat, a strategic consultancy based in Scotland, shared their role as project managers for the Scottish net-zero roadmap initiative, while Wood, a global leader in consulting and engineering, showcased their extensive expertise.
Jonathan introduced Frederic Sene from Air Products, highlighting the company's six-decade presence in the UK and their substantial 2 billion investments in European hydrogen projects. Frederic then explained the Immingham Green Hydrogen Production project, powered by renewable sources like solar and wind. This facility aims to contribute 3% to the UK Government's 2030 hydrogen target, creating 1400 local jobs. It will cover the generation, production, processing, shipping through partner ABP, distribution, and utilisation.
Following a brief networking break over coffee, Mayowa Akinrinlola, CCUS Process Engineer from Humber Zero VPI Immingham Carbon Capture Project, provided an update on the VPI and Humber Zero initiatives. He explained the integrated nature of the Humber Zero project, aiming to decarbonise the Immingham industrial complex by combining VPI's heat and power plant and Philipps 66 refinery. Mayowa outlined plans for retrofitting an existing large-scale plant to capture 3.2 million tons of CO2 annually, highlighting key milestones, including pre-feed completion, FEED verification, and positive developments in project financing. The timeline targets the commencement of work in 2025 and CO2 storage by 2028, with over 80 subcontractors engaged in supply chain enquiries.
Concluding the event, Jonathan introduced Danny Cowe from the Industrial Decarbonisation Research & Innovation Centre (IDRIC), who provided an update on the Humber network. Danny emphasized IDRIC's role within the IDC, its collaborative research projects, and flexible funding options. He also highlighted the organisation's focus on skills, EDI (Equality, Diversity, and Inclusion), and the upcoming early career research academy workshop. Danny encouraged attendees to explore IDRIC's website for valuable resources and mentioned two upcoming events: the IDRIC conference in Manchester in March and the IDRIC Humber cluster webinar on January 31st, featuring insights from local academic cluster leads.
We extend our gratitude to all our esteemed speakers and participants for contributing to this informative and engaging event, and we look forward to further networking in 2024, with our new combined Hydrogen and Decarbonisation Network.
Lisa Buck