Why are first aiders important within the workplace?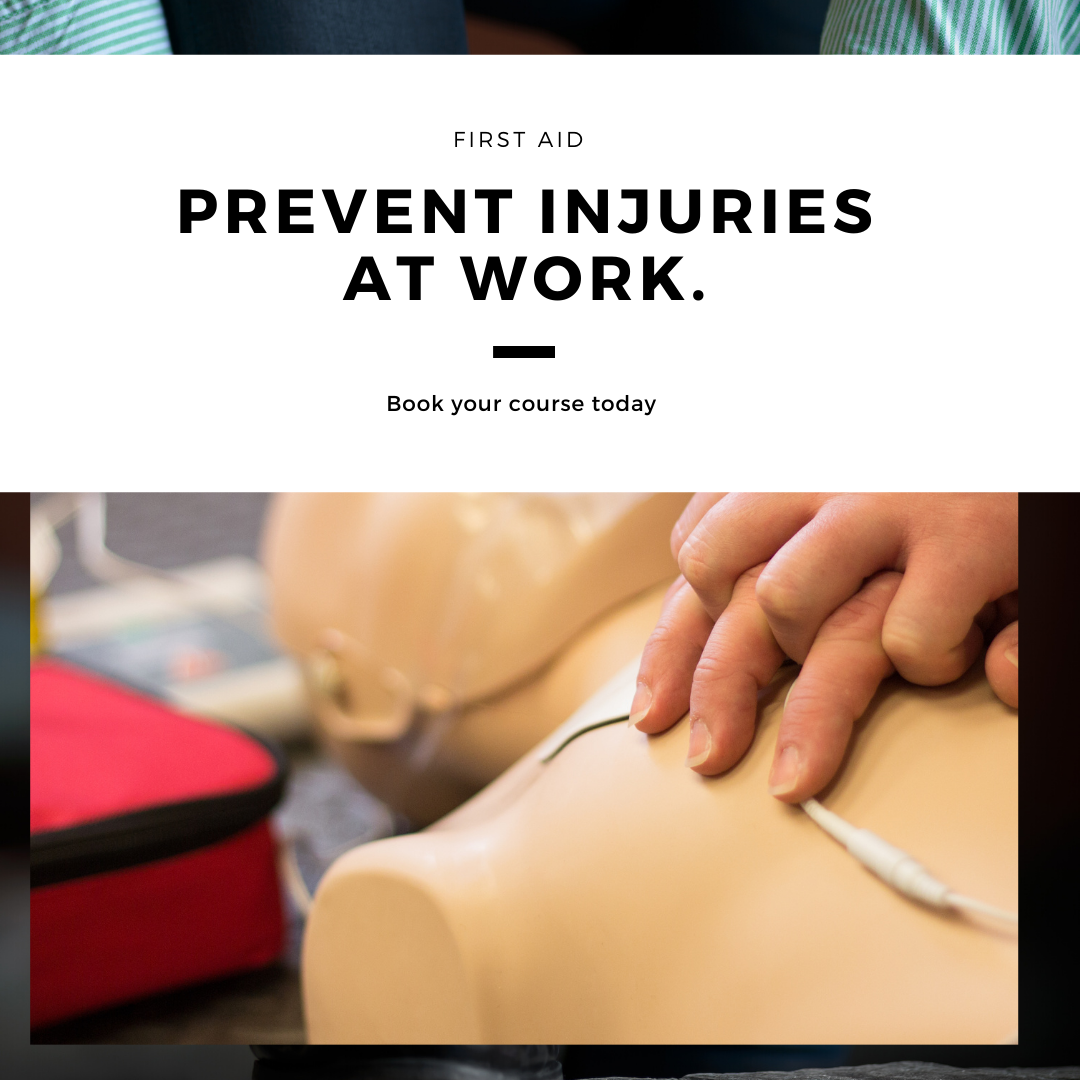 Keeping your employees up to date with First Aid training can help minimalise risk and reduce risk within the workplace. Understanding CPR can save a life. CPR is the action people take to save a life of someone who could be in cardiac arrest. This comes before a defibrillator; a defibrillator alone cannot save a person's life.
The more employees trained as First Aiders can help reduce the risk of injury in the workplace and allow the staff members to feel safer. The aim of the first aider is to assist the casualty physically and emotionally and to treat the casualty immediately.
CATCH offer a full 3- day First Aid at Work training course alongside the First Aid 2-day requal. We also offer the 1-day Emergency First Aid at Work.
Please click the link below to view our course calendar including all our First Aid course dates:
Jessica Bocock