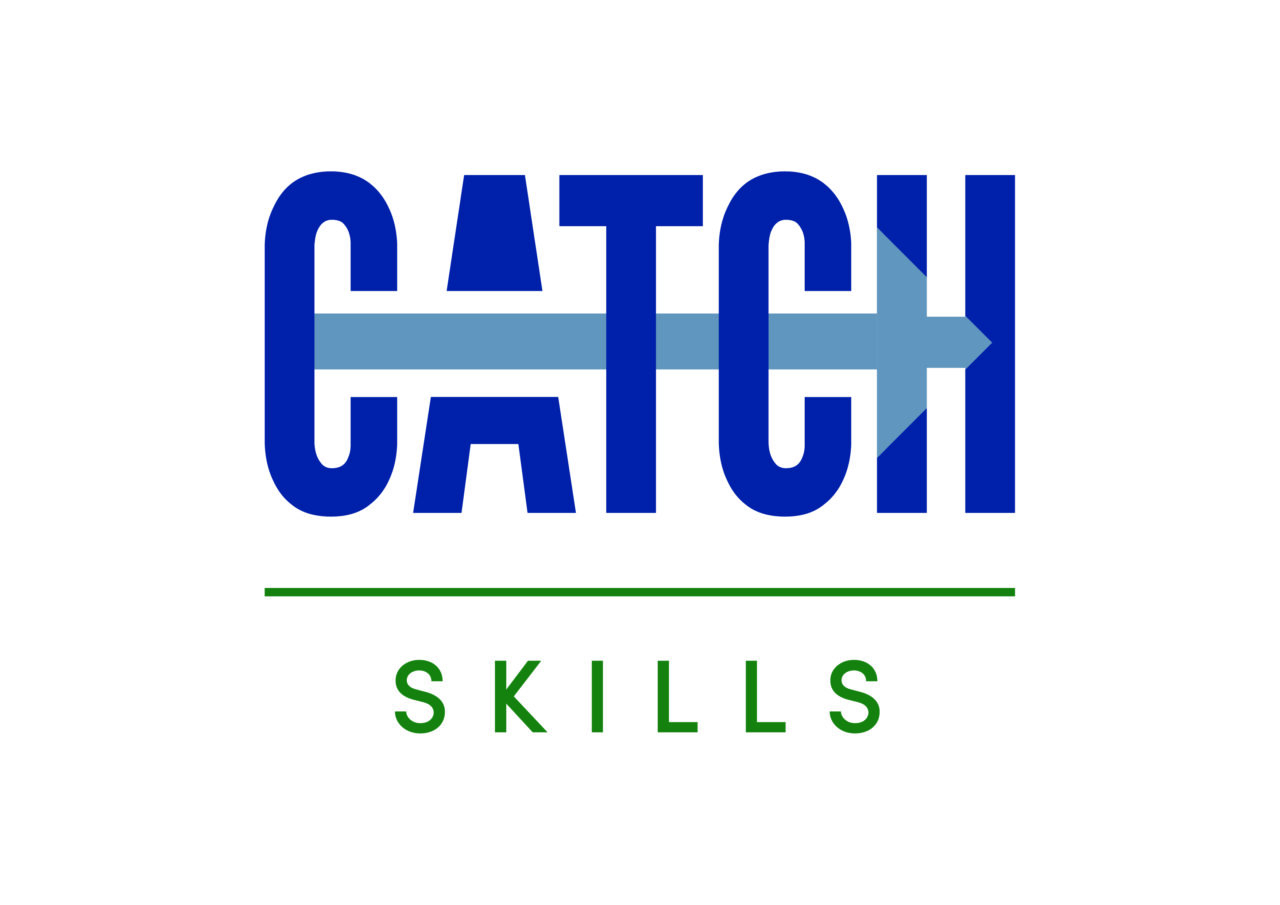 Vacancy- Business Administration Apprentice
Due to the expansion of CATCH Skills, we are seeking to appoint a Business Administration Apprentice. The role is for a Trainee Course Coordinator to support the team in a busy, customer focused office. The role will include responsibility for overseeing and completing all post course activities. This will include ownership of the ECITB Portal and other awarding bodies. This role will include assisting the Tutors with the issue of training materials for courses and ensuring that we collect and collate first class customer service with excellent feedback.
In addition, the Trainee will upload customer and booking information to the CRM system and send joining instructions to Clients.
The ideal candidate will possess excellent communication and organisational skills together with experience/qualifications gained from working in a busy, customer facing role delivering high quality customer service. The job will be based at the CATCH facility in Stallingborough.
The role will consist of 37 hours a week – Monday to Thursday 08:00 – 16:00 and Friday 08:00 – 15:30.
The salary will be based on the Apprenticeship Rate and will be subject to the completion of a probationary period.   For further information, please email tom.eastwood@catchuk.org.
To apply for the apprenticeship, please apply via the link: – Apprentice Course Coordinator – Find an apprenticeship (findapprenticeship.service.gov.uk)
Closing date: 15th January 2021
Jessica Bocock