The CATCH Future Vision: 2030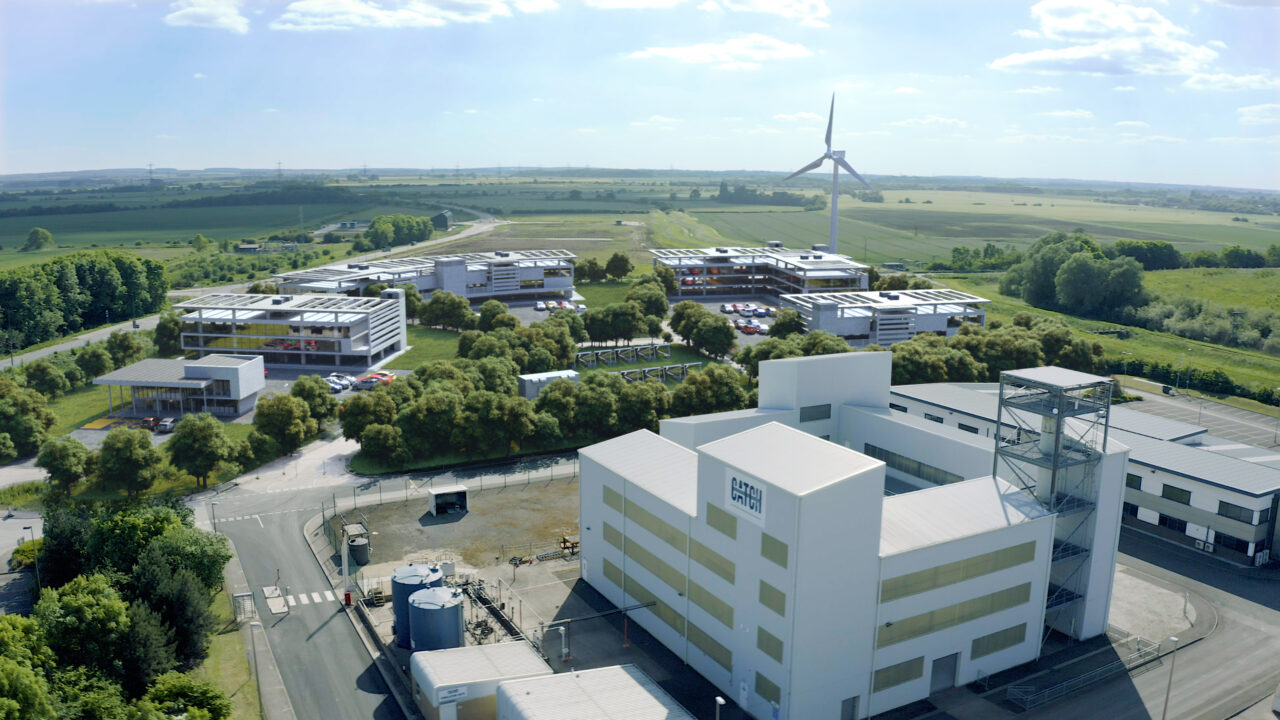 CATCH has led cluster engagement in the Humber and Yorkshire region for over 20 years and are now set to build on this success with a look ahead to 2030 and beyond.
CATCH started as a membership organisation for the Humber's energy intensive industries and their suppliers back in 1999. Since this time we have developed our services to support our members by building strong partnerships with regulators, policy makers and public sector organisations at local, regional and national level. Our famous CATCH training facilities have grown and strengthened to become a beacon for the region's commitment to supporting the process, energy, engineering and renewable sectors in the Humber and Yorkshire region.
In the last 12 months CATCH has supported the development of the Humber Industrial Cluster Plan – securing significant UKRI grant to spend on meeting industrial net zero targets for the Humber. Part of our role will be ensuring the cluster plan demonstrates the status of the Humber Cluster as the leading low carbon cluster in the UK.
CATCH is committed to supporting our members and the major infrastructure projects that will deploy technology such as carbon capture and storage and hydrogen manufacture, storage and distribution across a region ready for the next step.
To support the supply chain and skills and training needs created by these large projects we will work with a wide range of partners to implement recommendations from studies commissioned by the HICP team and continue to support those bringing inward investment into the region with industry data and vital regional connections that make the difference.
Our vision to establish the Humber Industrial Decarbonisation Centre is being developed with public and private sector partners in order to establish a stakeholder board to drive the concept forward.
Our site here in Stallingbrough is at full capacity, with footfall reaching levels never seen before. That is why our vision includes expansion of our capability, including facilities such as a new head office and reception, a low carbon skills centre and an industrial decarbonisation centre. All powered by renewable energy technologies for a sustainable future.
We will continue to provide industry with the best possible services, training facilities, and opportunities and we believe that our vision will continue to put CATCH at the heart of the industry's Net Zero future.

Lisa Buck