Phillips 66 named Top UK Employer.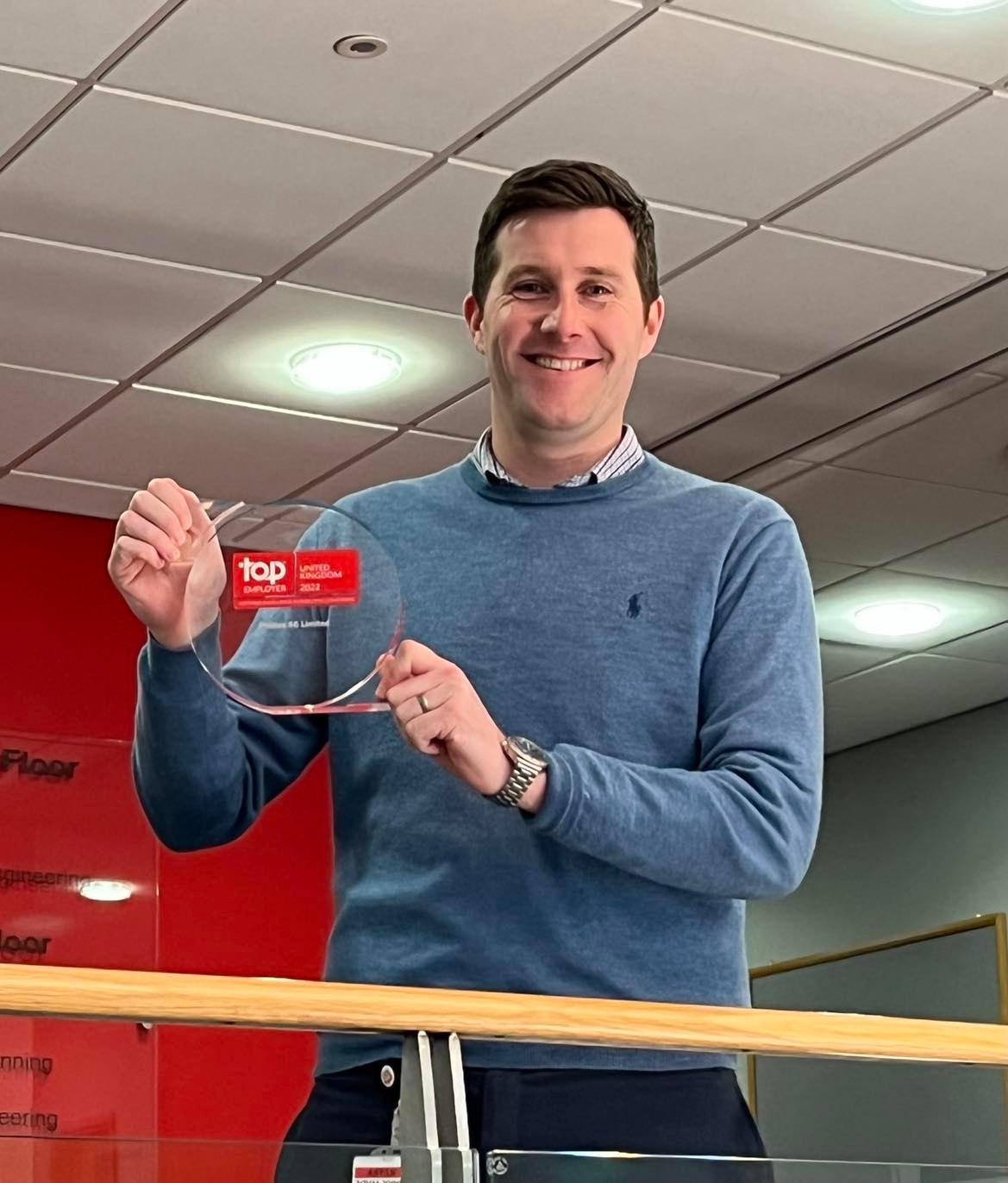 Phillips 66 has been named Top UK Employer 2022, one of only 83 businesses to be given the prestigious status.
The company, which employs more than 700 staff at the Humber Refinery in South Killingholme, becomes one of only 1,857 globally to hold the certification from the Top Employers' Institute.
Detailed assessment of its people practices was undertaken across a range of areas including ethics and integrity, inclusion and diversity, values, business strategy, engagement and reward and recognition.
Mark Wade, HR Manager for the Humber Refinery, said: "We are proud to be recognised as a Top Employer 2022. Our workforce is the key to our success and growth. Our goal is to continually provide them with the environment and tools they need to be successful.
"This accreditation will in our goal to attract and retain top talent, locally and nationally."
The list of Top UK Employers was announced on 20 January 2022. Top Employer accreditation is awarded to businesses that have taken steps to promote a positive working environment and to support employee health and wellbeing.
Businesses applying for the Top Employer certification must complete an extensive evaluation process and undergo an independent audit, to ensure they meet the standards set by the Top Employers' Institute.
Ashin Leon, a member of the Control Systems Team at the Humber Refinery, says the company deserves the accreditation.
"I first joined for work experience in 2016," he said. "What impressed me was not just the people and the time they took to share their knowledge with me, but the sheer amount of outreach work and care for the communities surrounding the refinery.
"I made a decision there and then that this was where I wanted to work. Two industrial placements later I am here loving my role in the Control Systems Team."
For more details about the award, go to www.top-employers.com/en/ More information about working for Phillips 66 can be found at www.phillips66.com/uk @Phillips66UK
Lisa Buck