Meet the Team- Jess Bocock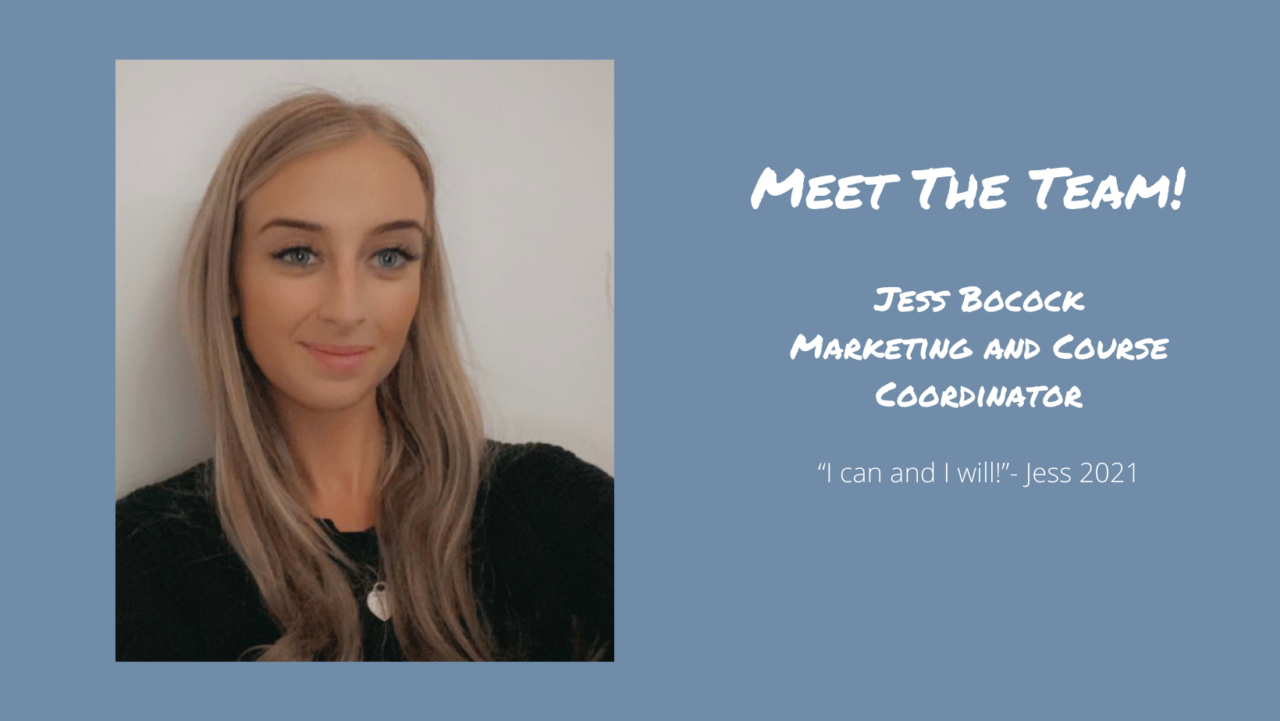 I work with the CATCH Skills team to coordinate training courses and assign the relevant trainers to the courses. I work closely with the commercial team to ensure we are meeting the demand of training. Customer service is priority in my role, looking after customers on the phone and assisting delegates on site. Big part of my role is to lead on the CATCH Skills marketing, coordinating the activity on site.
I always learn something new which makes coming into work enjoyable every day. My favourite part of my job is the variety, each day can bring me very different tasks. To develop I hope to improve on my leadership skills so I can progress even further in my career.
In 10 years time I hope to of progressed into a supervisory role within CATCH. If I could give my 13 year old self some advice it would be to go with the flow as everything works out how it should in the end!
Josh Wheeler