Katie Hedges Announced as Finalist for Renewables Woman of the Year!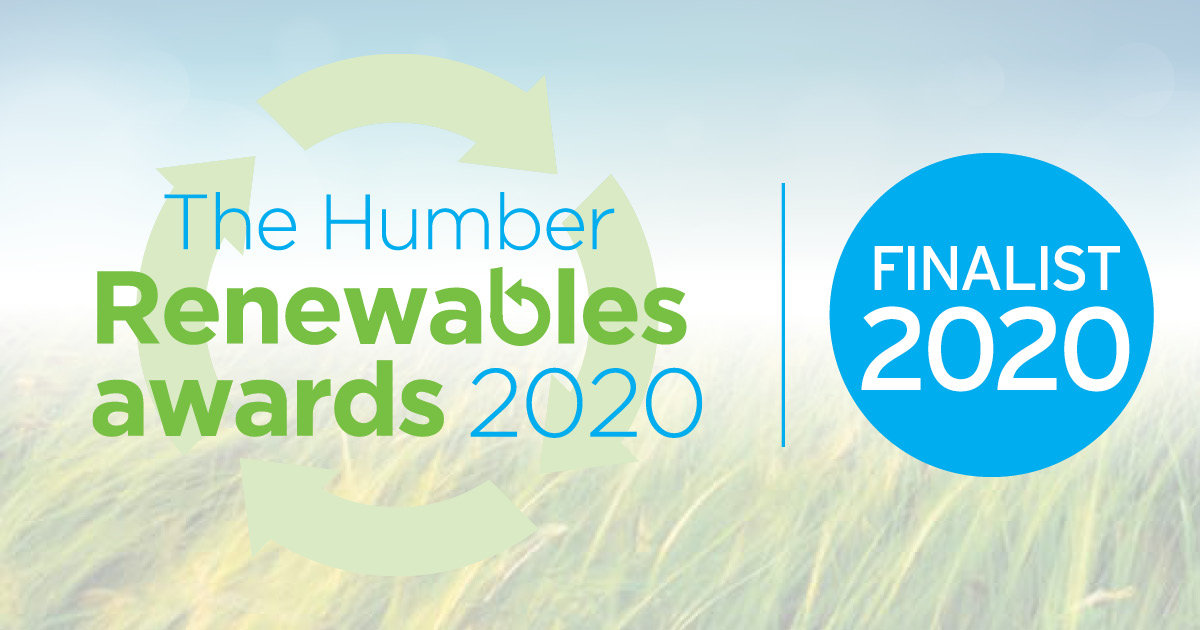 We are incredibly proud of Katie Hedges, Head of Low Carbon and Membership, who has been short listed, following nomination for the "Humber Renewables Woman of the Year Award at the Humber Renewables Awards 2020.
Katie Hedges – Catch
The driving force behind the push towards Net Zero in the Humber, she has pulled together key personnel across a complex energy intensive environment to present the industrial decarbonisation opportunity.
A pivotal figure behind the Humber's position, she is described as the 'go to' person for advice on all elements, be it fuel switching or carbon capture and "someone who truly has a vision for the future of the Energy Estuary".
Katie comments – "I am delighted to have been nominated and shortlisted for the Renewables Woman of the Year award – I am wholeheartedly passionate about reducing carbon in our region and leading the Humber's mission for low carbon future with the Humber Cluster Plan. Congratulations also to my two fellow finalists – Corinne Barry, EDS HV / Grimsby Renewables Partnership and Lauren McGee, Orsted".
The Humber Renewables Awards are returning for their ninth year and will recognise success across nine categories, honouring firms large and small for doing their bit to make this area a fulcrum of green energy. The awards are an opportunity to highlight good practice, innovation and enterprise by businesses who have made the biggest impact over the past 12 months. Supported by BusinessLive.co.uk, the extensive coverage spans both sides of the Humber – in the Grimsby Telegraph, the Hull Daily Mail, online at www.hull-live.co.uk, www.grimsbylive.co.uk, across our social media channels and those of key stakeholders within the business.
You can read about the awards, the categories and finalists here.
Lisa Buck