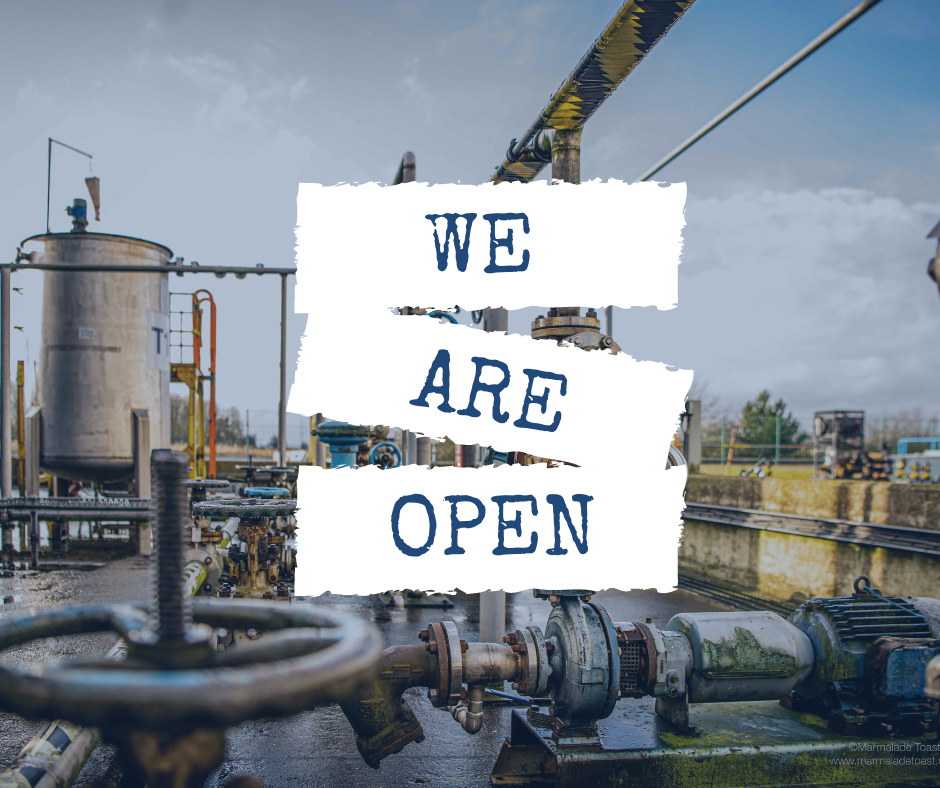 CATCH Skills are still open delivering essential training.
As per Government guidance, we will be delivering some courses virtually where possible but also remaining open for the face-to-face delivery of essential and mandatory accredited training for key workers operating in critical national infrastructure, deemed essential by the government to keeping the country operating and supporting sectors and employers where necessary. Please be assured that all of these courses will be delivered under strict COVID restrictions which we have had in place on site from June 2020 (details attached)
Therefore, this means the below courses will continue to run;
CCNSG Basic Safety Passport
CCNSG Safety Passport Refresher
CCNSG Leading a Team Safely
ECITB MJI10
ECITB TMJI10
ECITB Small Bore Tubing
ECITB TSBT01 & TSBT02
ECITB Low Risk Confined Space
ECITB Medium Risk Confined Space
ECITB High Risk Confined Space
Other training courses that your company sees as essential to work will be reviewed upon enquiry.
For more information please contact the team on 01469 552828  or email info@catchuk.org
Jessica Bocock