ISO 9001: CATCH achieves certification for the 7th year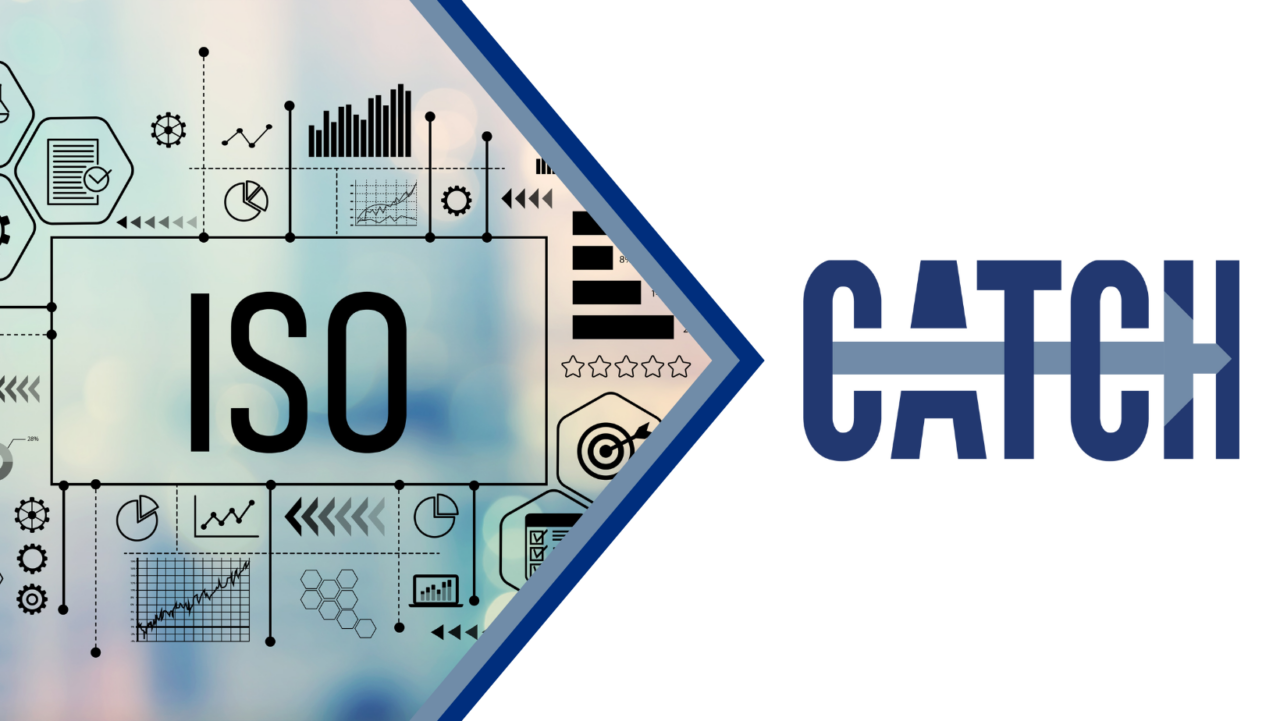 We are pleased to announce that CATCH has successfully passed the rigorous ISO 9001 audit, for the 7th year running. Demonstrating our commitment to quality assurance and to delivering quality services.  This accomplishment further strengthens our position as a reliable and trustworthy partner for our members, clients, delegates, and stakeholders, assuring them of consistent quality, efficiency, and customer satisfaction.
CATCH was awarded the internationally recognised standard with zero non-conformances. Meaning we consistently meet customer requirements and have a proven, robust quality management system across all our operational areas, including policies, procedures, and processes. The audit examined various aspects such as customer relationships, leadership commitment, risk management, continuous improvement, and adherence to regulatory requirements.
Paul Snowden, Head of Operations, CATCH, said, "We are thrilled to have passed the ISO 9001 audit. The re-certification is a real testament to the CATCH team ensuring that we follow our procedures and put the customer at the heart of everything we do. To pass with zero non-conformances is a fantastic achievement, and is the result of many dedicated hours of work to fine-tune our processes to be the best they can be".
Jasmine Greenhalgh, Executive Assistant / HR officer, CATCH, commented, "The ISO process involves the whole CATCH team working consistently together. From reviewing departmental procedures, to checking our supplier certification, to attending ISO review meetings and conducting audits.  This accomplishment reflects our company values of taking care of our people, being agile, working collaboratively, and always working ethically".
Special thanks to Paul, Jasmine, Libbi, and Rebecca for their dedication and for leading the company through the audit process.
Lisa Buck