Green Investment scheme for Greater Lincolnshire wins Government backing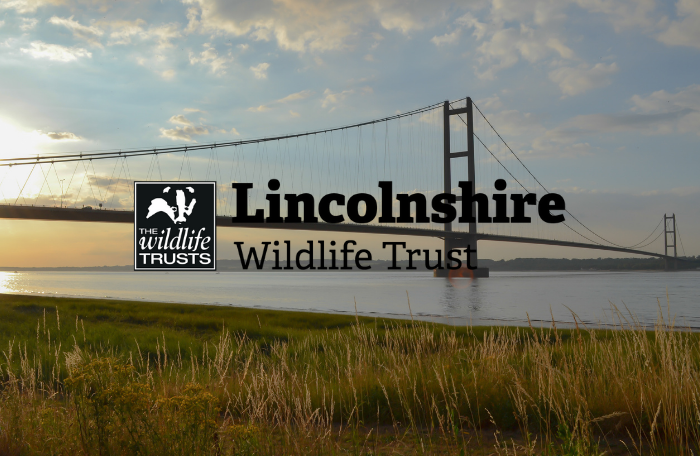 Lincolnshire Wildlife Trust is delighted that our project 'Green Investment in Greater Lincolnshire' has been backed by the Government's Natural Environment Investment Readiness Fund.
Green Investment in Greater Lincolnshire is among 27 schemes nationwide to benefit from the pioneering new fund to drive private investment in nature and tackle climate change, Defra, the Environment Agency and Natural England announced yesterday.
The Natural Environment Investment Readiness Funding will help the Trust to work with relevant stakeholders to establish a joint vision and strategic priorities for Green Investment in Greater Lincolnshire addressing the key issues that people and wildlife are facing.
A credit trading model will be developed where nature-based solutions are designed to deliver habitats to meet biodiversity net gain requirements, to capture and store carbon to enable the journey to net zero or to store water during flood or drought events, or cleanse water to improve the quality in our waterways and in the supply change.
Tammy Smalley, Head of Conservation at the Lincolnshire Wildlife Trust said:
"This is truly exciting news for Greater Lincolnshire. This funding will enable us to work with our local councils, landowners, developers and our partnerships covering river catchments, enterprise and nature to develop a fair and equitable scheme for biodiversity, carbon and water credit trading.
"If we get this right, we will be able to deliver more for people and wildlife, while tackling the climate crisis. Together, we can make our patch of the UK resilient to climate change, more vibrant for our communities and allow nature's recovery."
The Lincolnshire Wildlife Trust is grateful to the many people and organisations that provided letters of support for this project and to Anglian Water and the Humber Nature Partnership for providing match funding.
For further information please contact:
Tammy Smalley, Head of Conservation, Lincolnshire Wildlife Trust tsmalley@lincstrust.co.uk
Josh Wheeler