Confined Space Emergency Rescue Training
CATCH Skills have recently delivered a bespoke Confined Space Emergency Response course for Prax!
The main focus was to create real life scenarios of a rescue using a live casualty. This was to practise initiating a rescue, the responsibilities of a team leader/ member and ensuring clear communication.
We included additional elements of first aid including, emergency resuscitation, casualty handling and oxygen administration.
Lee Christie, Refinery Fire and Safety Leader said "The Confined Space Emergency Rescue Training was really good, the scenarios were realistic and it was really beneficial have live casualty rescues, the facility provided us with the challenges we needed to test our skills and experience."
Holly Goodwin, CATCH Skills Account Manager added "It has been great supporting Prax with their Confined Space Emergency Rescue Training package. Tailoring the course to meet their site requirements ensures the delegates have a greater understanding and relatable experience within the scenarios. Utilising our purpose built Confined Space Rig for training means we can create real life scenarios, without the real industry risks. This provides individuals with the opportunity to practice and build confidence within a contained environment, should they ever need to perform these for real. In addition to the practical elements, we implemented exactly the same procedures they would follow at their site, ensuring our trainers can support the individuals every step of the way."
For more information on the bespoke courses CATCH Skills can offer, please contact the team on 01469 552852 or email info@catchuk.org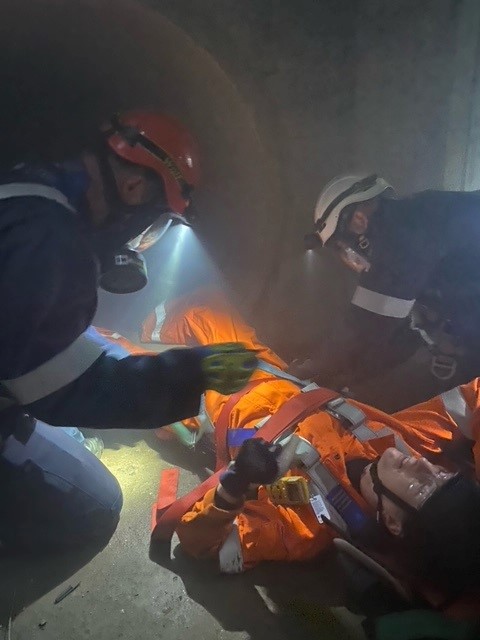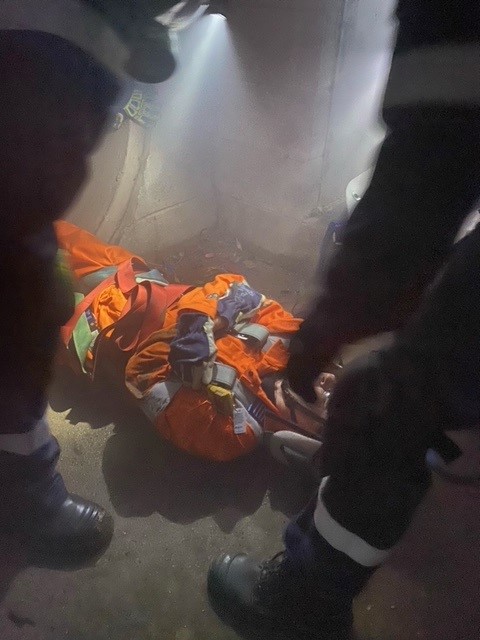 Jessica Bocock