CATCH hosts National Infrastructure Commission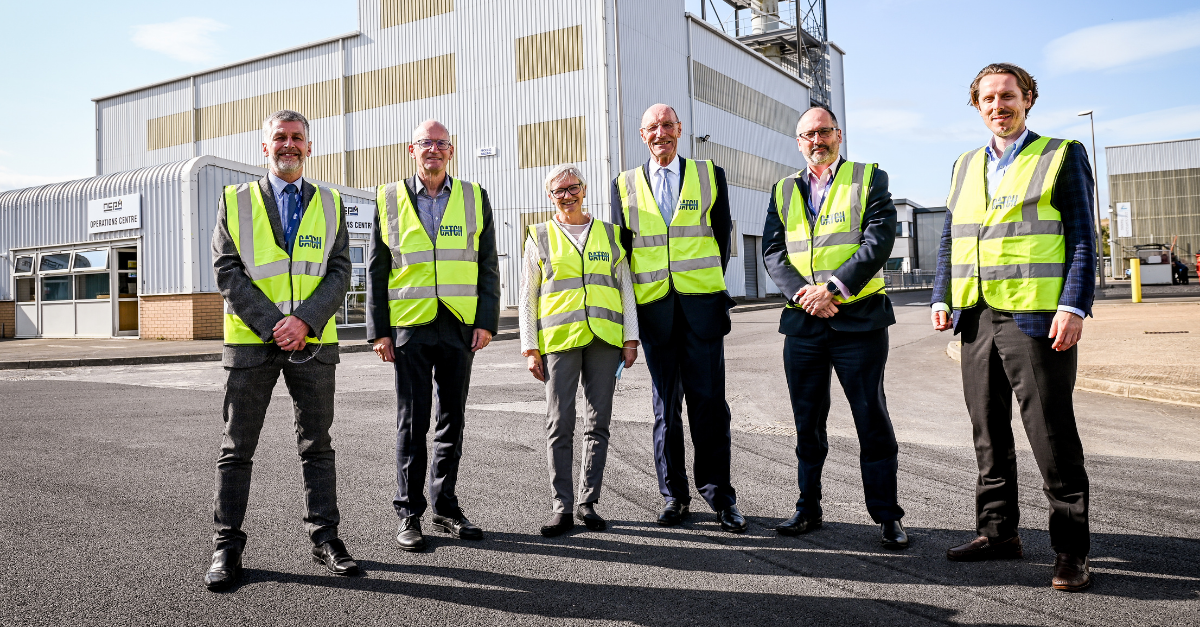 CATCH was pleased to be the host site for a meeting of the National Infrastructure Commission on 23 September, where they launched their leveling up recommendations along with North East Lincolnshire Council.  After the meeting the Commissioners were given a tour of the CATCH site.
David Talbot, CEO of CATCH, said "these are exciting times for the Humber region, with huge scale industrial decarbonisation projects in planning, the Freeport status and offshore wind energy all supporting the future of the Energy Estuary.  Coupled with these 'once in a generation' opportunities has been the great work undertaken by North East Lincolnshire Council to successfully negotiate several development funding streams including the Greater Grimsby Town Deal, and today has been an opportunity to showcase the region.  I was delighted that the Commissioners were able to tour the CATCH site to see the unique capability in industry led skills on offer."
To read more about the visit please click here. 
Lisa Buck