A Month in the Life of Keith Eddom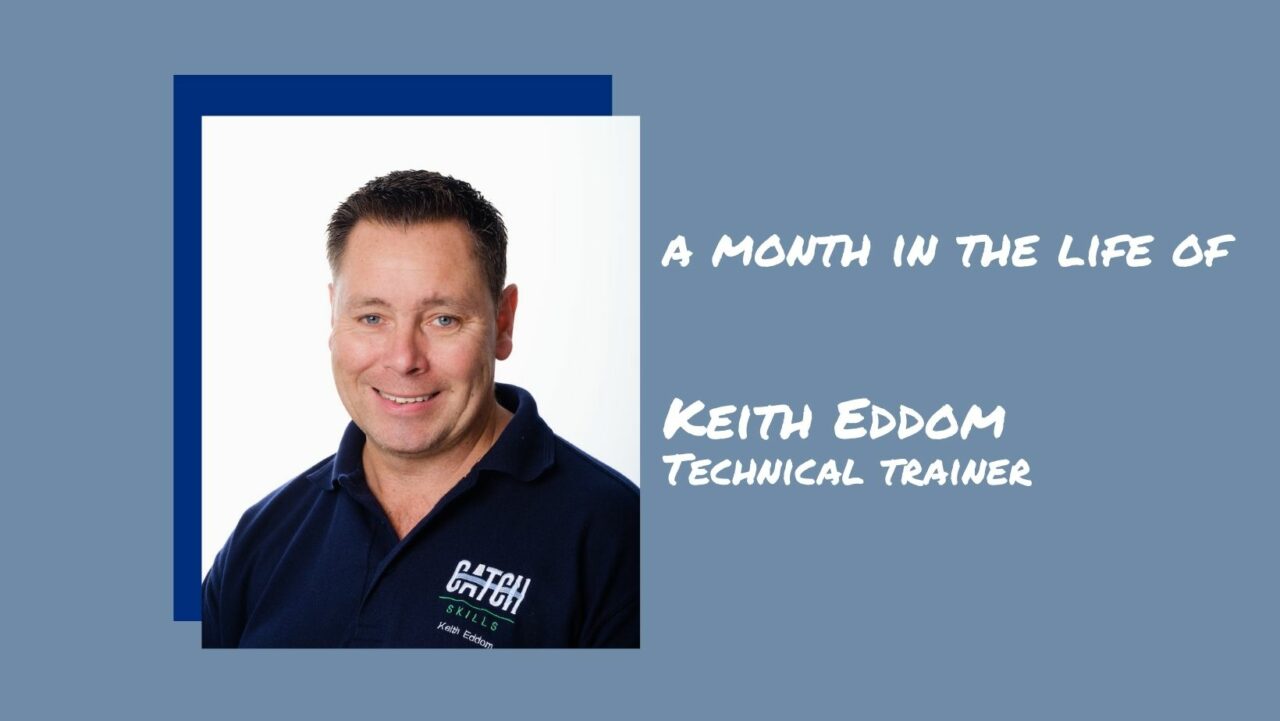 Did you know – We can travel to you?
Keith Eddom, our Technical Trainer, has travelled over 2000 miles this January to deliver world class training to our clients. From Staffordshire to Teesside and Yorkshire to the Isle of Man, Keith has not only delivered our ECITB MJI10,18,19 and Laser Alignment courses to clients, but also taken our specialist rig, equipment and materials to facilitate our signature real world training, with him too.  Keith said of his time,  "Working away 16 days out of 20 can be a challenge, however I have met some fantastic people on my travels, who were a delight to teach and I managed to sampled the local delicacies! Our Mechanical Joint Integrity suite of courses not only delivers the theory, but checks and teaches the practical skills.
Keith, who has been a technical trainer with CATCH Skills for 4 years has set a record within the team as he is our first International trainer! He has visited numerous client sites to deliver our mechanical training – he just has one request – a warmer location next time!
James McIntosh, Director of Skills/ COO, said "Seeing CATCH Skills continue to grow regionally, nationally and now internationally (just about!) is incredible considering the challenges we have faced in the past two years. Keith has been flying the flag for us delivering training on clients site and we appreciate how hard he has worked being away for most of the month. The highlight of the trips is when he posts his photos in the team WhatsApp chat of what he is having for his tea! The whole of the CATCH Skills team have had a part to play in this success and credit to all of them for its continued success."
If you are interested in the CATCH Skills team delivering training at your site – contact the team on 01469 552852 or email info@catchuk.org
Jessica Bocock