We are pleased to announce the start of several on-site improvement projects here at CATCH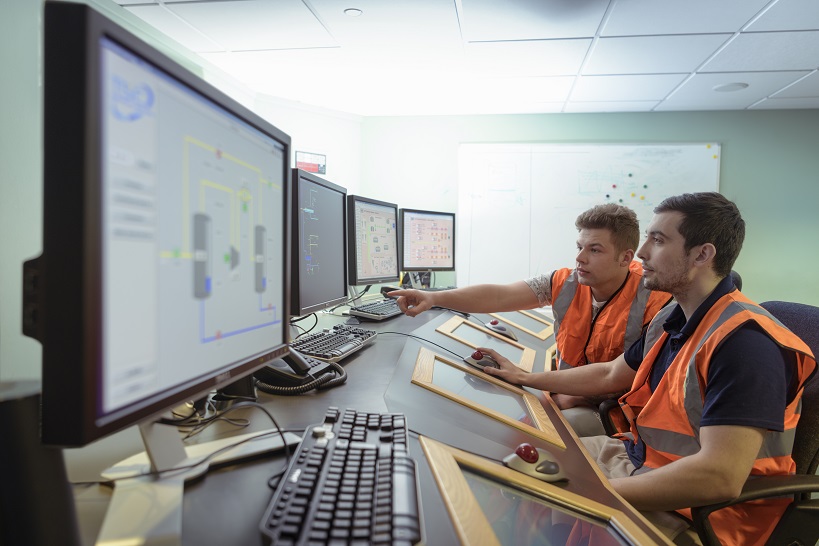 We are pleased to announce the start of several new projects on-site here at CATCH. These project have come to fruition due to a number of our on site training providers investing in the site along with funding from the LEP.
Reynolds Training Services, have invested in an enhanced capability for the Plant with a new Honeywell DCS and a new remotely operated valve plus instrumentation.  The second phase of their investment will include an additional capability for bulk fuel storage with tanker issue and receipt points.
North Lindsey College have taken a number of classrooms and two workshops. They have invested in a great deal of equipment to ensure they are focused around the learners needs.
Maersk Training have built an offshore Basic Technical Training and working at height centre an are planning to install dummy nacelles and offering a blade repair capability.
Reynolds Traininng Services and Roxby Training Solutions have redecorated the Technical Training Centre.
Below is a quick update of the status of the projects on site, we will keep you informed of the progress!
Tank Farm upgrade and expansion.
Work has started on our Honeywell DCS / instrument installation on the tank Farm.  Scaffold has been installed on the two large tanks to gain access to the top to fit the new instruments, the cables are being installed back to the control room to the brain of the Honeywell system. Pipe work modifications start on 27th January to allow the fitting of automatic and motorised valves.
There is a Factory acceptance test late January and if the project goes to plan, it will be fully commissioned and operating by the middle of February.
Dining room expansion.
Our dining room, operated by 365, is expanding to accommodate the growing number of learners on site. The design and plans have been approved by Building Regulations and the builders have carried out preliminary work to ascertain where the walls will tie in. The work starts in earnest on February 7th 2020 and should be completed by the end of February and will provide space for an additional 36 covers.
Technical Training Centre air Conditioning.
Following the summer, a schedule of work has been agreed with the Air Conditioning contractors to fit out a further 8 classrooms in the Technical Training Centre with air conditioning. The work starts on 17th February and runs through to late April. We will also be installing a special air conditioning unit for food preparation areas in the kitchen.
If you have any questions regarding the site improvements, please contact Neil Mann, Site Operations Manager – Neil.Mann@catchuk.org
Lisa Buck