University of Huddersfield Students complete industry day at CATCH
On the 11th January 2023 chemical engineering students took part in the renowned 'CATCH Experience' which is designed to help students put theory into practice. The students, from the University of Huddersfield, took part in hands on activities throughout the day including flange integrity and pump assembly and process plant familiarisation with heat exchangers and simulator exercises. Utilising the National Centre for Process and Manufacturing, the programme complements and adds value to the students existing studies in a safe replicated industrial environment.
Paul Singh from the University said "Working collaboratively with CATCH has allowed the Chemical Engineering programme at the University of Huddersfield offer more to its students. A facility like CATCH along with their experience staff members allowed the students to get up close and personal with process equipment in a safe setting.
All students thoroughly enjoyed their time spent at CATCH, feedback received included:
"I was able to put into practice what have learned at University, especially in regards to process control."
"CATCH gave me a real insight into what it means to be a process engineer."
"Currently we are studying process control and have learnt how to interpret P&IDs. It was also interesting to see the actual equipment we have learnt about such as, pumps and heat exchangers"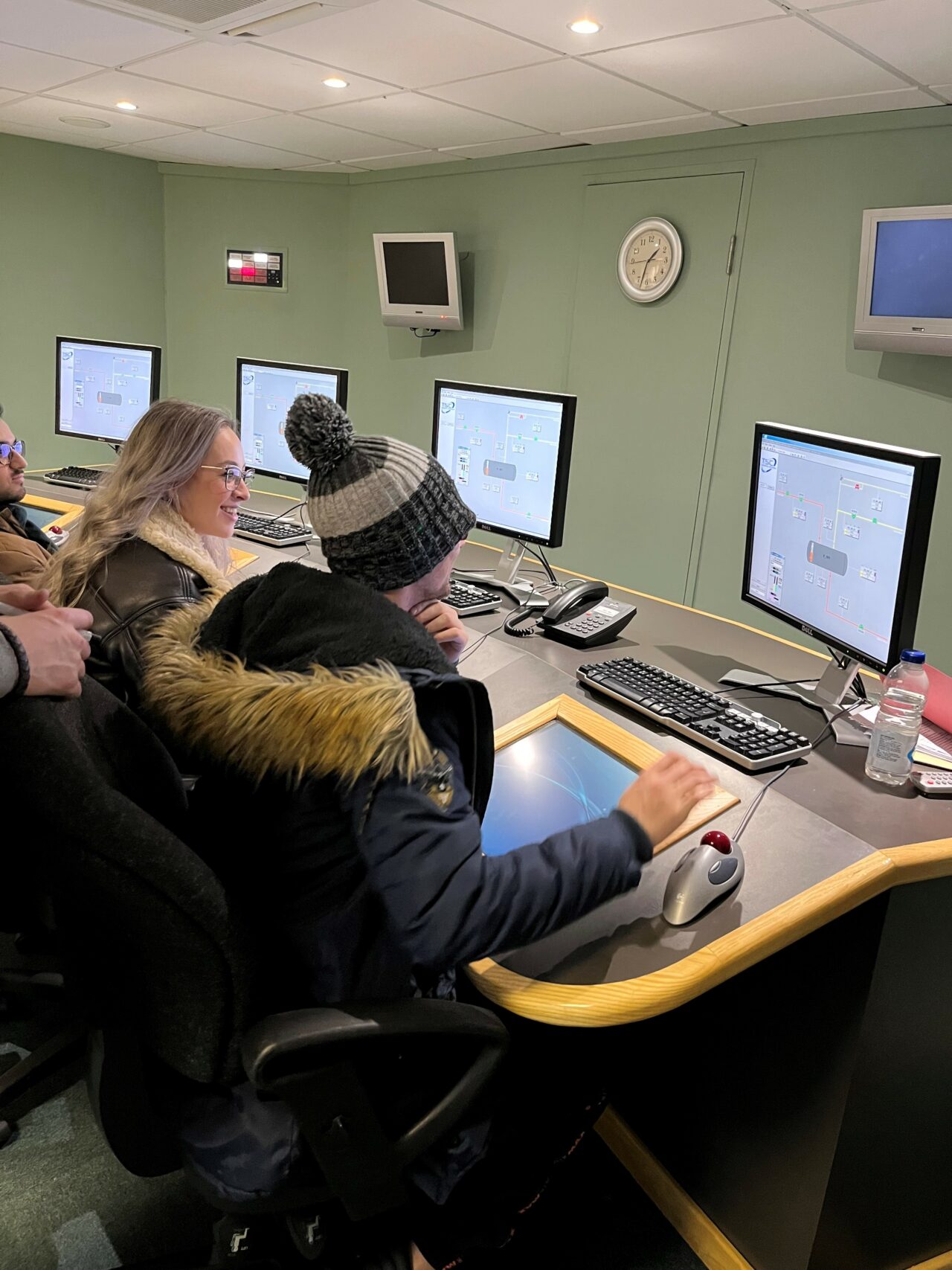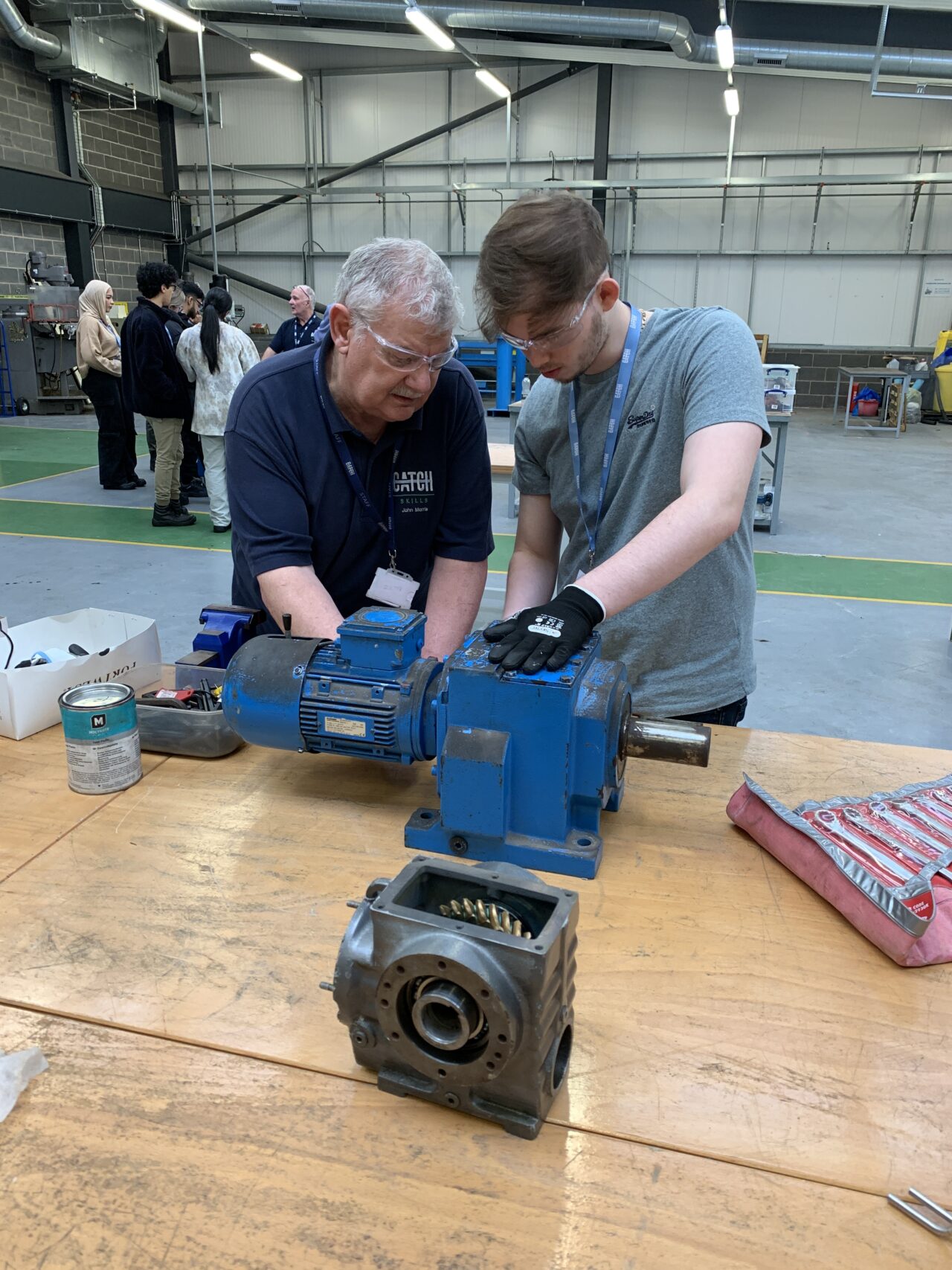 Jessica Bocock