New Directors appointed to the CATCH Board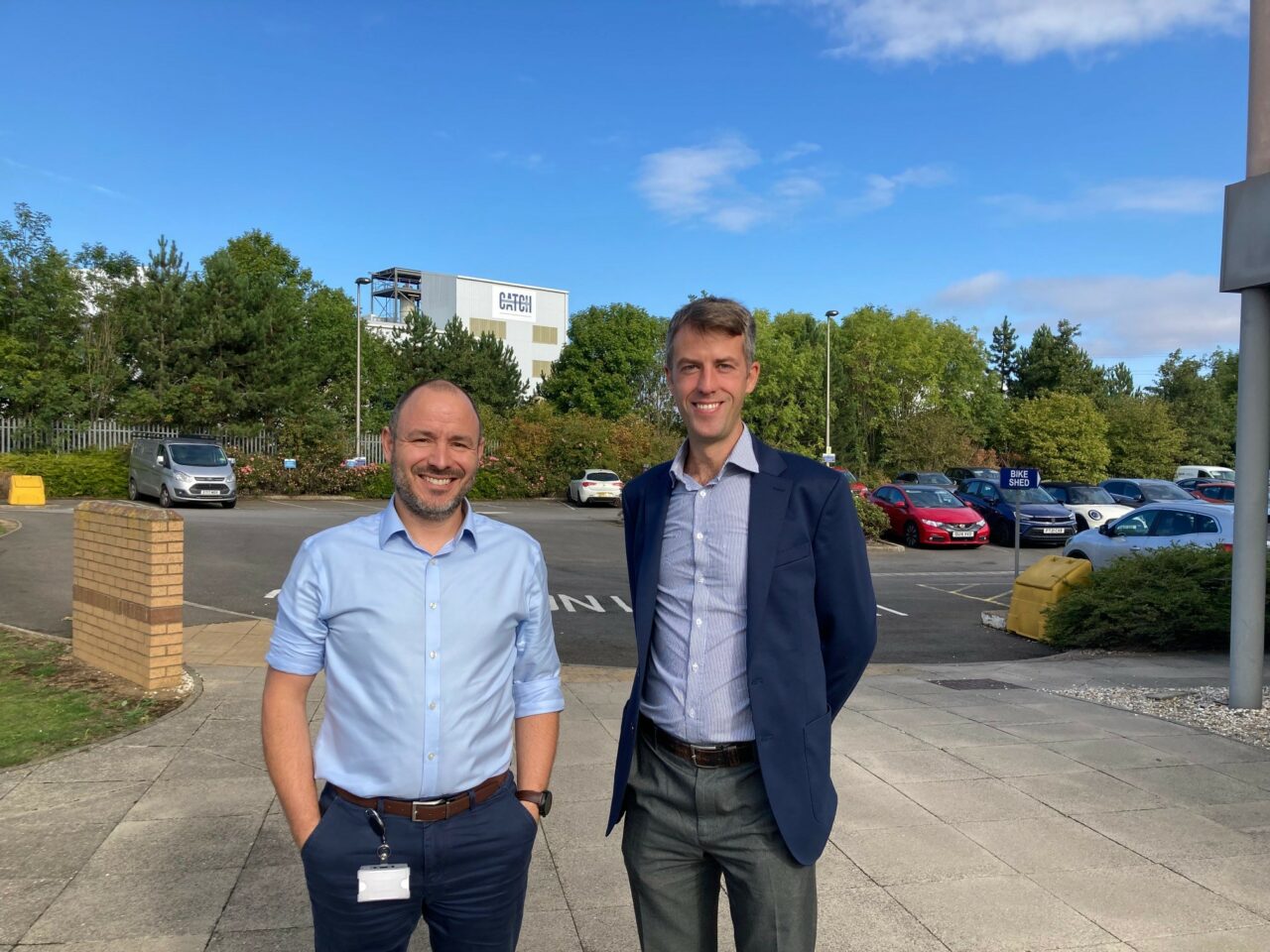 We are pleased to announce that Mark Sacker, Tricoya, Rob Tuplin, Woods at Lindsey Oil Refinery, Dafydd Williams ABP, Simon Rafferty, EFAB and Nick Booth Uniper have been appointed to the CATCH Board of Directors.
Mark Sacker commented-
I have spent most of my working career with Singleton Birch Group, starting in 1998.  I have observed CATCH develop over a quarter of a century from a chemical focused training organisation into a more diverse organisation with wider scope spanning process and energy industries.  I have been involved with chemical, process, and energy businesses during my career.
CATCH is a networking hub for the most advanced industrial organisations in the UK.  It is an enabler of collaboration to bring together the common agenda for sustainable business in the Humber Region, exemplified by the Humber Cluster Plan.  It is also a focus on turning the tide on the engineering and process skills gap.  My teenage son recently attended the introduction to industry training at CATCH, which he was thrilled with.
I have recently moved to be Managing Director of the World's first acetylated wood chip operations at Saltend Chemical's Park in Hull, Tricoya, co-located with similar cutting edge industrial businesses driving the sustainability agenda.  It is my pleasure to bring my extensive industrial experience from both the South and North Banks of the Humber to contribute to the great work of the CATCH board.  I hope to make a difference in driving this great organisation forward to even greater things!
Lisa Buck