Major Hazards Network-4th November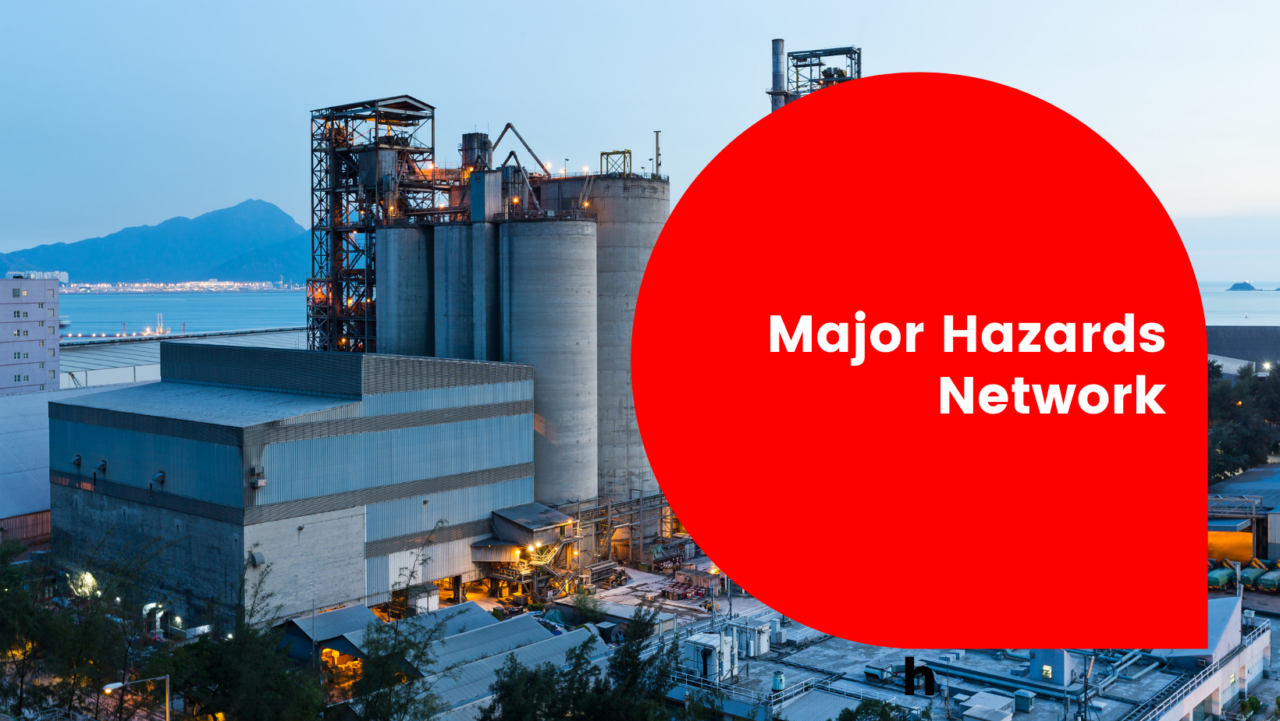 On 4th of November CATCH hosted the popular Membership Network –  Major Hazards. Network Chair David Hughes welcomed 24 members both In person and online.
Carol Pickard, PRAX LOR, presented LOR's new COMAH safety report format. Carol discussed the project background and the need for a revamp. She briefly touched on the positives and negatives of the new format, and then showed the group a brief snippet of the document.   Carol then went on to mention all the positive feedback they had received about their new format from staff and auditors. The industry working groups had all previously said how they need to improve the consistency in COMAH and they all hope this is a move in the right direction.
David Hughes followed with a short presentation about emergency preparedness including the offer of a free fire protection audit for sites and how some regions have streamlined 999 calls for COMAH sites with the 'METHANE' message for on-site emergencies. The 'M E T H A N E' checklist is intended to provide as much information as possible to the emergency services, whilst also saving time as the fire service will ring any other emergency services required.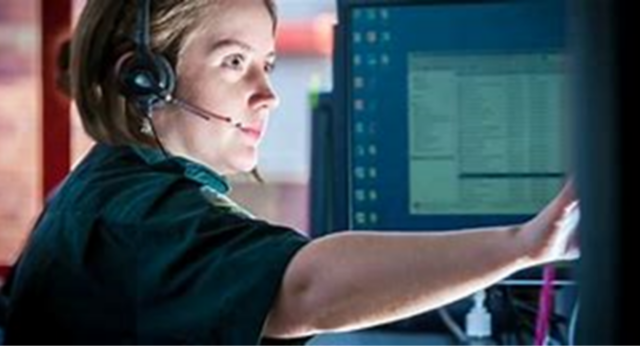 Josh Wheeler