IDRIC Funding for Industrial Decabonisation Collaboration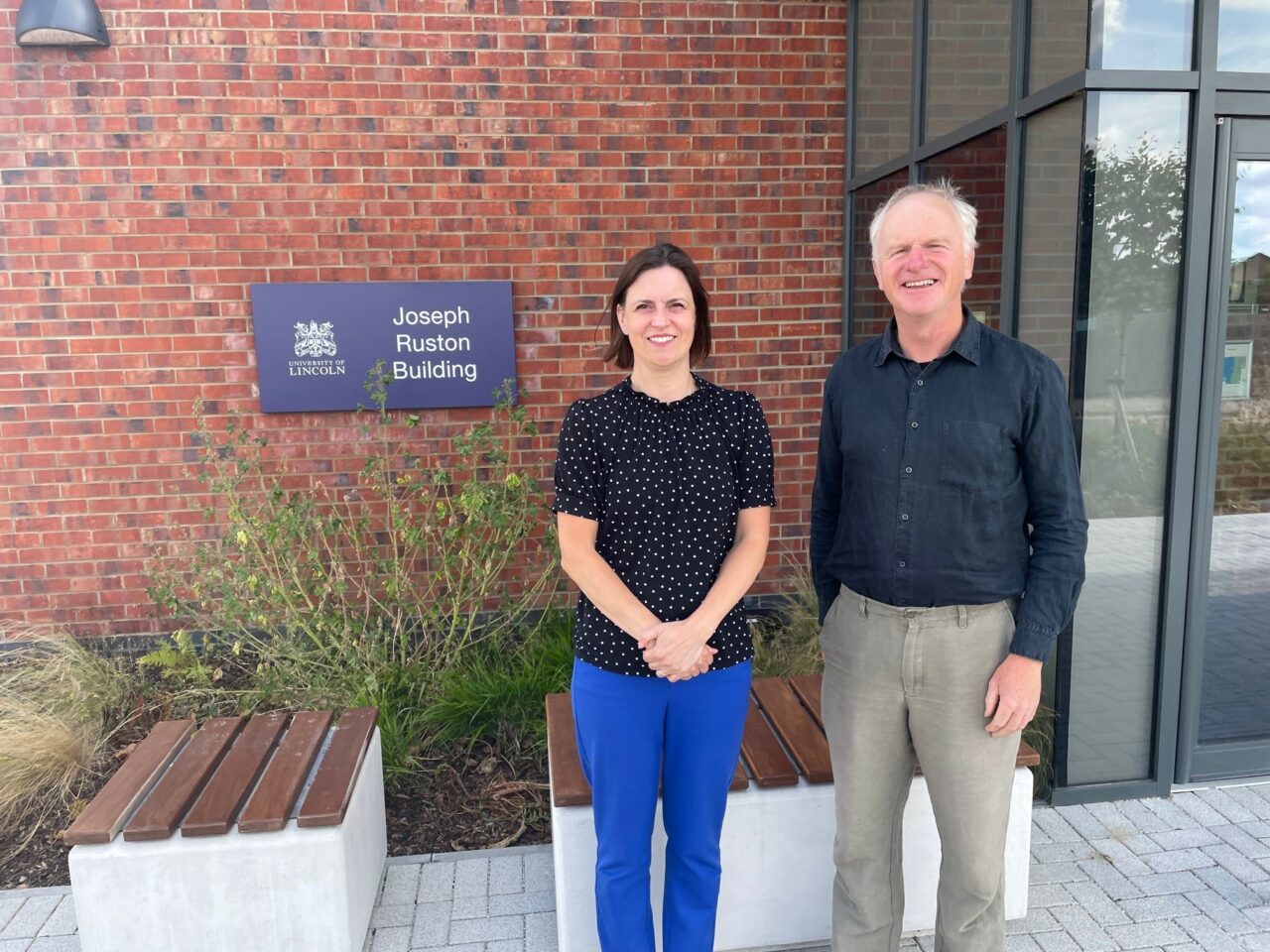 IDRIC (the Industrial Decarbonisation Research and Innovation Centre) is pleased to announce funding through The University of Lincoln as part of its secondment programme. The funding will mean that Katie Hedges of  CATCH will be seconded to the University under IDRIC's secondment programme until mid-February 2024 for 1 day per week.
Katie was instrumental in taking the Humber Industrial Cluster Plan from bid concept to delivery.  Her depth of knowledge about the UK's largest industrial cluster is unique and CATCH is committed to working with key regional partners to ensure their members and stakeholders see a strong legacy built for the region from the Cluster Plan.
Katie will work closely with Professor Joe Howe, the IDRIC Academic Cluster Lead for the Humber who was has also recently been appointed.
David Talbot, CATCH CEO said 'This secondment is a great opportunity for our universities to come together with local public and private sector stakeholders to drive forward cluster plan next steps'
Professor Joe Howe said 'This secondment will ensure acceleration of the Humber Industrial Cluster Plan actions for research and innovation priorities and build stronger connections between the Humber industrial cluster and the over 30 Academic Institutions  that are part of IDRIC's UK research programme. It will also build opportunities for additional strategic secondment opportunities in the area.'
Katie Hedges added 'Through this exciting secondment opportunity we can ensure rapid knowledge exchange can progress the suite of recommendations and actions critical to meeting deep decarbonisation targets by 2030 and net zero by 2040 for the largest industrial cluster in the UK.'
The Humber's cluster plan was published in March 2023.  The outputs include key reports including market, policy, regulation & social studies, each with a strong set of recommendations for action – https://www.humberindustrialclusterplan.org/output-reports.html
More information on the Industrial Decarbonisation Research and Innovation Centre can be found here: http://www.idric.org
Lisa Buck