From Theory to Practice: Leeds University students complete the 'CATCH Experience'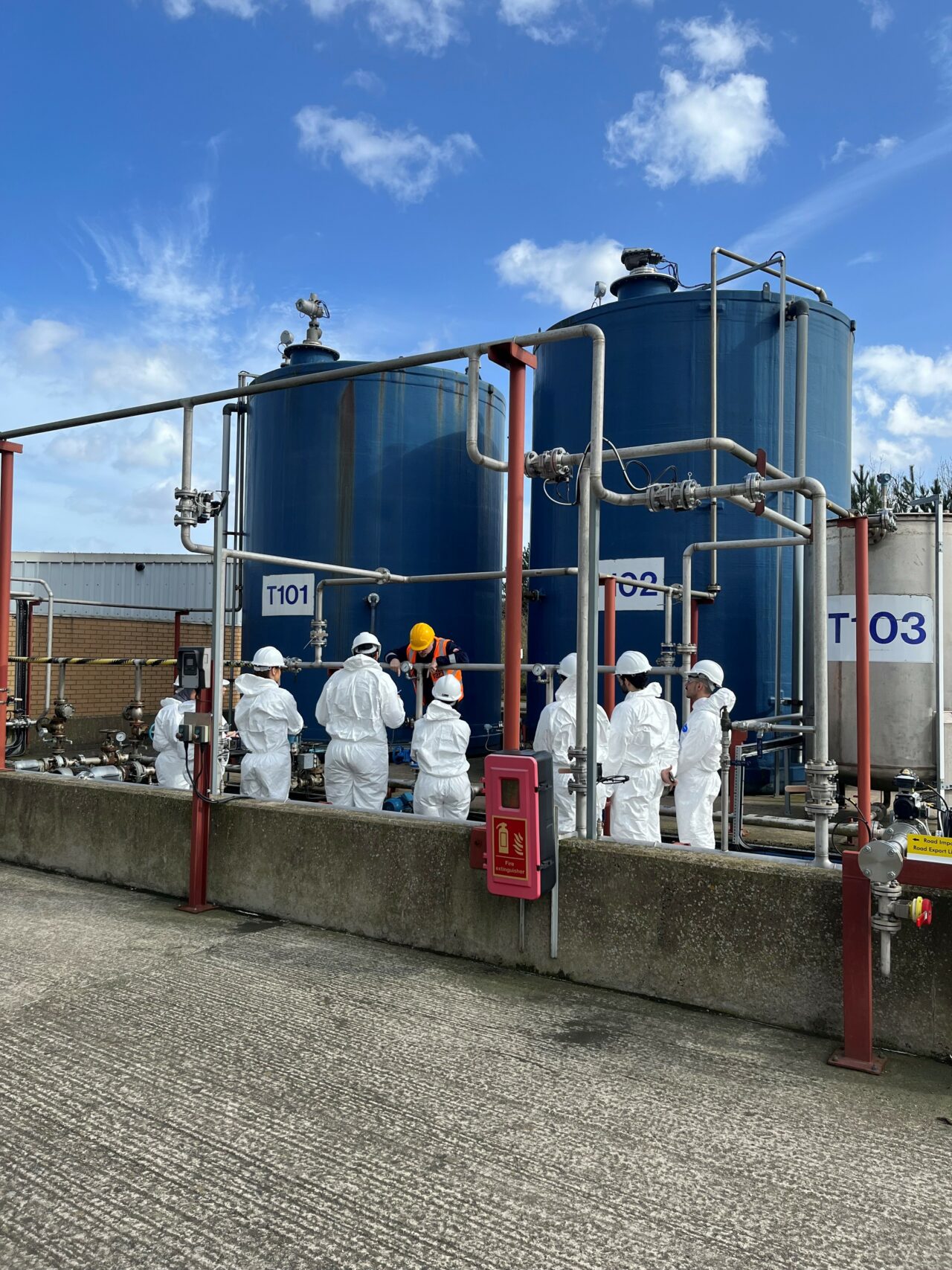 From Theory to Practice: Leeds University students complete the 'CATCH Experience'
On 20th March 2023 CATCH Skills hosted over 100 University of Leeds Chemical Engineering students over 3 days to take part in the 'CATCH Experience' programme.
The students are in their 2nd year of their degree programme, benefited from invaluable practical hands-on experience. Which demonstrated how their skills would be used in the workplace in a few years' time. The training included, familiarisation with the process plant, simulator, control room and mechanical workshop.
Practical "real world" experience in a degree programme is very difficult to achieve yet is valued as extremely important by employers. The CATCH Experience Programme allows students to apply and transfer their Chemical Engineering theoretical studies into practical scenarios, within a safe and controlled environment.
Students who attended the programme said, "it was great to get some hands-on experience with process control and plant operations, seeing everything in person gives new context." They continued to say "gave us a real world experience". More specifically we asked how they felt the activities fit with their degree course, they responded "Process control, P&IDs and TSC simulator."
Mark Booth, Head of Training said: "The program we put together with the University of Leeds is a unique opportunity for their students to gain invaluable experience through a packed program of events, ranging from the operation of our National Centre for Process Manufacturing to computer-based simulation and mechanical pumps and flanges.  The aim is to allow the students to recall the theory they have covered in class and transfer that into practical hands-on experience. The students relished the opportunity, and their enthusiasm was clear for all to see, with many commenting that they wanted to come back the next day, and how the practical had shown them how the theory is transferred into industry. The trainers all commented that though exhausting just how much they enjoyed passing on their knowledge to the students and seeing them make the connections.
Dr Eric Danso- Boateng from University of Leeds, said: "The CATCH visit programme is essential to the Year 2 Chemical Engineering programme.  The visit activities help them to achieve one of the learning objectives, which is to articulate the knowledge acquired on the operation of process from an industrial site visit. It helps the students to recall a lot of the content learnt in lectures.
Student feedback regarding the CATCH visit programme is very positive as they really enjoy the activities. The students found the programme to be very interesting and informative, allowing for insight on possible industry operations and practices".
Based in Stallingborough, CATCH is an industry led partnership supporting the process, energy, engineering and renewable industries in Yorkshire and Humber. Catering for adult and student learning. If you would like to find out more details, please call 01469 552828 or email info@catchuk.org.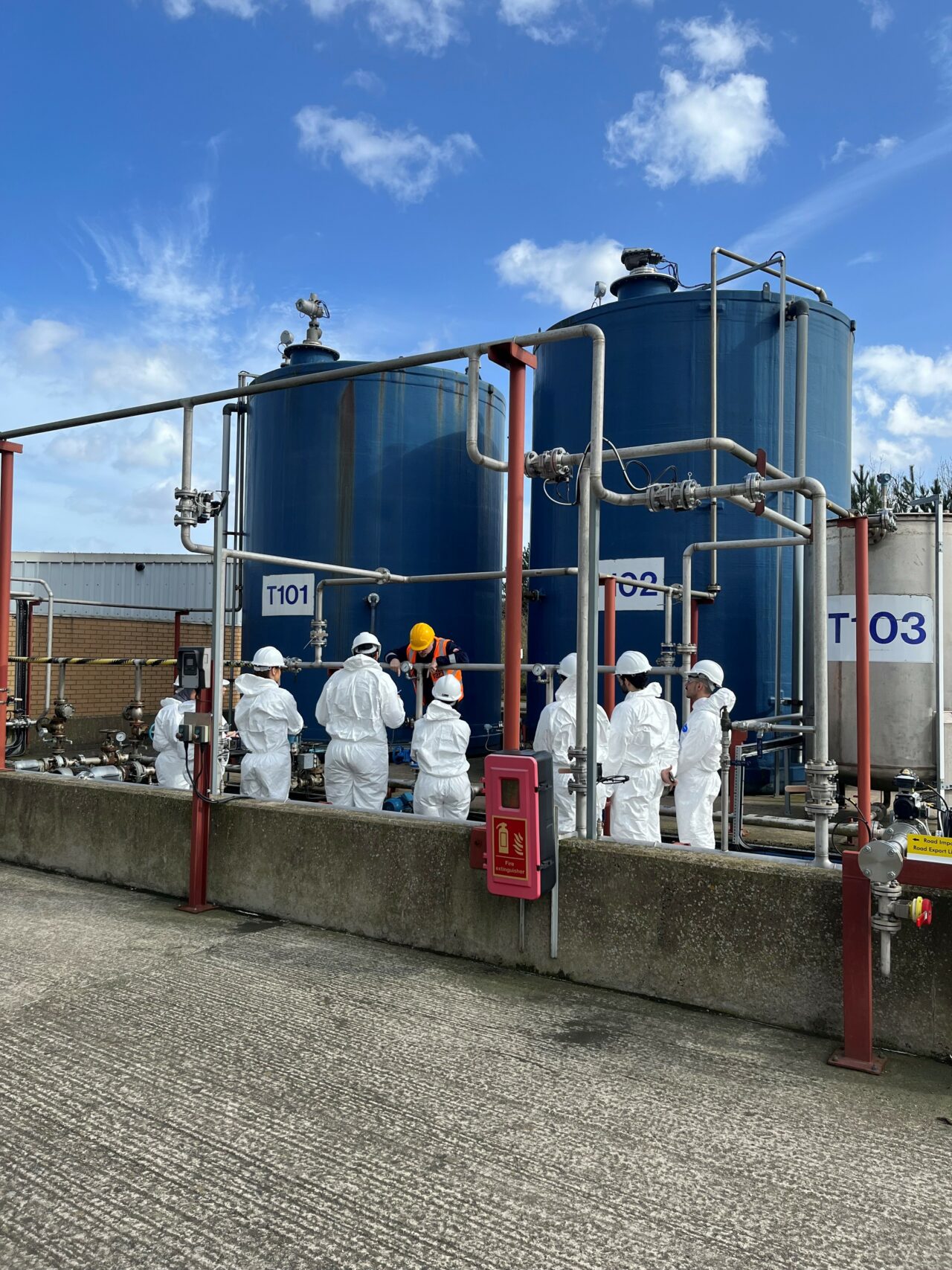 Jessica Bocock