Welcome to new on-site tenant at CATCH – Eco Heatwave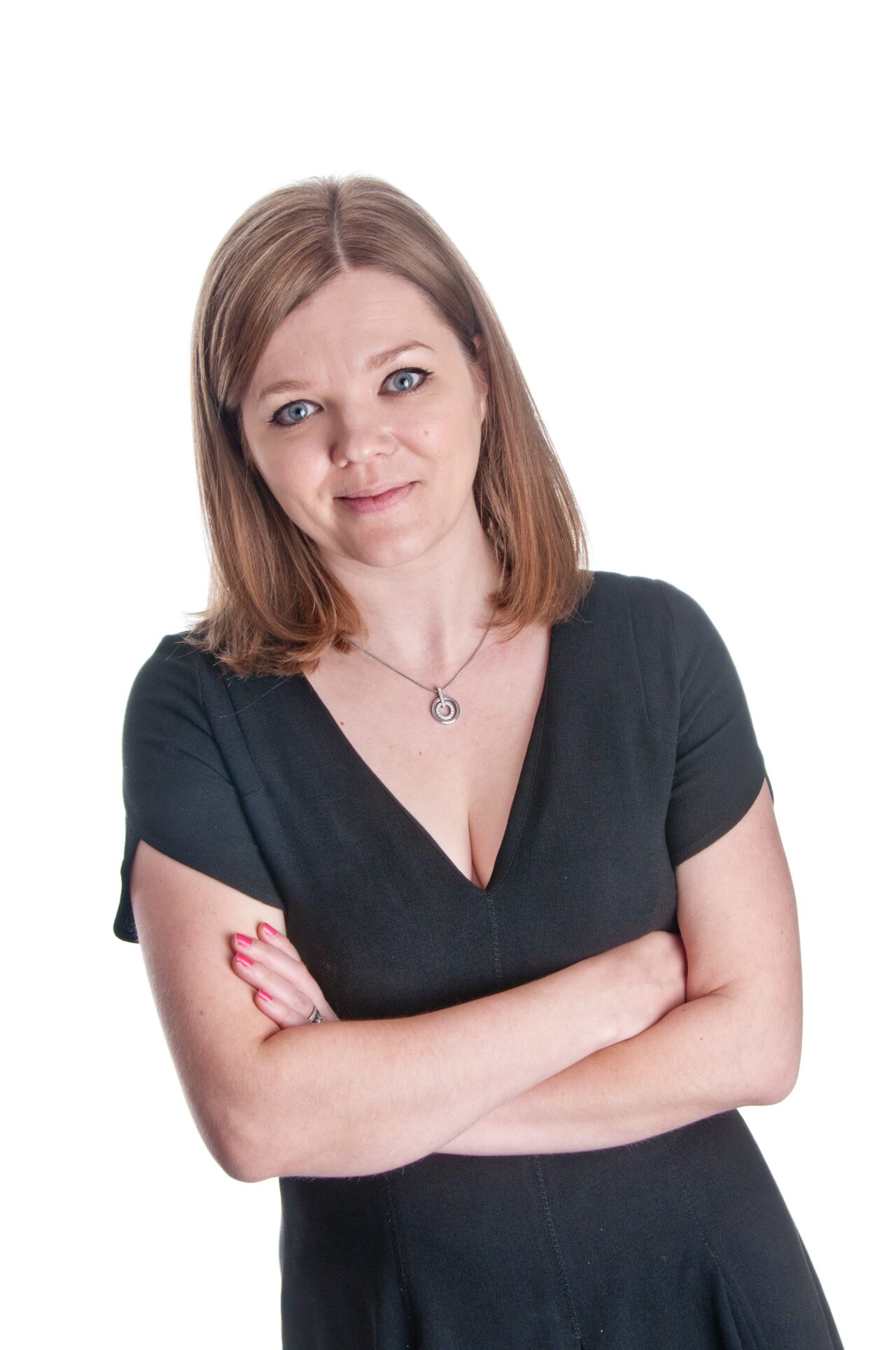 This month we welcome new tenants Eco Heatwave to the CATCH site in Stallingborough, we sat down for a quick chat to find out more.
Hello, please tell us a little about you and Eco Heatwave
Hello I'm Lisa Gibson, Managing Director of Eco Heatwave Limited. My CV is host to a variety of exciting roles from sales and business development, to community development, project management and operation control room management. None more exciting though than my current venture. I met iHelios patent holder Sylwester Raczynski back in January after reading an article on Linked in about his amazing product. in an apprentice style moment, I decided to make contact to see if I could represent the brand. I introduced my current business partners Ben & Mark Rozenbroek to Sylwester and invited them to experience the heating system for themselves. Then the rest as they say is history.
Eco Heatwave Limited incorporated in June 2020 as UK distributers and approved installers, of the iHelios Heating System.
iHelios is a revolutionary infrared heating system that operates with 99% efficiency to heat clients home, office or commercial spaces. It provides a complete blank canvas from a design point of view, as it is completely hidden within the walls floor or ceiling. It is totally silent, maintenance free and extremely economical to run. In an average room or workspace the system reaches temperature within about 15 minutes. It can be controlled manually or via the iHelios app which can enable users to make additional savings on their energy consumption as every room can be controlled independently meaning that they only need to heat the spaces that they know they are going to use.
The themal heat generated is similar to that of the sun. It heats objects rather than the air meaning that the air does not move around nor does it hold a lot of moisture. This is particularly good for clients that experience condensation or black mould as this does not occur with iHelios. Furthermore it is good for those with skin conditions, allergies or breathing difficulties.
Whilst it sounds almost too good to be true, it really isn't. It has to be experienced to be believed.
What support and services can you offer companies in the region and beyond:
Eco Heatwave can supply and install the iHelios heating system or train those wishing to install it themselves to enable them to become approved installers.
We are keen to hear from anyone within the UK who is experiencing any of the following issues with their home, office or commercial space:
High heating costs
No access to mains gas supply
Frequent use of plug in electric heating devices
Black mould and/or condensation
Heatloss due to frequently open doors or roller shutters
Lack of space caused by unsightly radiators
Noise disturbance caused by clanging pipes
Reducing the risk or CO2 poisoning
Reducing the risk of damage caused by theft or flooding from heating systems
An appetite for reducing carbon emissions
Agitation of health conditions caused by traditional forms of heating
Why did you decide to base your business at CATCH:
CATCH presented us with the perfect opportunity to be a part of something  that is already established and integrated within the renewable industry and business communities within the Humber region and beyond, providing us with a credible start to our fledgling business. The location is perfect due to its accessibility & security. Most importantly for us, we believe by being based here, we will benefit from the excellent training facilities they have to offer as we look to train and perhaps even recruit apprentices to become our approved installers in the future. We have exciting plans to showcase the heating system and create an immersive experience for our future customers. The friendly and supportive team at Catch are as excited as we are about this and are open to accommodating our requirements.
For further information in regards to Eco Heatwave please contact –  Lisa Gibson Managing Director on 07734735602 or lisa@ecoheatwave.com
Lisa Buck