Chemical innovation is right for regional success 18 July @Phillips 66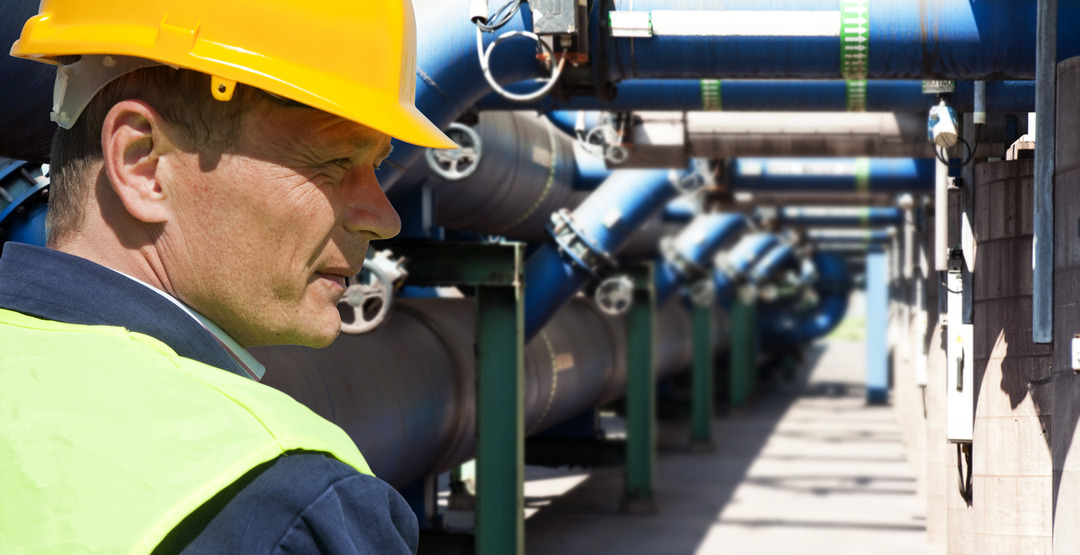 Date: Thursday, 18th July 2019
Time: 5.00pm – 7.00pm
Venue: Phillips 66 Humber Refinery, Eastfield Road, South Killingholme, North Lincolnshire DN40 3DW
Chemical innovation is right for regional success
Bondholders are invite CATCH members to join them at the world-renowned Phillips 66 Humber Refinery on the evening of Thursday 18th July for an event focused on the region's innovative and evolving chemical sector.
Phillips 66 Humber Refinery is a plant that covers more than 500 acres and in recent years has benefitted from investment in excess of £1bn.
During the event Bondholders will hear from speakers including:
Darren Cunningham, Lead Executive UK & General Manager Humber Refinery, Phillips 66
Phillips 66 is building its reputation as a refinery of the future, with thanks to continuous investment, innovation and exploration of new markets. Innovation at Phillips 66 includes the Humber Refinery's fluid catalytic cracking unit/thermal cracking/coking configuration, the most complex in the UK, and the countries only coke producing refinery.
Since 2013 Phillips 66 has built up sales of high-grade synthetic graphite to supply electric battery manufacturers in China, initially for smartphones and now for electric vehicles.
Phillips 66 regularly engage with the government and various regulatory bodies, to understand how they can play a part in developing an electric vehicle supply chain in the UK, as part of the Government's recently published Industrial Strategy.
Paul Clegg, Chief Executive at Accsys Technologies PLC, Tricoya
Tricoya Technologies, a consortium including parent group Accsys Technologies and BP, have constructed the world's first Tricoya wood chip plant here in the region. The £58m Tricoya wood chip acetylation plant at Saltend Chemicals Park, will manufacture acetylated wood chips, used to make durable MDF panels for external use that will revolutionise the construction industry.
Following the event discussions, there will be an opportunity for a tour to visit the Refinery Central Control Room. Due to the limited places available we ask you to please confirm you place on the tour when confirming your attendance at the event and places will be issued on a first come first served basis.
To register please email communications@marketinghumber.com
Katie Hedges