CATCH launch their first Equality, Diversity and Inclusion Network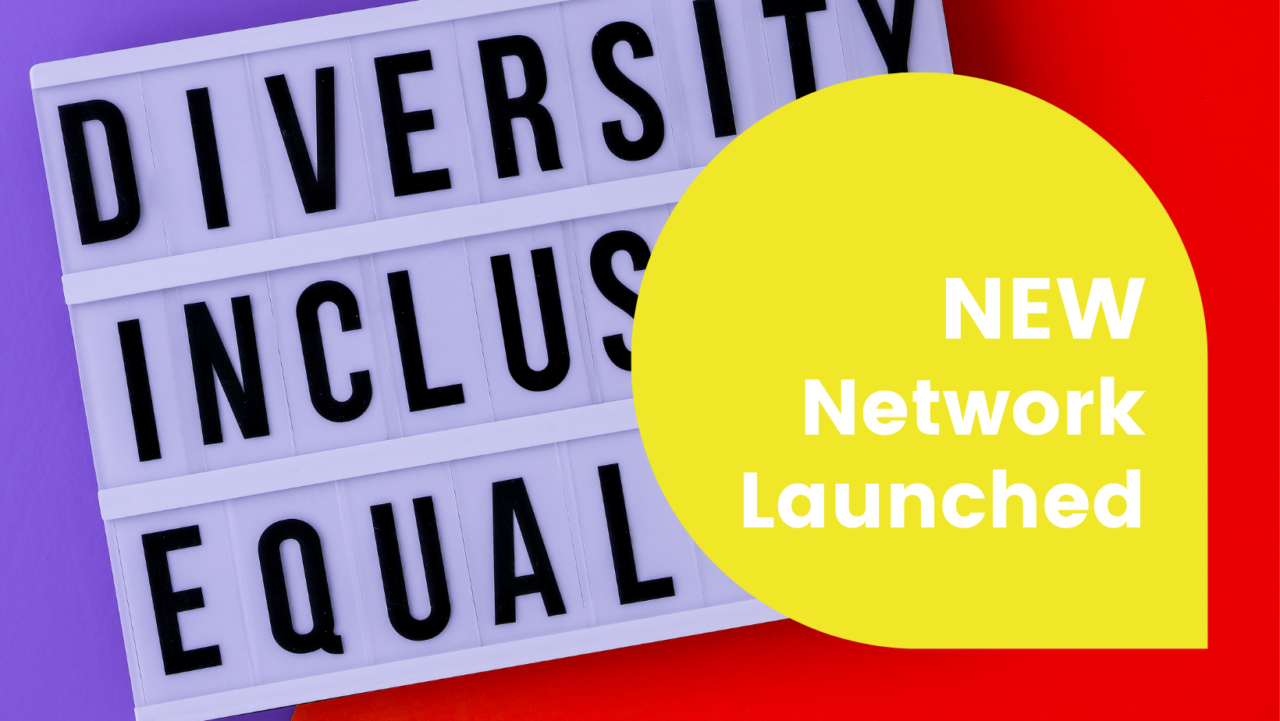 CATCH launched their first Equality, Diversity and Inclusion Network on Tuesday 24 May.  The meeting was attended by 20 delegates drawn from CATCH member companies and was held in person at CATCH and via Teams.
The topic of equality, diversity and inclusion in industry has been considered and discussed at a number of the CATCH Network groups including the HR Managers in Humber and West Yorkshire and the Humber Industrial Decarbonisation Network.  The inaugural meeting was chaired by David Talbot, CATCH CEO.
The first speaker for the session was Dr Sarah Connelly, Innovation Lead for Transforming Foundation Industries at UK Research & Innovation who gave a presentation on how to drive change through the TFI challenge fund.  Sarah gave an insight into how different approaches are being taken to build the talent pipeline from primary through to post 18 education.  Sarah highlighted a key message for 16-18 age group is building their understanding of the workplace opportunities through green transition jobs.  If you are interested in positive action in recruitment to support upskilling the workforce please drop Sarah an email to get on the distribution list for this work strand.
Sarah took questions and the group discussed the need for more industry science and engineering role models from a diversity of backgrounds and carefully considered the cultural differences between school, college and university approaches to EDI and how younger people coming into the workplace already bring fresh views and have higher expectations that can support a cultural transition in the more established industries.
Kerry Doherty, HR Business Partner with BASF gave a presentation on the companies' new DEI initiatives and their progress to date.  The company has embraced different approaches to remote working and more flexible work patterns that are more considerate to employees with particular childcare needs.  The management team has responded positively to employees from ethnic and LGBT+ communities which has led to the creation of new action groups for Gender, Race and LGBT+ across their sites.  Kerry explained it is important to promote what we are doing and how this brings a positive impact for employees and future recruits.
Kerry and Karen Harper (Head of HR at BASF) took questions and the group discussed what a tremendous impact the company has had over 5 years and how different members of staff have engaged, from senior leadership to operators working on shifts.  The group agreed there was much to learn on the topics and that the network would provide an excellent place to start sharing best practice to improve equality, diversity and inclusion in the region.
For more information about the network or to join us please contact lisa.buck@catchuk.org
Lisa Buck