320 Industry guests celebrate at CATCH Annual Awards Dinner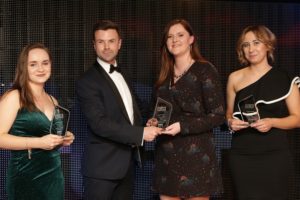 The CATCH annual awards dinner, celebrated the process industries successes in a glittering awards ceremony at the Mercure Hotel, Hull.
Focusing on Skills and Young People, the dinner saw nine awards presented by Andrew Pilling, Director of E3 Recruitment, following a surge of entries in the previous months.
Connor Watson, Mechanical Apprentice at Philips 66, took home the coveted ConCom Apprentice of the year award, Connor attitude and enthusiasm along with a will to succeed ensures that he will be a very successful engineer in the years to come.  It was a close competition – runners up, Kieran Sembiante from Jacobs Field Services and Michael Avis from TOTAL Lindsay Oil Refinery came close second.
The People awards, also focused on the next generation. Natasha Greenbury, project planner and cost engineer, secured the Young Achiever Award. Natasha competed her Advanced apprenticeship in project controls and successfully developed her career along the path of project management.  Contenders Eweline Choma, Customer services coordinator and Paulina Kozielska, regulatory manager, both from Orean Personal Care, were strong runners up.
The Skills Project of the year award went to the Nufarm NuGeneration Team. A new initiative that was set up to actively engage the local community.  A cross-functional working group led by young members of the company work with Worthington Primary School to build positive associations with industry.
The Humber Waste Alliance, celebrated obtaining the Best Partnership Award.  The Alliance actively involves several organisations across the North Humber Bank, to reduce waste to prevent marine litter polluting the Humber.
The Final award – Outstanding Leader – recognised Marc Doyle, Principal & CEO, Engineering UTC Northern Lincolnshire.  Marc led the UTC in implementing incredible improvements in engineering provision for the local community and created an incredible culture of unconditional positive regard.
The evening progressed with a final passionate speech by Brendan Conlan, Chair of CATCH, who will be stepping down from his chairmanship in 2019.  Brendan engaged the audience by inviting representatives of industry onto the stage, from teachers and apprentices to the UTC and employers, creating a visual pathway of how industry needs to step up and encourage, show and work with local primary and secondary schools to showcase industry in the Yorkshire and Humber.
David Talbot, CEO of CATCH said "We would like to thank all our Sponsors, award finalists, guests and colleagues for helping to make the event the premier industry dinner for the process industries in the Yorkshire & Humber Region"
On Line Group were the main sponsor of the evening, along with E3 Recruitment who sponsored the awards ceremony.
A selection of images taken by Michael – David Lee Photography are below (click the arrows to view)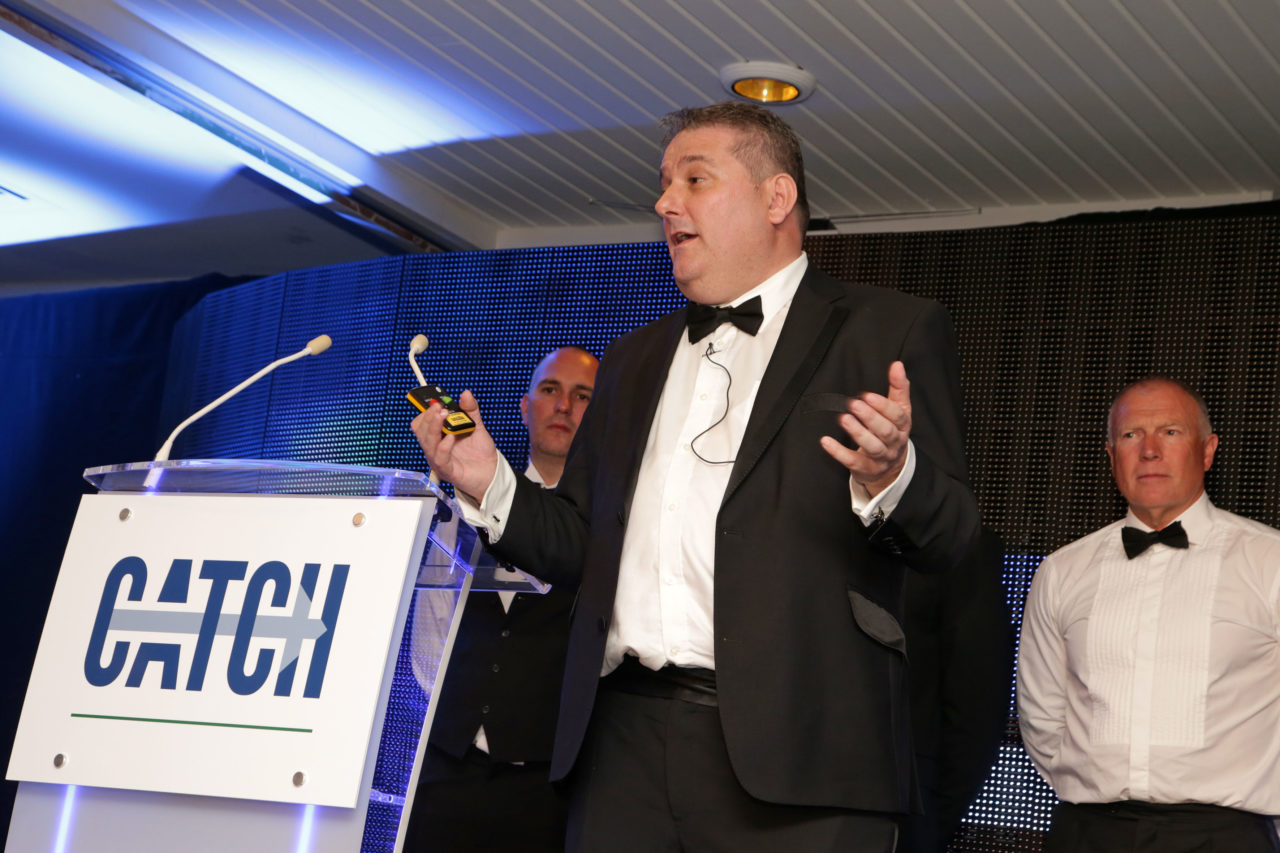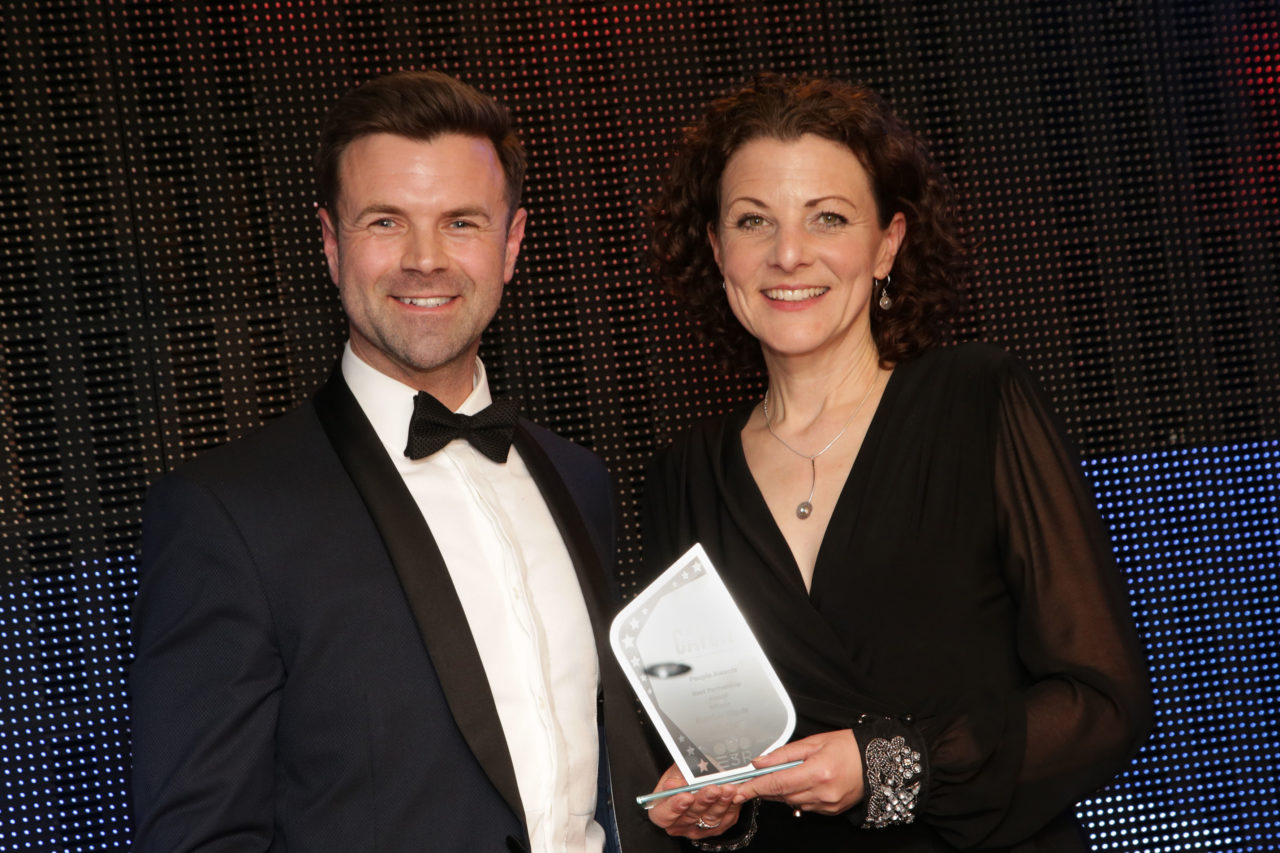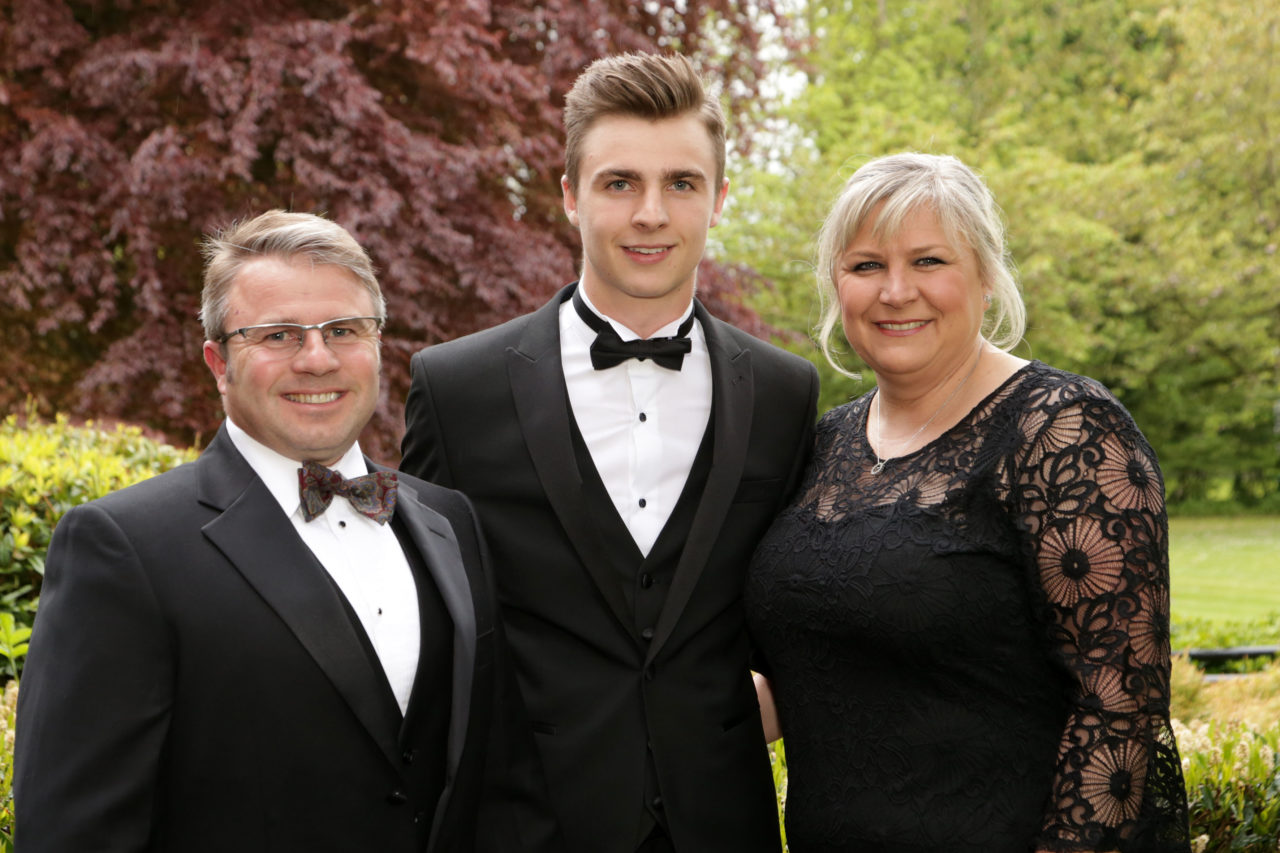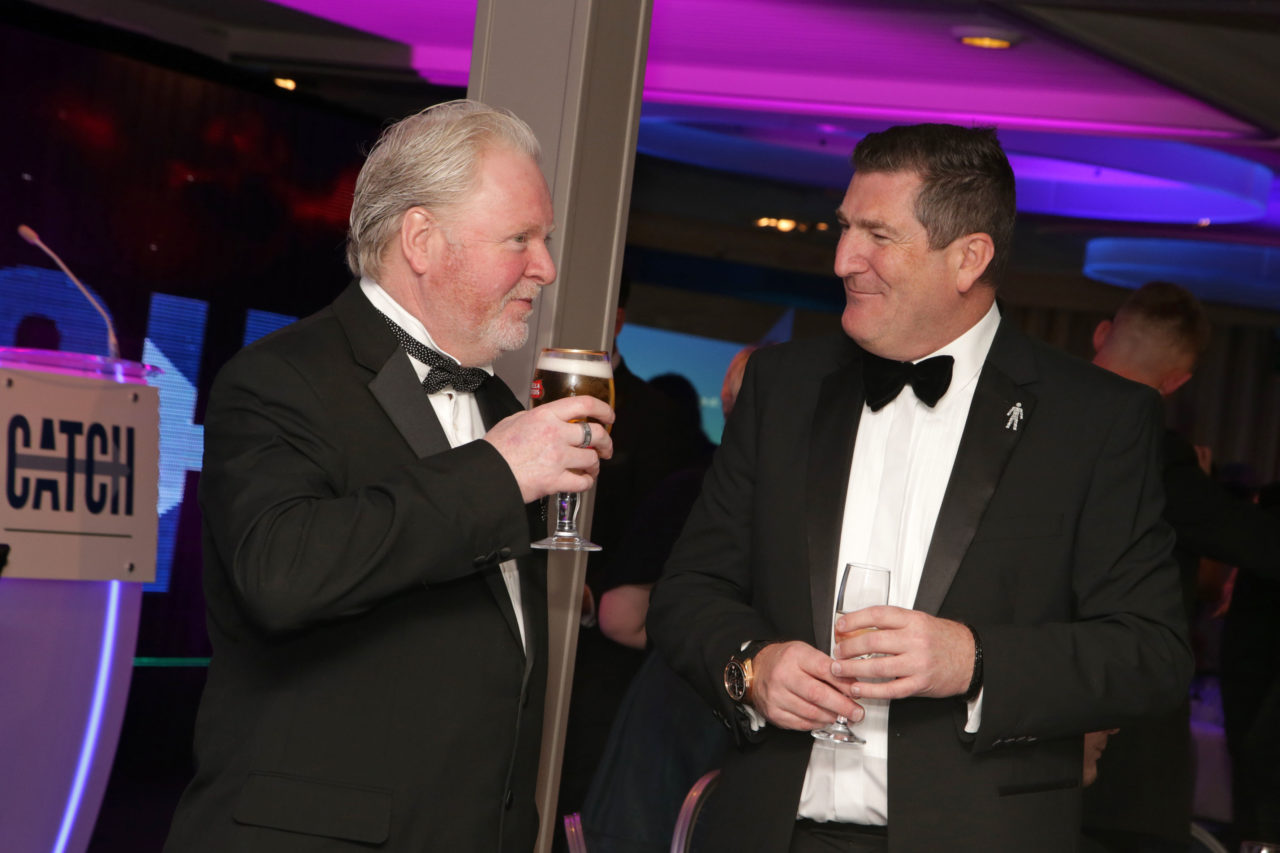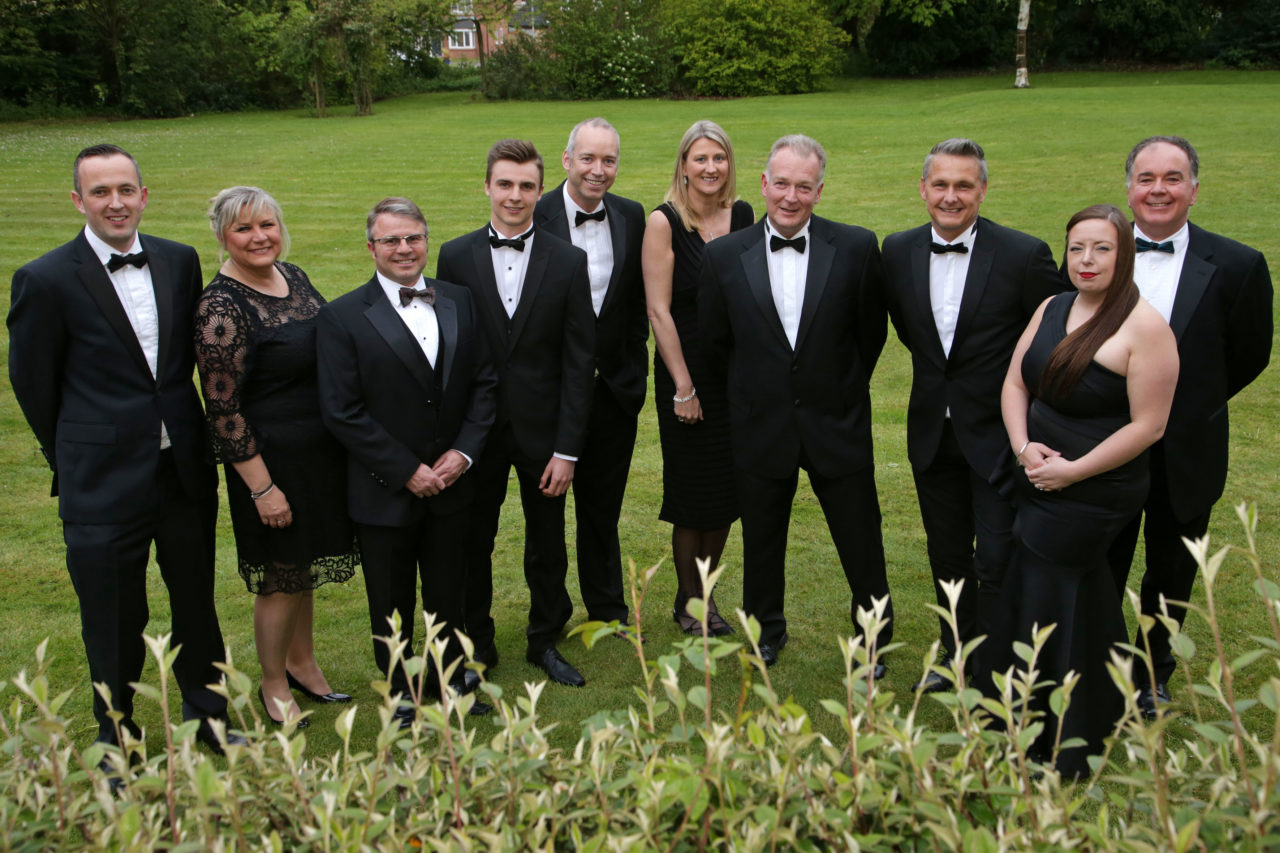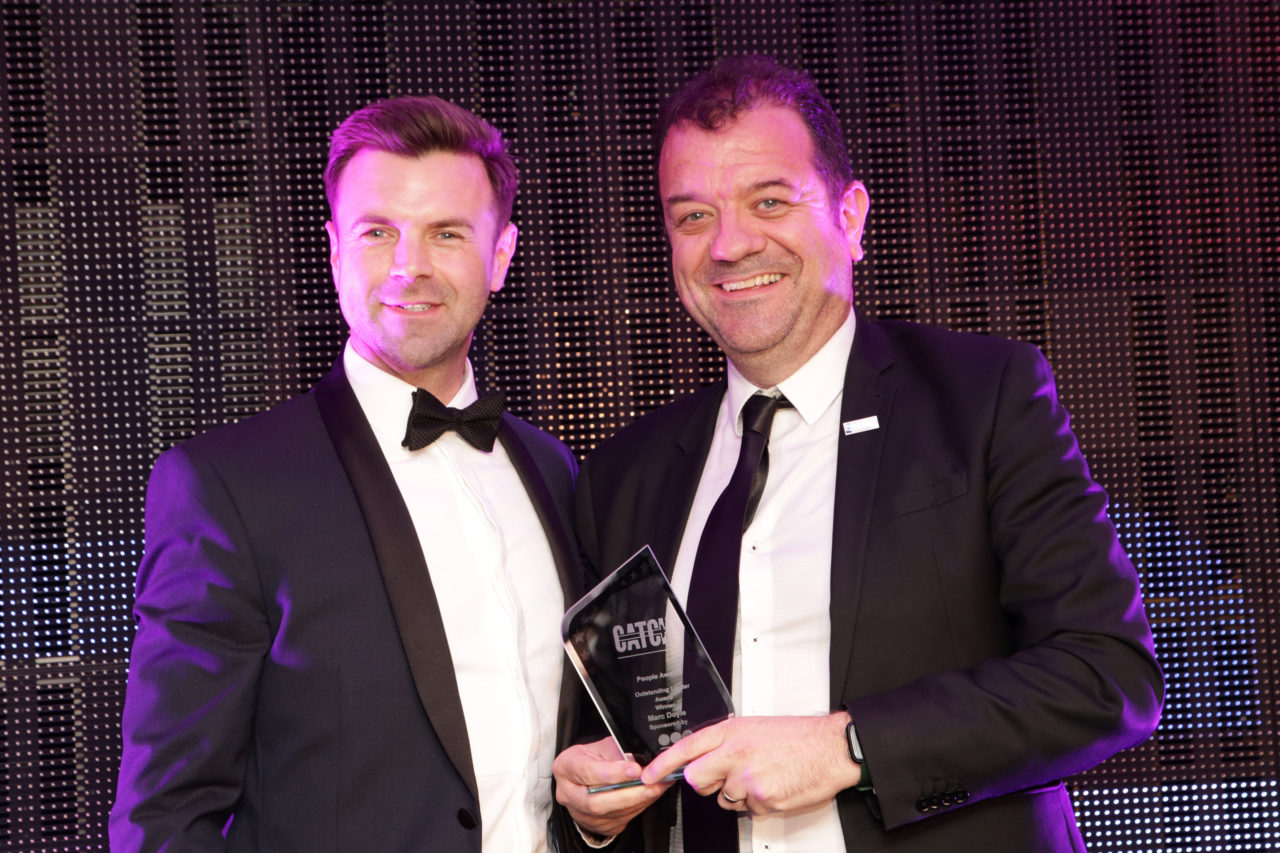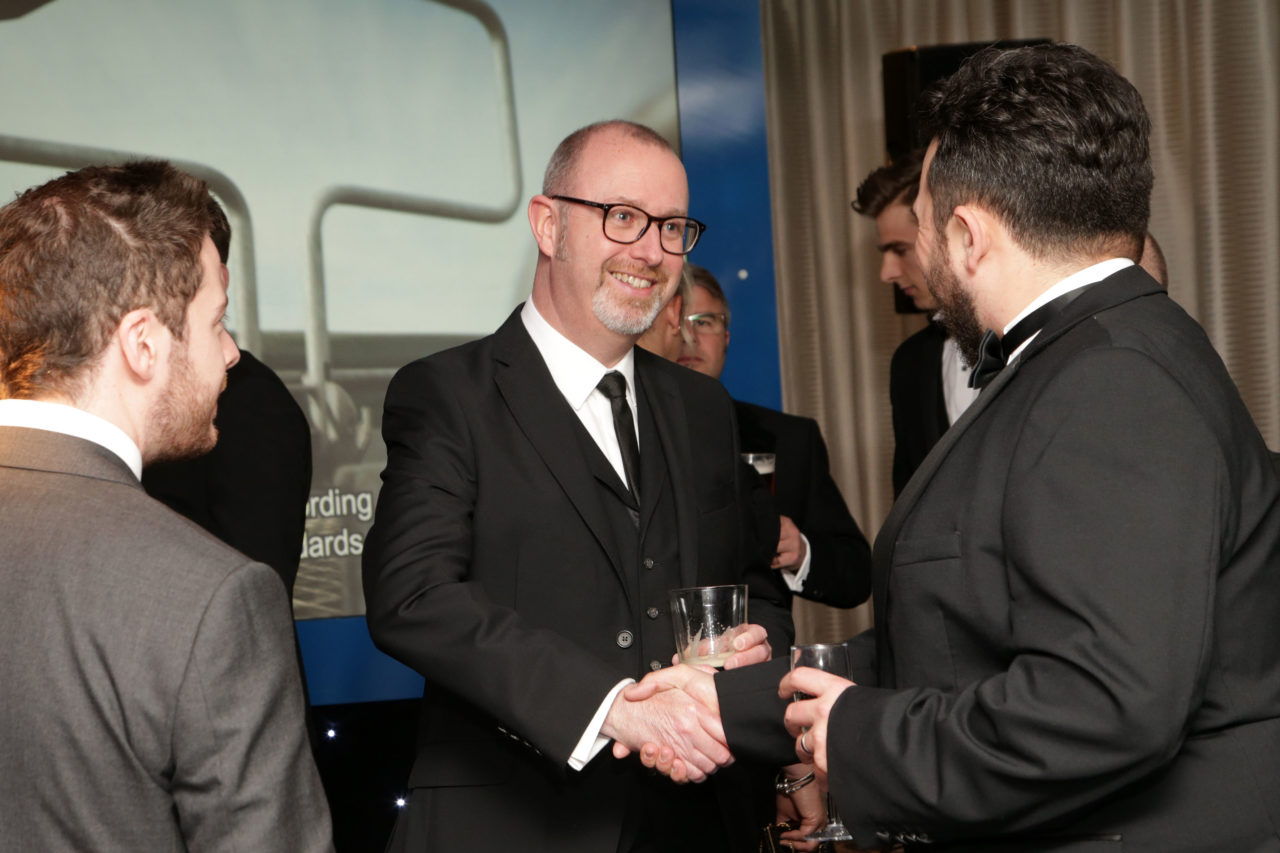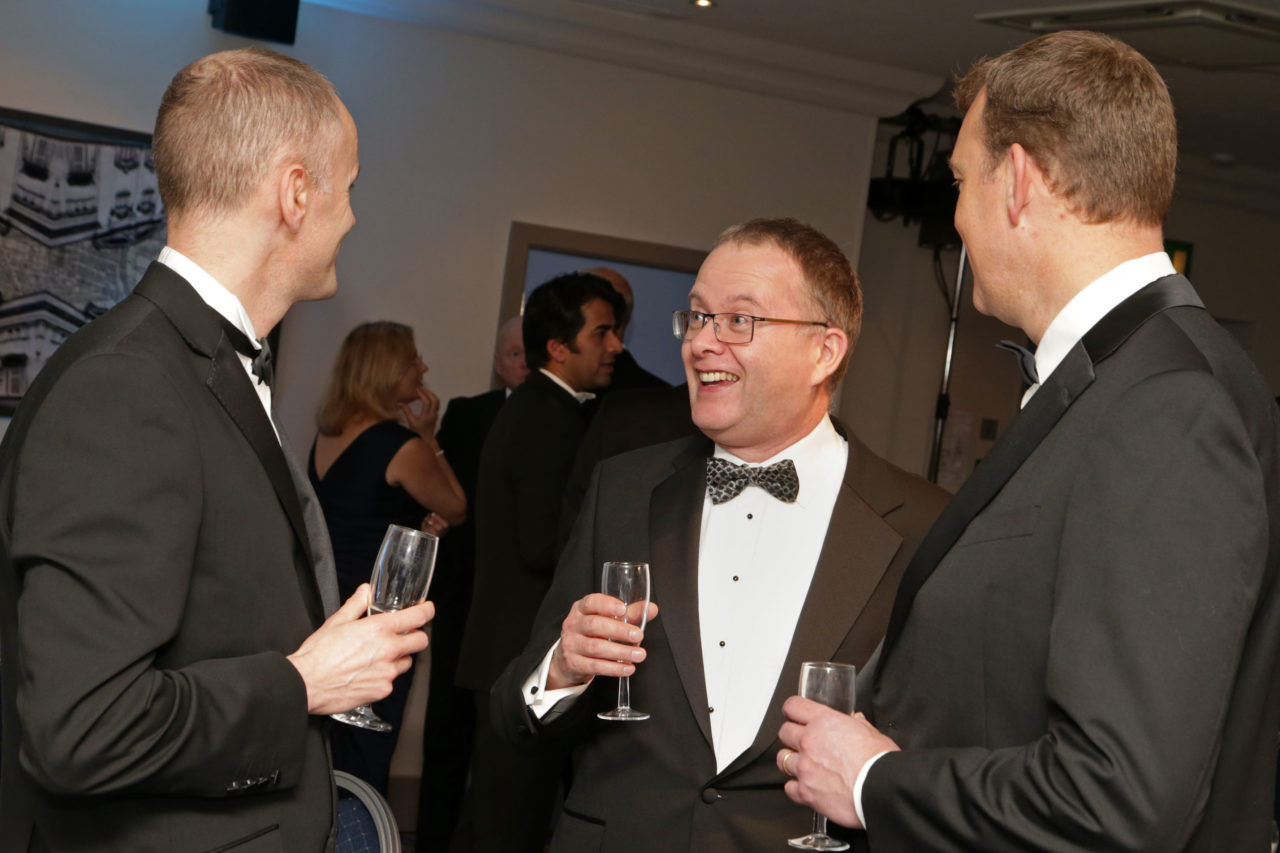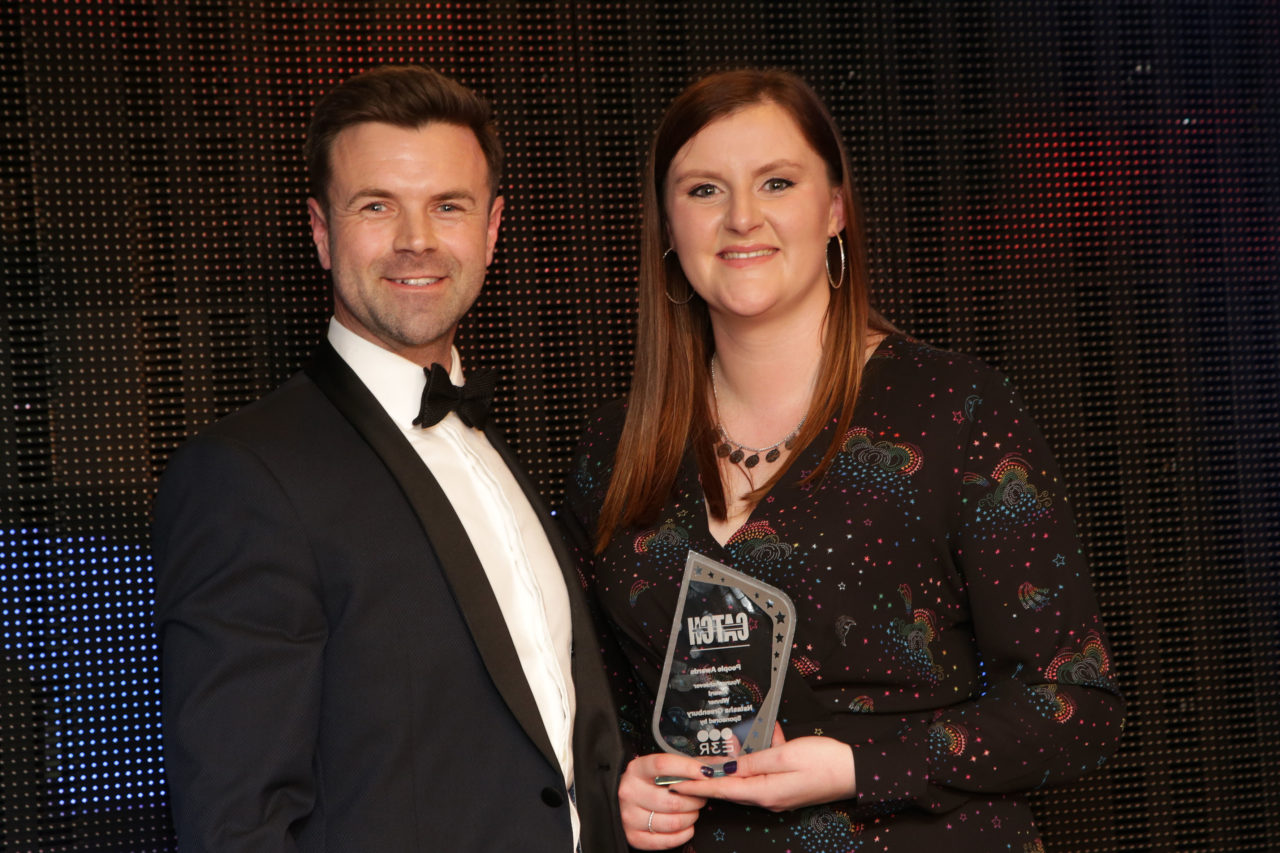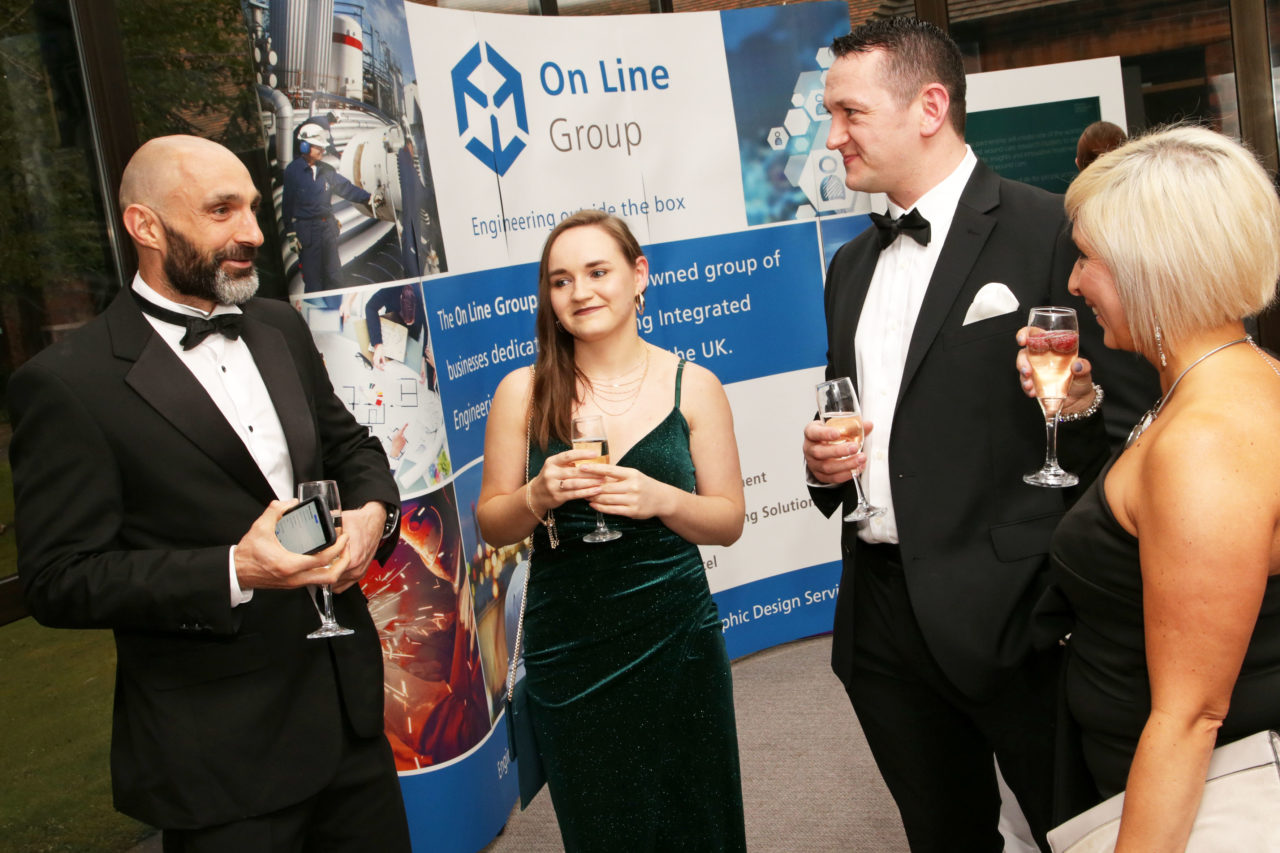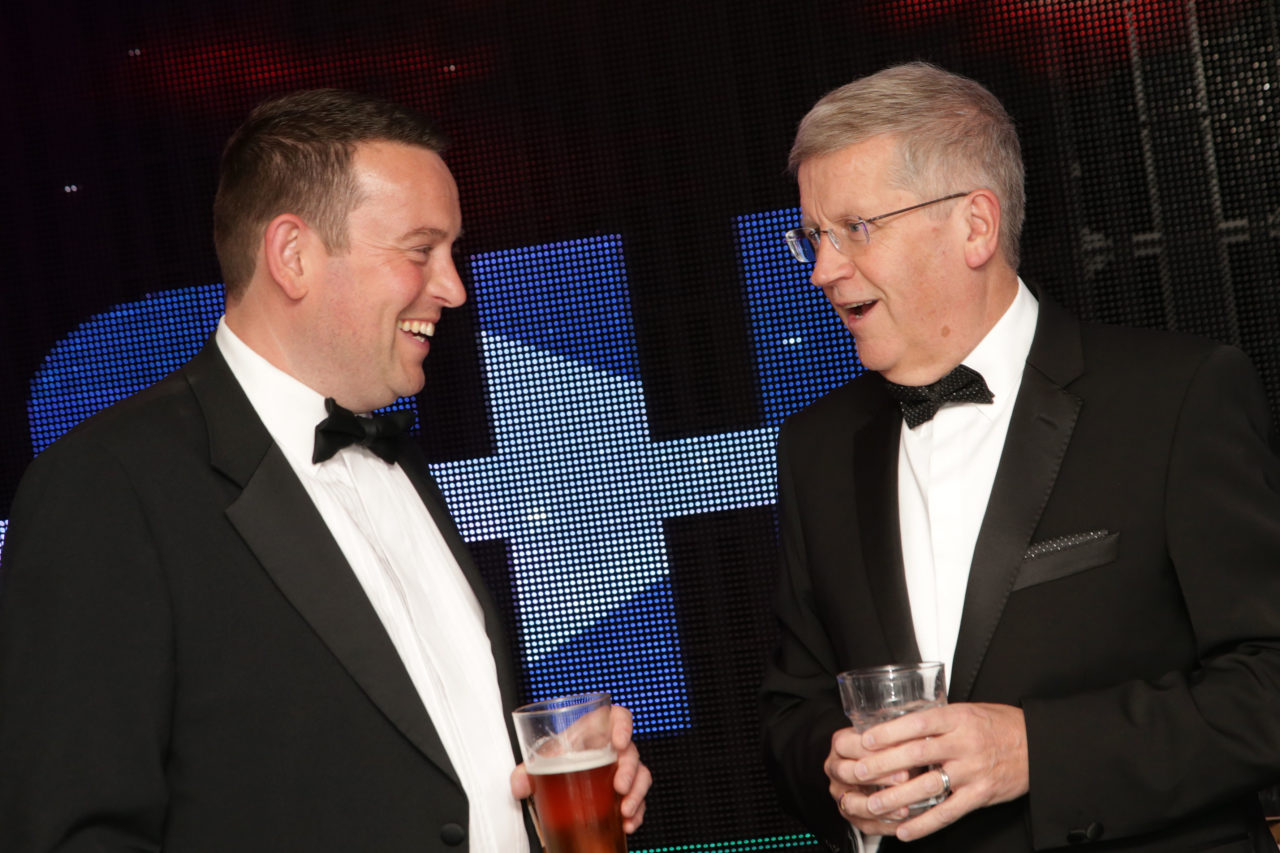 Lisa Buck