2019 is the year of Process Safety Leadership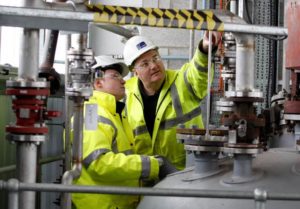 Key industry led membership organisation CATCH, welcomed over 90 delegates to its facility in Stallingborough to discuss the latest developments in Process Safety Leadership.
The sold out conference, which had support from numerous industry sponsors, aimed to enable companies to network, share best practice and provide solutions to challenges that companies could take away and implement in their own workplaces.
Commenting on the day, Katie Hedges, Head of Membership at CATCH said, "This conference is born from our Major Hazards Member Network, the network is a forum for safety leaders to collaborate and learn from each other across the process industries.  This group is led by our industry chair, which means that the network is always relevant and provides significant support to those who attend".
The conference highlighted the COMAH Competent Authorities (CA) year of Process Safety Leadership, which aims to ensure that a strong focus is placed on those in senior positions.  Recommending that major hazards are at the core of a clear and concise business strategy, starting from board level.  Delegates were advised to "look for the bad news" and to ask questions such as "what assures you that everything is alright?".
Furthermore, the Organisation Safety Culture ought to be the fundamental basis of any process safety strategy, starting from the top.  Ensuring that those in charge have the enthusiasm and consistency for understanding and communicating how process safety principals of major hazards are managed. Another principal consideration should be benchmarking, continually reviewing how you are performing against your set standards.
After all, Process Safety is integral to the reputation of the chemical & process industries and vital in protecting the people and the environment.
The next Major Hazard network for client members is on 7 November.  Please contact Katie Hedges for further information.
Many thanks to all our sponsors for their support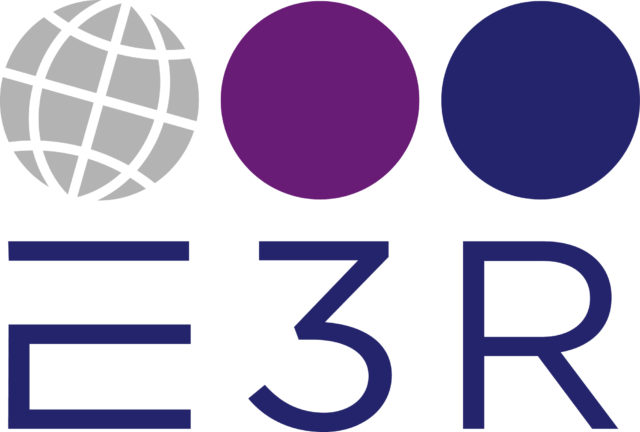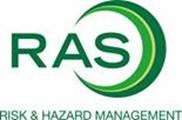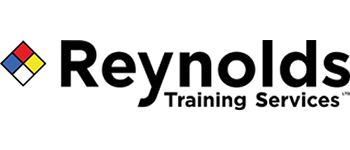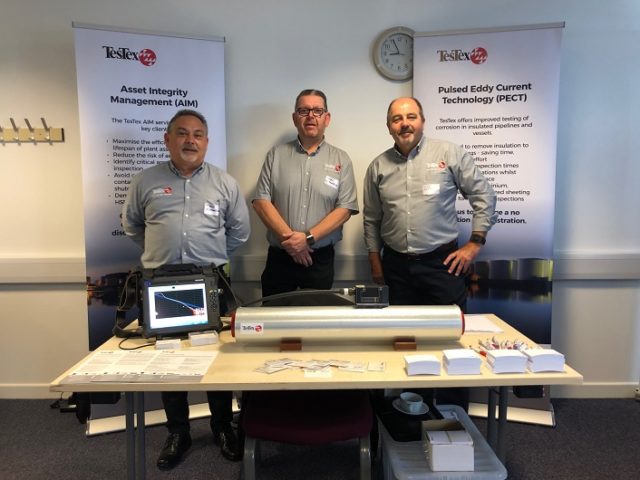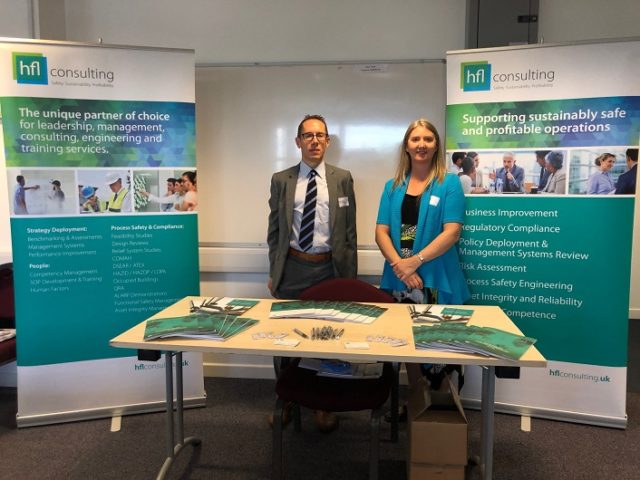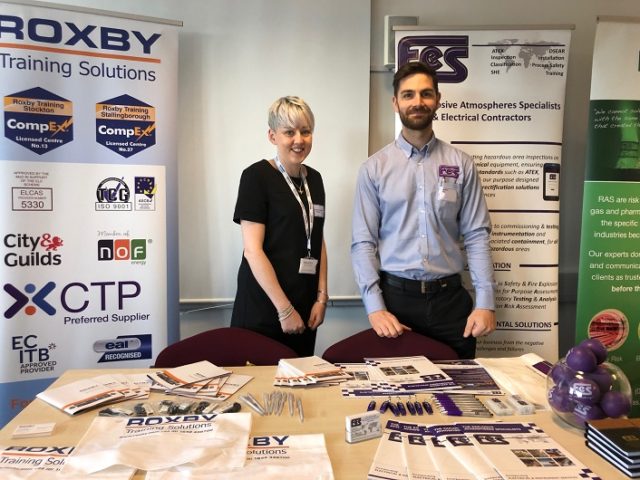 Katie Hedges