High Risk Confined Space Rescue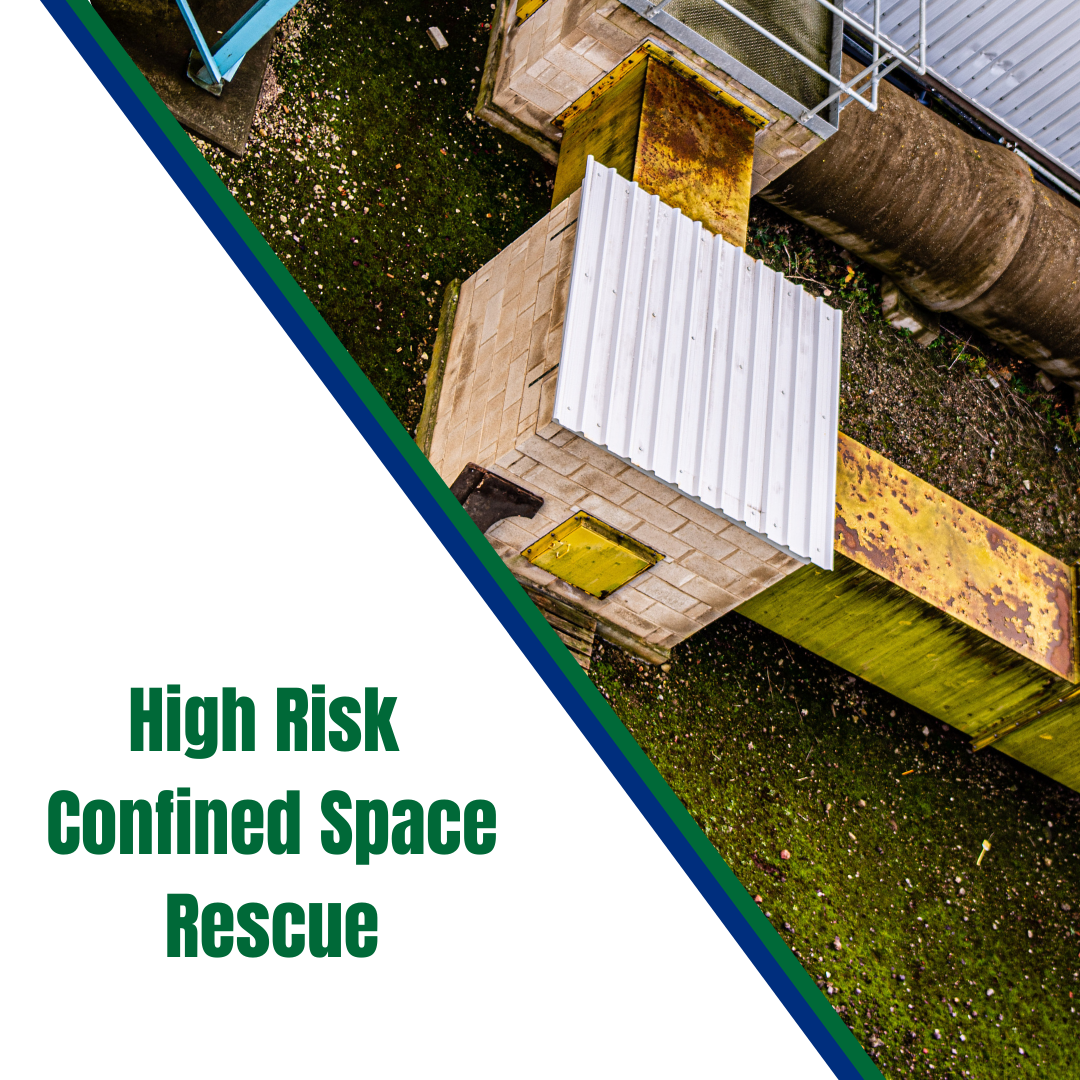 CATCH Skills are offering a new confined space course!
Due to the popular demand in High Risk Confined Space training, we have now introduced a one-day rescue course.
The High Risk Confined Space Rescue course is a 1-day training course that is CATCH Skills accredited. The one day rescue is an additional bolt on that can be done after the initial 3- day High Risk course.
What will be included in this course?
This course is aimed at anyone who has completed a high risk confined space course, as the legislation requires an emergency team to stand by on site prior to commencement of works in a confined space.
Content:
Rescue and resuscitation equipment
Raising the alarm and rescue
Safeguarding the rescuers
Fire safety
Control of Plant
First Aid
Public emergency services
Training
Involvement of emergency services (Fire, Ambulance and Police)
Standby emergency teams
What do you need?
A valid 3-Day High Risk Confined Space certificate.
Course Date: 1st April 2021, other dates available upon request.
If you wish to book or require further information please contact the team on 01469 552841 or email info@catchuk.org
Jessica Bocock