Employer Event- Register Your Place!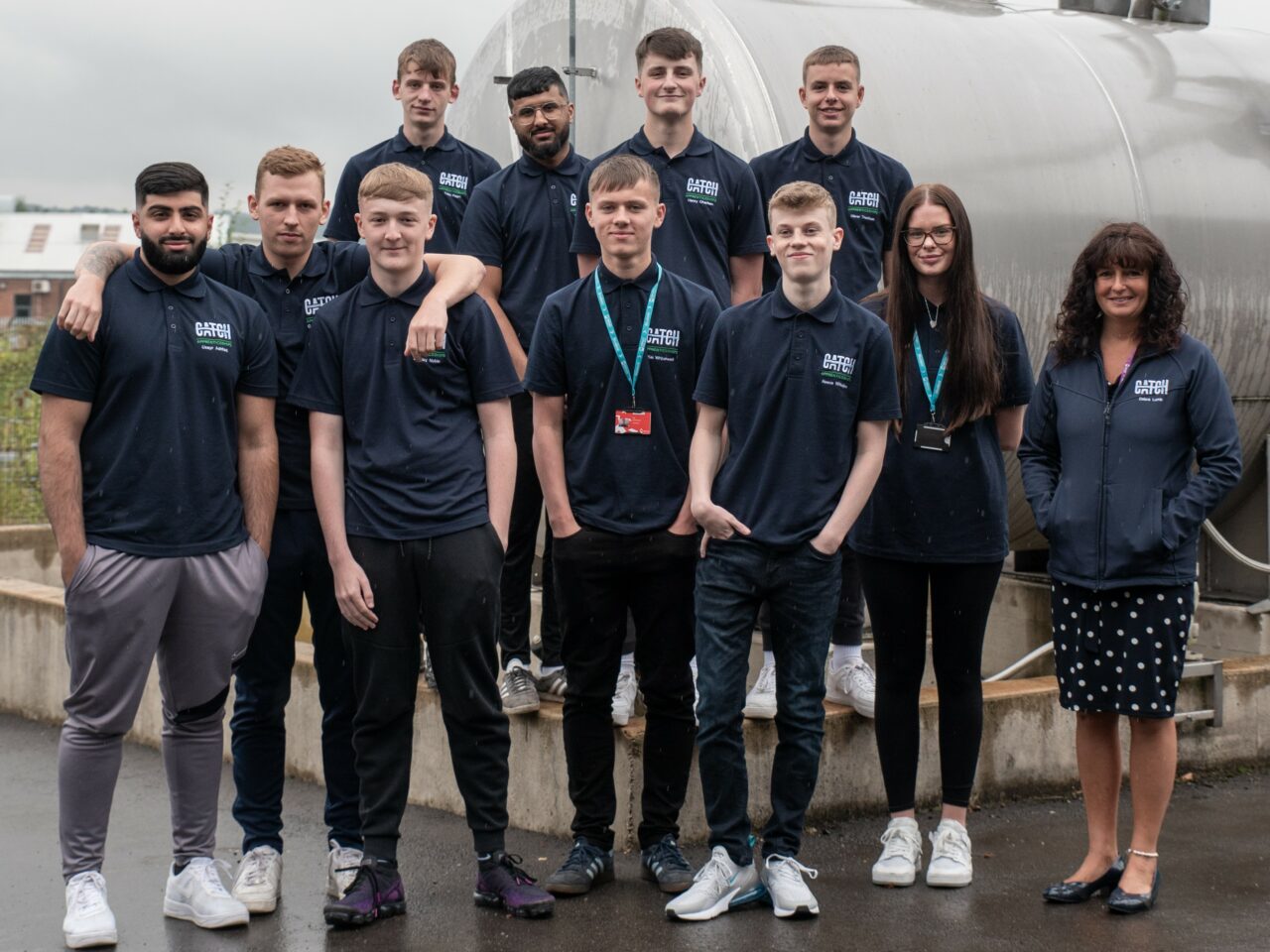 CATCH Skills are the award-winning training arm of CATCH, which has grown since 1999 into an industry-led, membership community where people come together for support, training, and competency services over the last 20 years.   Working with our members, employers, and stakeholders, we have created 4 premium apprenticeships that are aligned to industry requirements.
We will be showcasing our full offering to Employers at our breakfast event on 11th March 2022, starting at 8:30am.  Employers can have a chat with our expert delivery team to find out how CATCH Apprenticeships can work for you and your business.
To come along please complete the form below to secure your place.  We look forward to seeing you!
Please note this event is employer only, focused at companies who already recruit, or are interested in recruiting apprentices and places will be limited accordingly.
Josh Wheeler