BEIS information: Consultation on Green Gas Levy & Green Homes Grant Scheme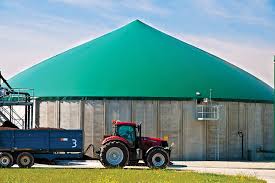 BEIS have a consultation open on the design of a Green Gas Levy with a closing date of 2nd November 2020.
Full details can be found here: https://www.gov.uk/government/consultations/green-gas-levy
The Green Gas Levy, was announced in the March 2020 Budget and is intended to fund support for biomethane injection into the gas grid through the new Green Gas Support Scheme.
BEIS will also hold workshops in mid-October on the design of the levy. These will primarily be of interest to gas suppliers, but are open to everyone. Space will be limited to one person per organisation. If you would like to attend a workshop, please email gglconsultation@beis.gov.uk .
In addition, the Green Homes Grant Scheme goes live today. Full details available here: https://www.gov.uk/guidance/apply-for-the-green-homes-grant-scheme
Katie Hedges