We welcome new apprentice Yasmin to the CATCH Skills team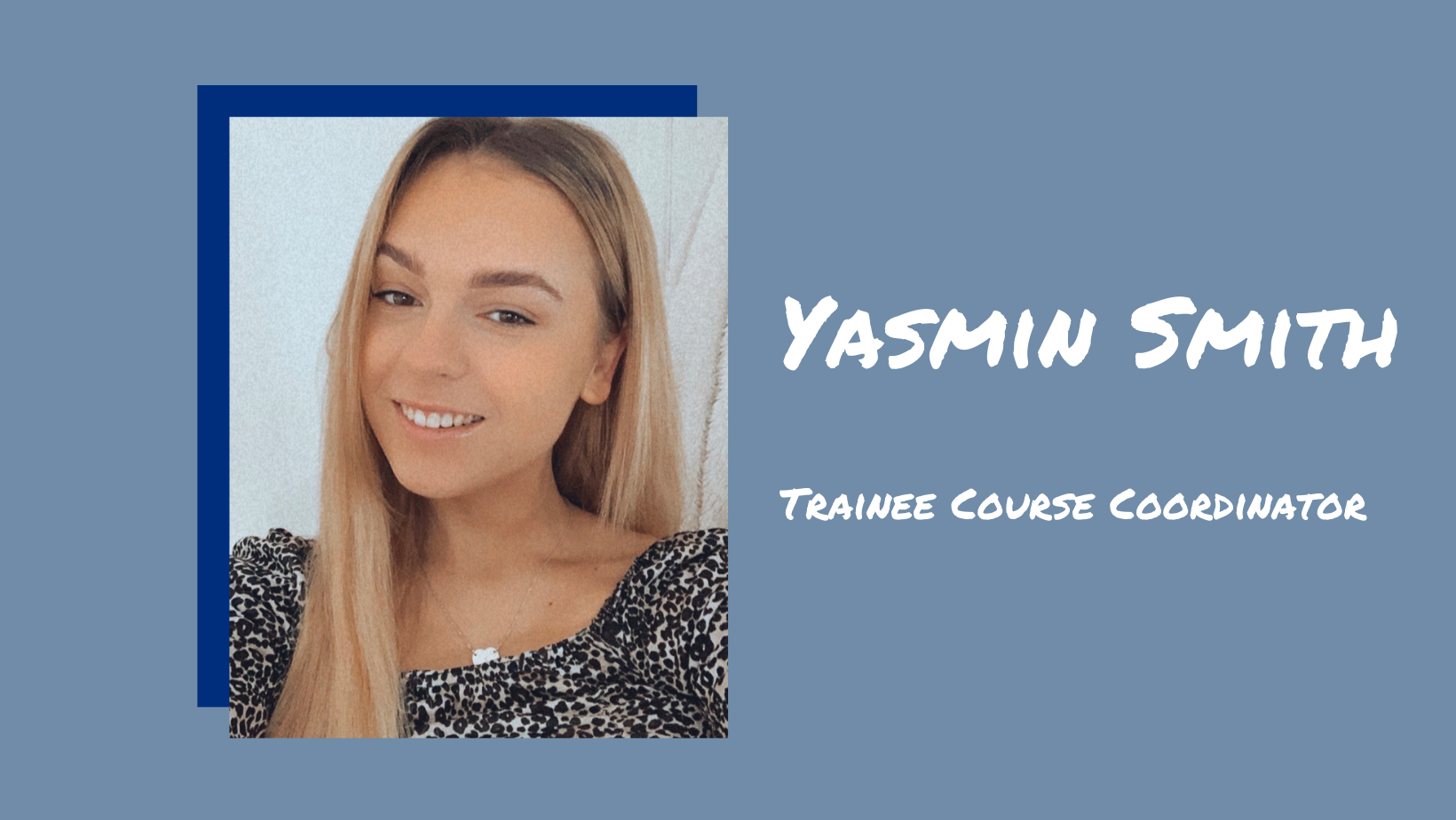 This month Yasmin Smith joined our CATCH Skills team as our new trainee course coordinator.   You can learn a little about Yasmin below –
Please tell us a little about yourself:
I really enjoy socialising and being around my friends. I also really enjoy walking my dog and spending time with him.
Why did you choose the business administration apprenticeship pathway?
The business administration apprenticeship really appealed to me, as I feel like it is such a wide apprenticeship and there is many different routes within it. I feel like when I have finished this apprenticeship, I will have different options I can look into.
What are your hopes for the future?
My hope for the future is to finish my apprenticeship and then progress onto the next qualification I can. I hope to stay at CATCH for a long time as everyone is so friendly and welcoming.
Are you enjoying your time at CATCH so far?
I have only been at CATCH a short time however I am really enjoying my role here and working with everybody within CATCH.
Welcome to the team Yasmin – we look forward to working with you!
Lisa Buck