Upcoming Course Availability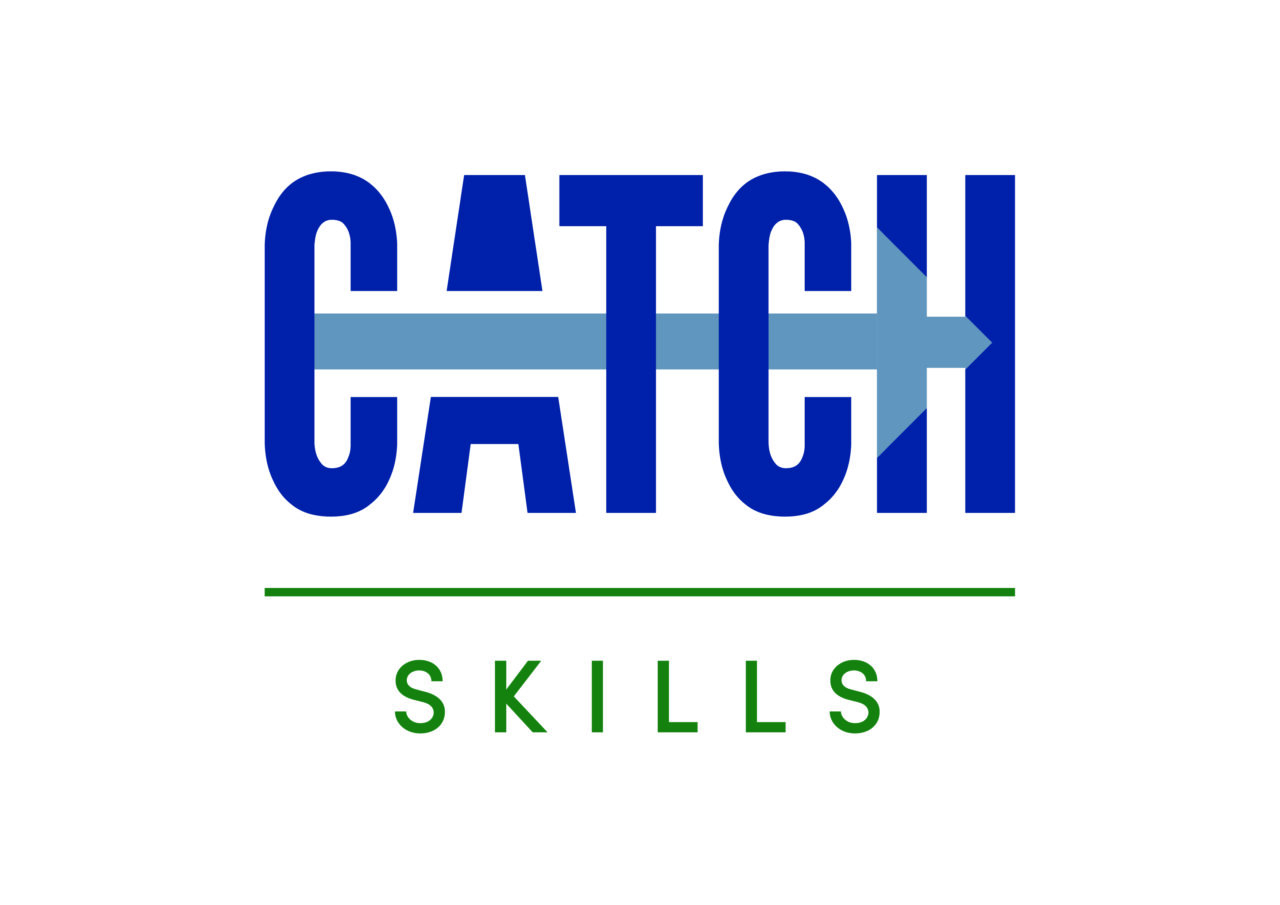 Upcoming Course Availability:
Loss of Containment- 1st June 2021
Small Bore Tubing– 15th-16th June 2021
Fire Marshal– 23rd June 2021
ECITB Low Risk Confined Space–  28th June 2021
**Featured Training Course**
Lead Auditor Training with ByWater- 26th-30th July 2021
This course is £1,390 per delegate, for more information please call the team.
We have now added training dates up to April 2022.
To view the CATCH Skills course calendar please click here.
For further course information or to book your place please call the team on 01469 552841 or email info@catchuk.org
Jessica Bocock