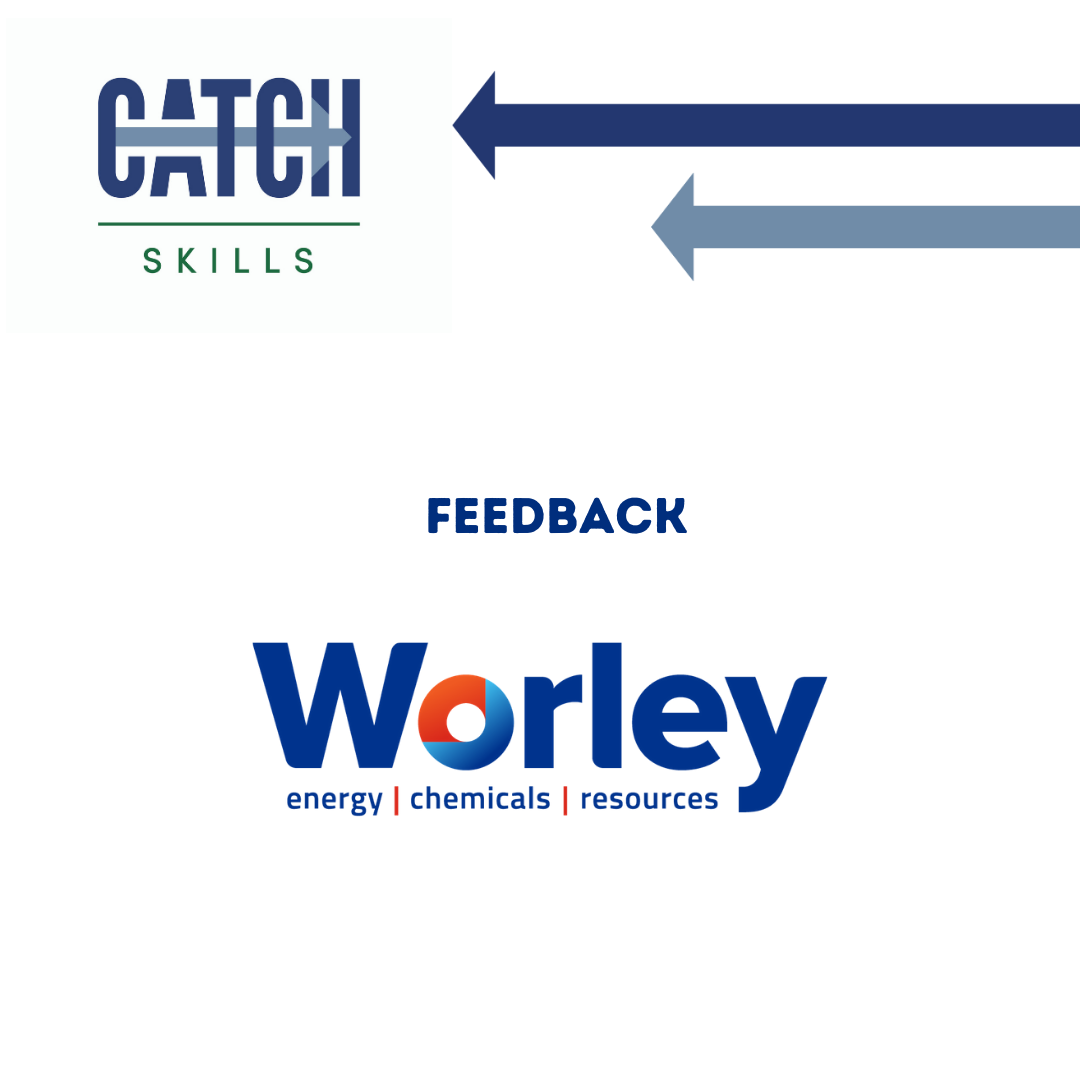 CATCH Skills have received outstanding feedback from one of their main clients Worley's.
Chris Watson said ' I wanted to provide you with some feedback in recognition of the excellent work you and your team perform. Personally and on behalf of Worley, I am pleased to have established an excellent relationship with the team at CATCH and wanted to highlight their professionalism, and their overall approach to ensuring our needs are met. I have always found Holly, Jess and Daisy to be hugely efficient and a pleasure to deal with on what has almost turned into daily communications! Their attitude towards their work and the relationship with Worley really does set CATCH out as front runners in the market place. Evidence illustrates our alliance, so long may that continue.
I look forward to the continuation of this prosperous collaboration. Well done.'
We are overwhelmed with this review as we take pride in what we do every day. Thank you for your continued support with CATCH Skills. If you would like to leave the team any feedback please contact us on info@catchuk.org.
Jessica Bocock