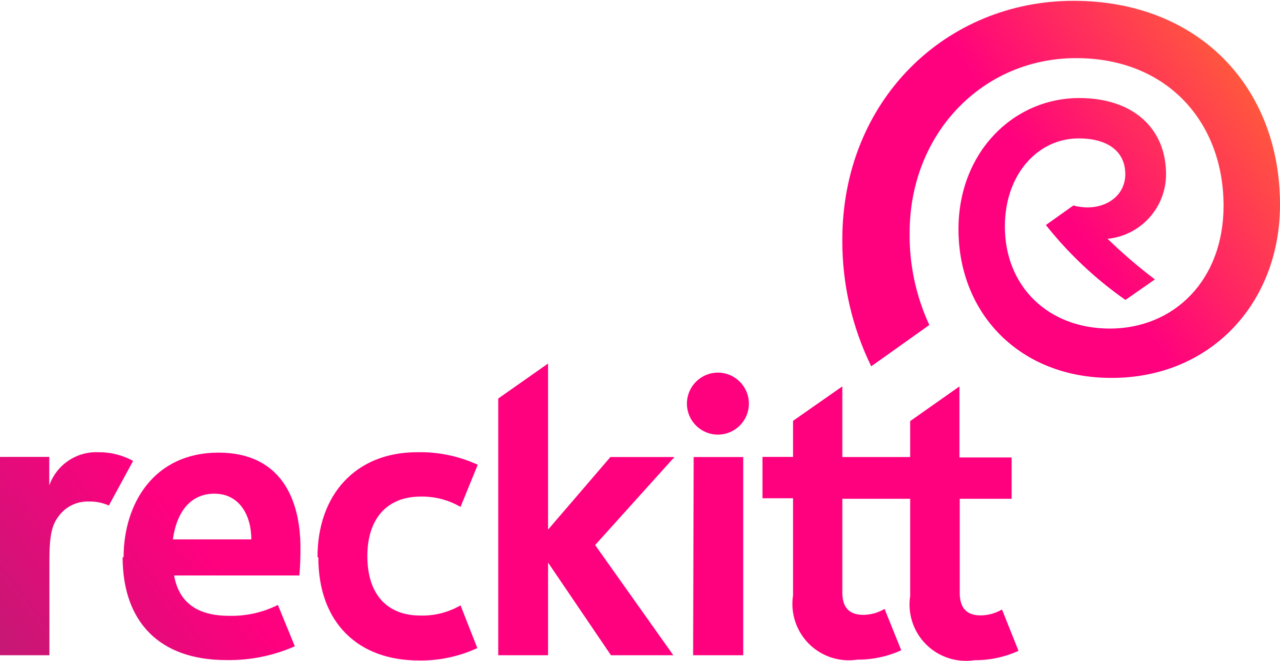 Recently we have worked closely with Reckitt to provide a series of Health and Safety training courses. Here's what they said about their experience with CATCH Skills:
What CATCH Skills have delivered for you?
Since working with Catch Skills they have delivered multiple courses for Reckitt from Contaminations spill training, Asbestos awareness and other Health & Safety training.
What do you think CATCH Skills does well?
By having a large catalogue of training content this makes Catch a simple and easy place to work with. Their knowledge and understanding of industry's needs, allows for a smooth process for booking and finding the correct course.
How have you found working with CATCH Skills?
Working with Catch has been a very exciting journey The staff are very knowledgeable and passionate about supporting us as a business. We have always received great customer service and feel that we are an appreciated customer.
Has CATCH Skills helped to improve your business' efficiency, safety or productivity? If yes, how?
The delivery of the training has had a great impact on Reckitt with regards to H&S. It has given a great view to the candidates that have enrolled. Helping to widen the understanding and knowledge of work place safety.
Jessica Bocock