Prax Lindsey Oil Refinery – Confined Rescue Training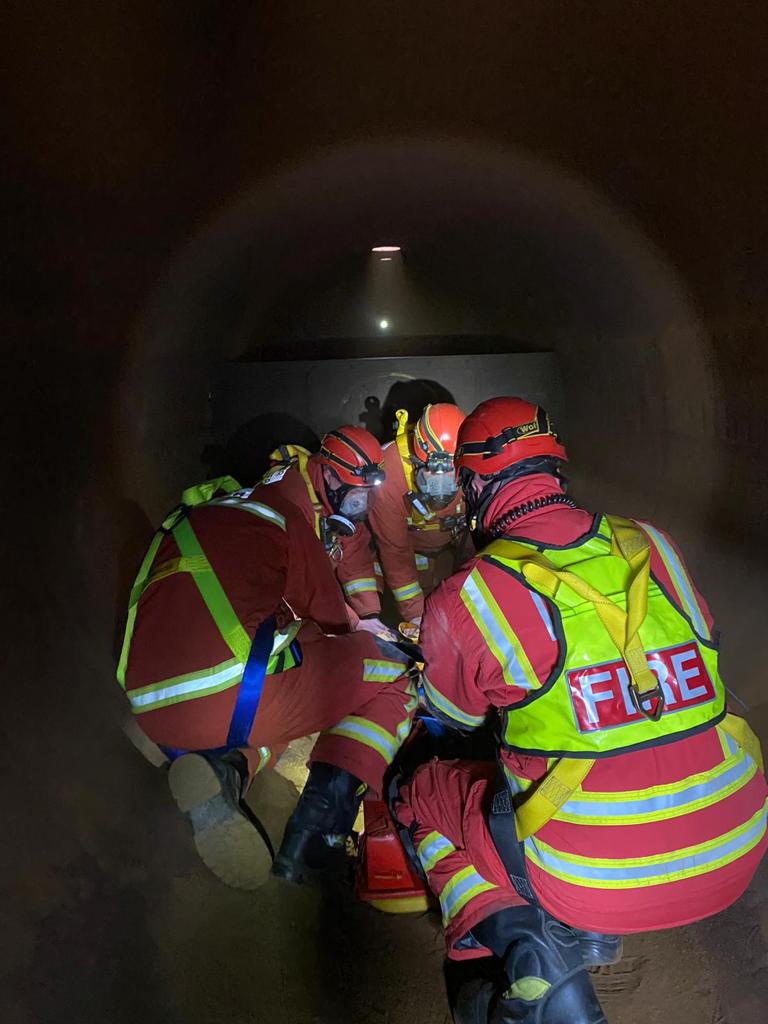 Last week CATCH Skills created a couple of bespoke programmes suited to the clients!
The first one was a Confined Space Rescue scenario-based course for Prax Lindsey Oil Refinery.
Here is a statement from Lee Christie, the Refinery Fire & Safety Leader:
"PRAX Lindsey Oil Refinery Fire & Safety personnel practising their Confined Space Rescue capabilities at CATCH to ensure their skills and competencies are on point should they be required, their support and professionalism maintains a safe environment a
t the refinery 24/7"
If you require a bespoke training course, please co
ntact the team on 01469 552841. Alternatively you can
email your enquiry to info@catchuk.org.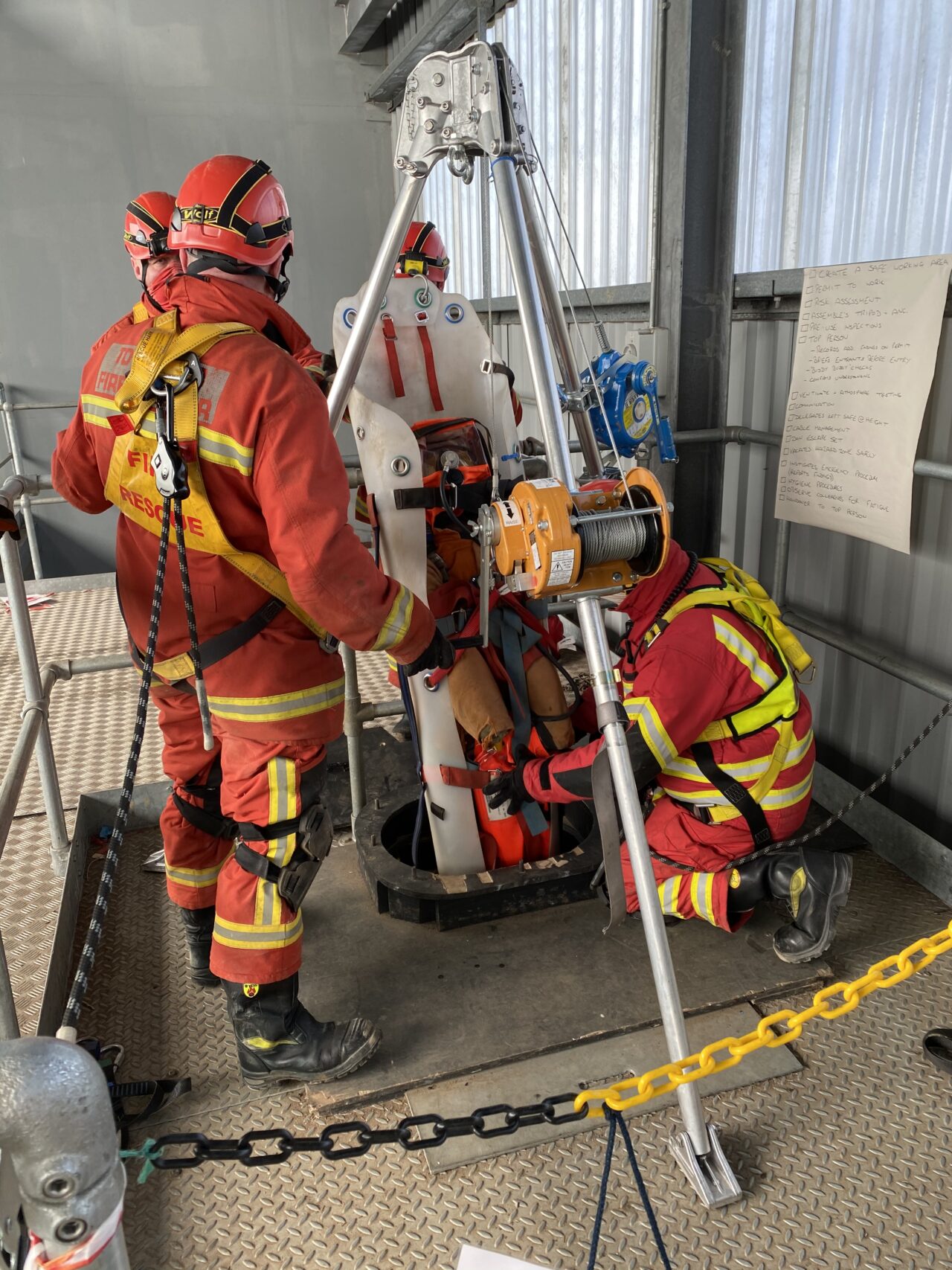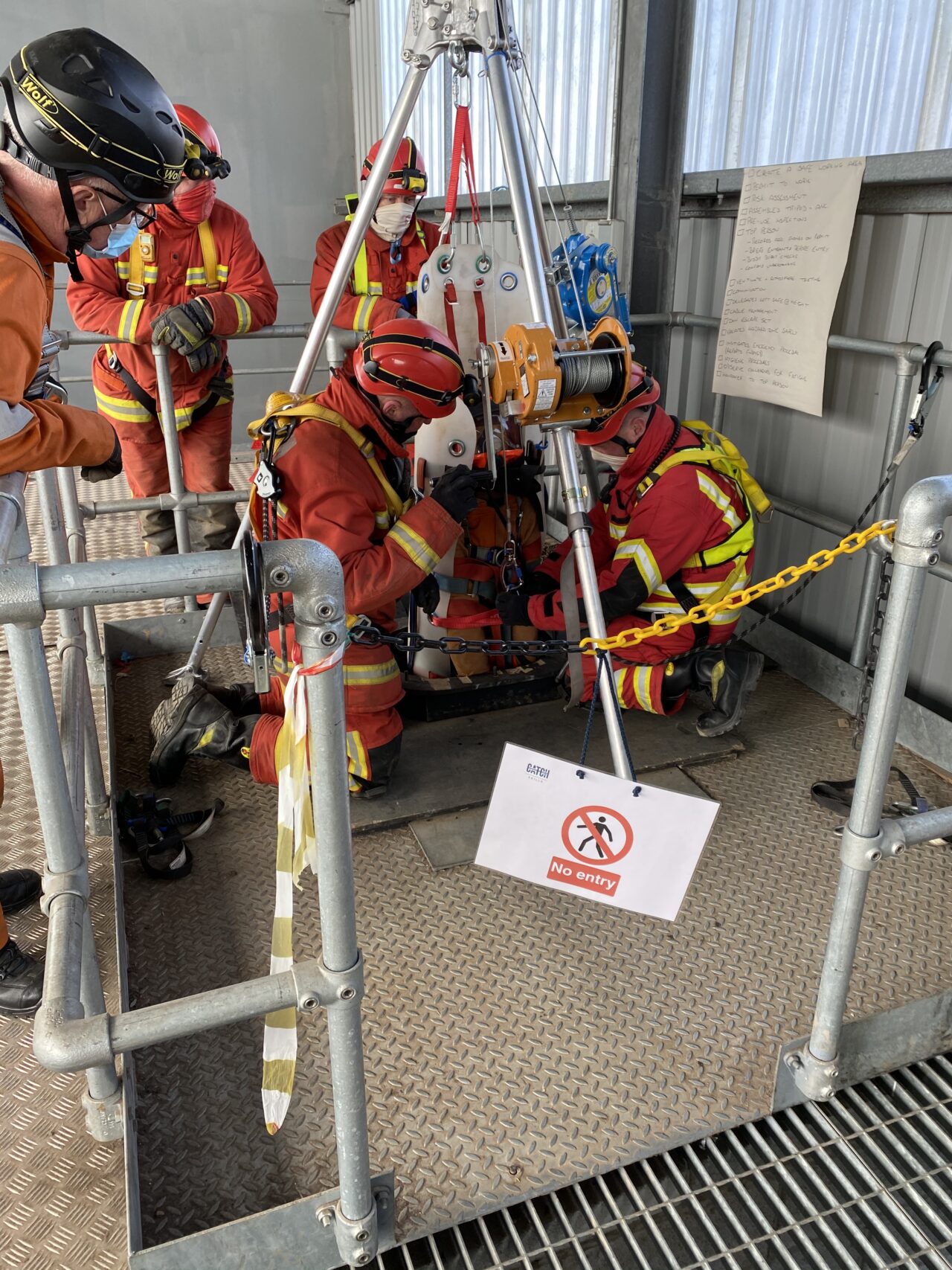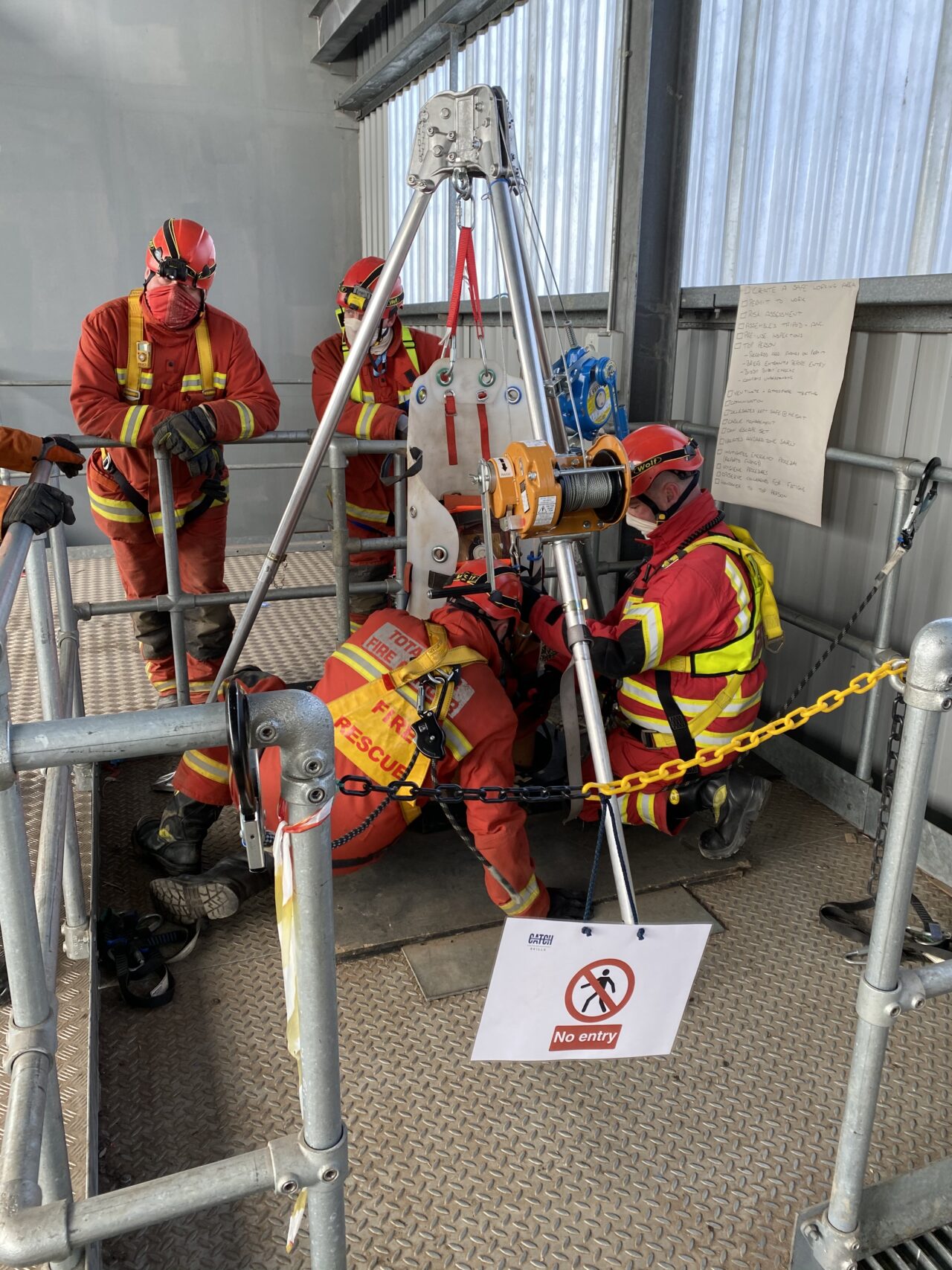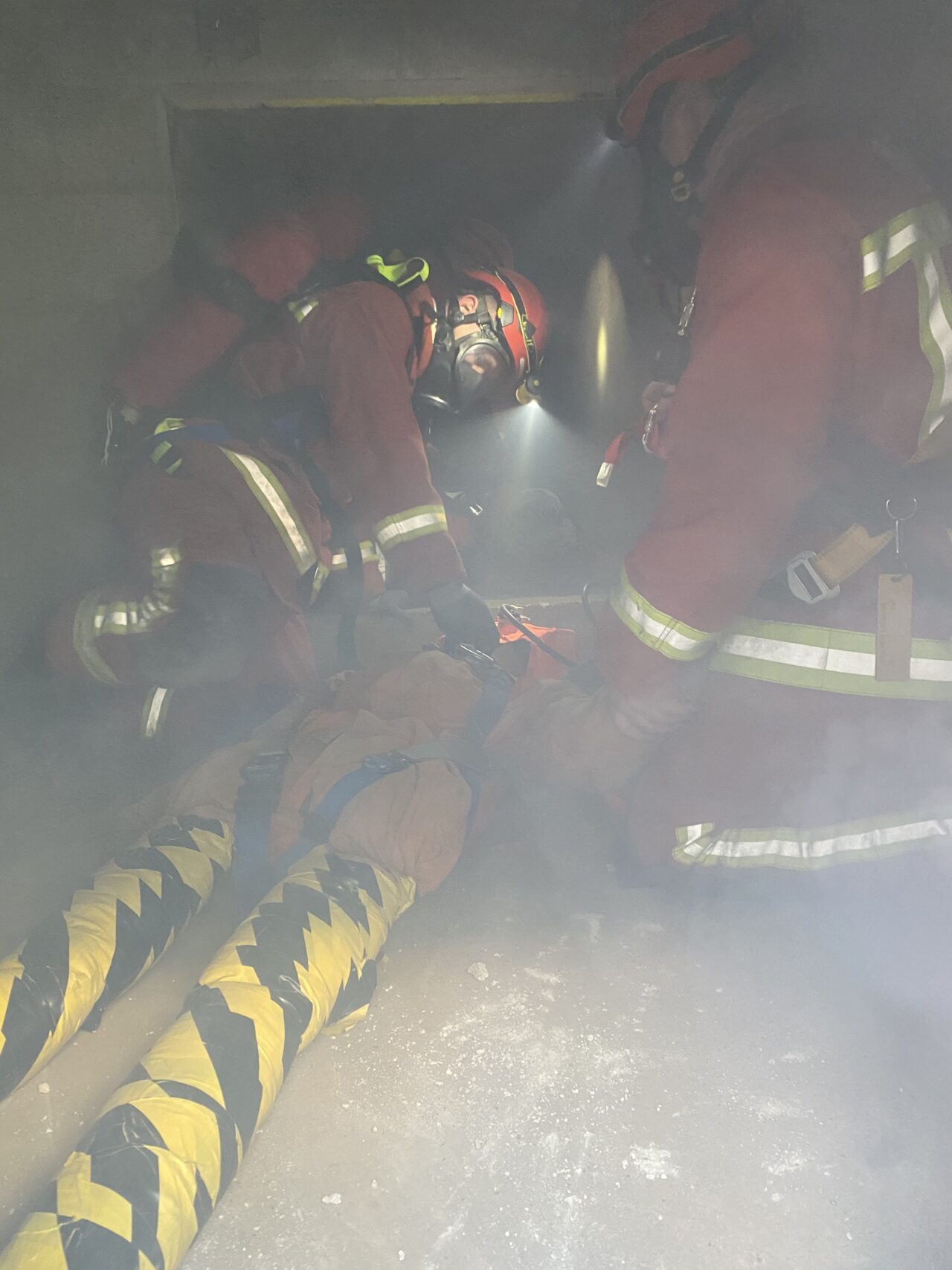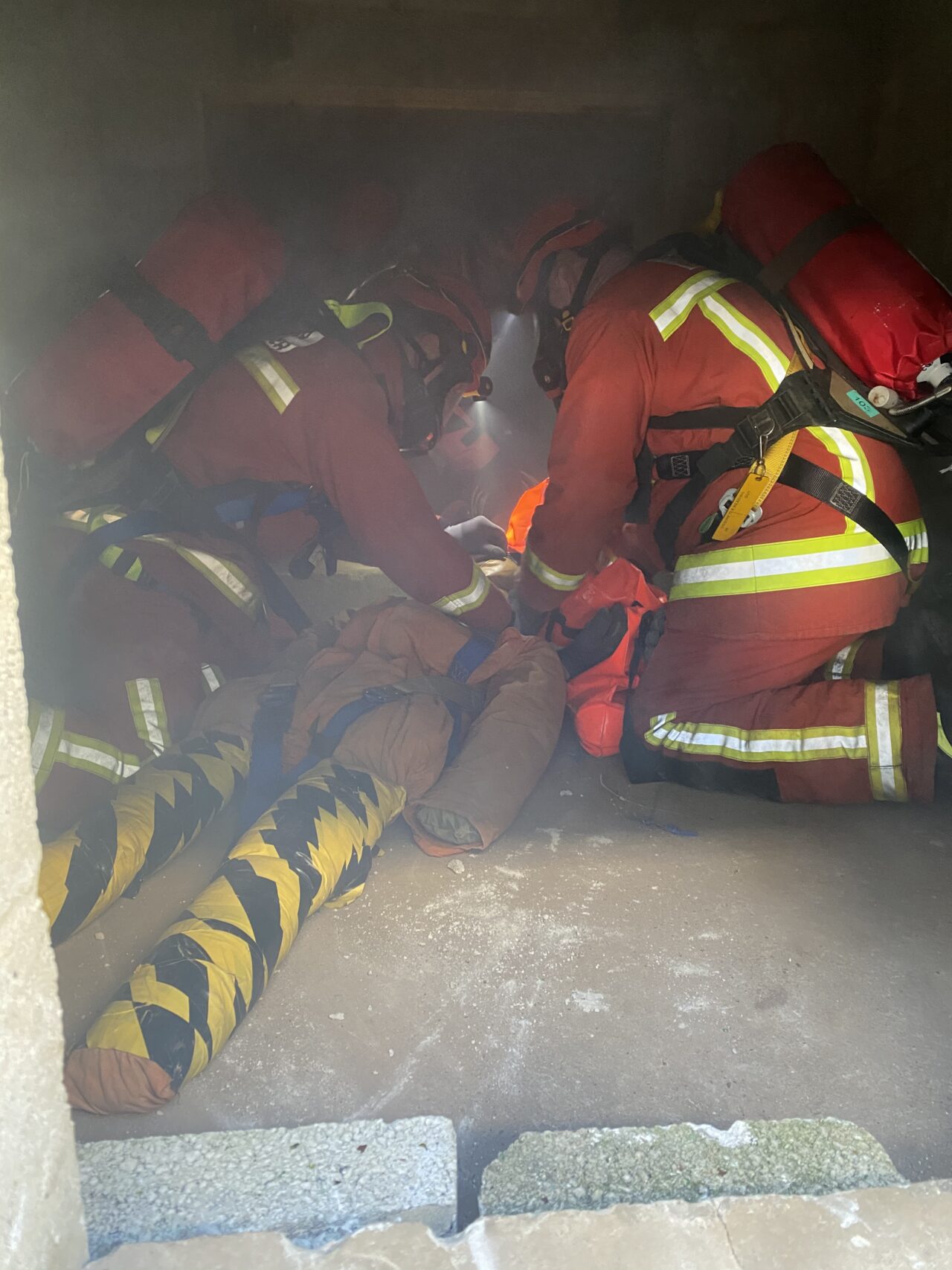 Jessica Bocock