National Health and Safety Month- June 2021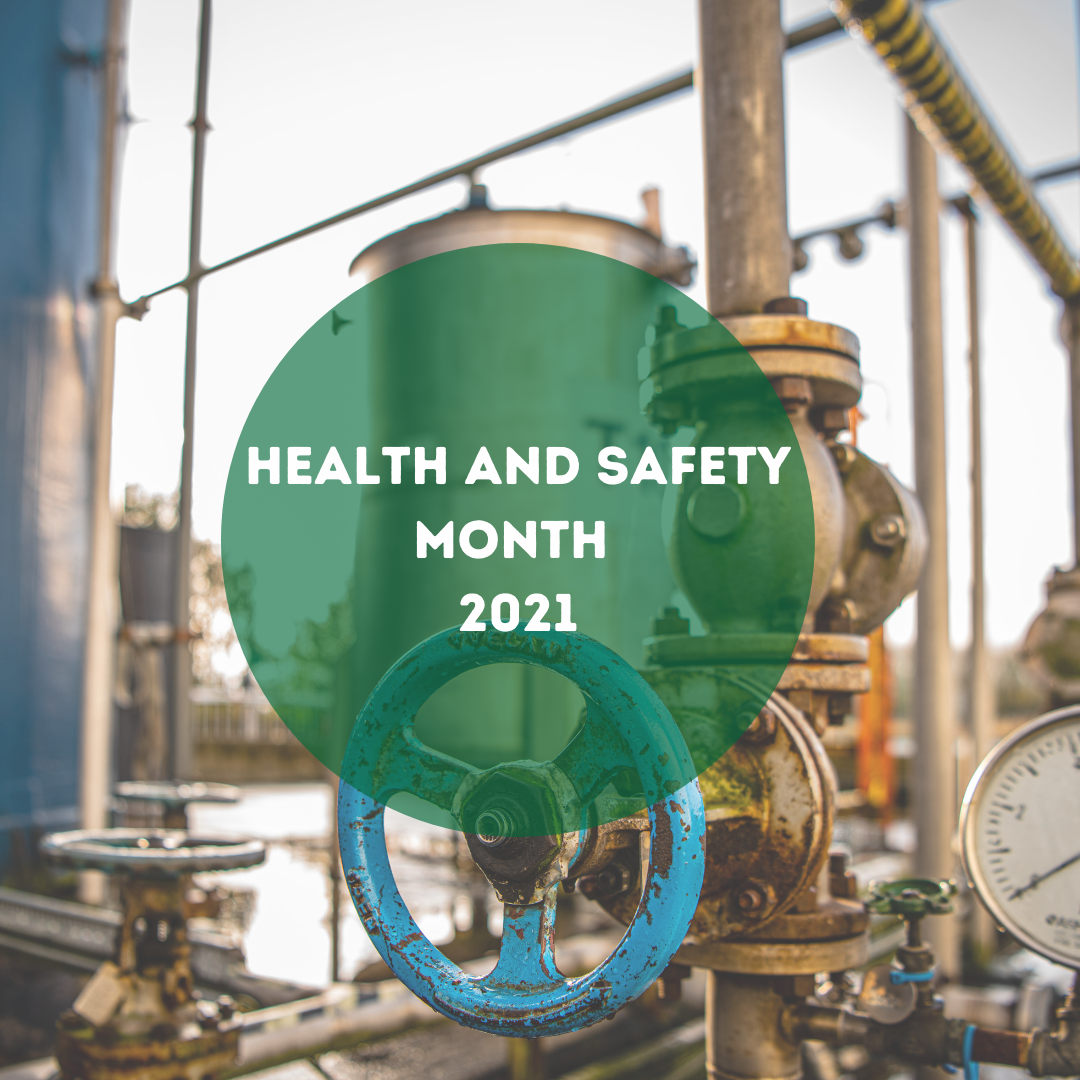 Health and Safety plays a crucial part in the wellbeing of employees within the workplace. Health and Safety training is important to all employers to create a safe workplace for all.  CATCH act as a central hub to train all delegates in a variety of sectors, to ensure everyone goes home safe each day.
What we offer to support Health and Safety training:
CCNSG- training to support clients on the Humber bank.
Safety Passport Basic and Renewal
SPP Basic- 26th– 27th July
SPP Renewal- 29th July
Leading a Team Safely- 22nd July
First Aid Training
First Aid at Work- 19th-21st July
Emergency First Aid- 19th July
First Aid at Work Refresher
Mental Health First Aid England- 5th-6th July
Half day core health and safety training- delivered through the virtual classroom.
Asbestos Awareness
COSHH
Manual Handling
Risk Assessment and Method Statements
Full day core training- including practical elements delivered on the NCPM.
Confined space unit: Low, Medium, and High risk.
Low Risk Confined Space- 28th June
High Risk Confined Space- 29th June- 1st July
High Risk Confined Space Rescue- 2nd July
Working at Height Tower- 23rd July
Real life fire extinguisher use- 23rd June
Loss of Containment- 23rd June
Slinging and Lifting- 27th July
DCS Simulator
CATCH advise training to be renewed every 3 years to ensure all employees are working to the same up to date legislations to perform tasks on site. We are the UK's Leading Fully-Operational Tank Farm and Process Plant Training Facility. The NCPM is a state-of-the-art centre that offers 'real world' experience, giving us the ability to train and practice core Control Room, Process and Field Operations in a realistic work environment whilst removing hazards. Taking the knowledge from our site which is a safe working plant environment back to your site.
If you would like a tour of our facility or further information on our training courses, please contact the team.
T: 01469 552828 option 1
W: www.catchuk.org
Jessica Bocock